The Alpha Podcast: Episode 3- Thosh Collins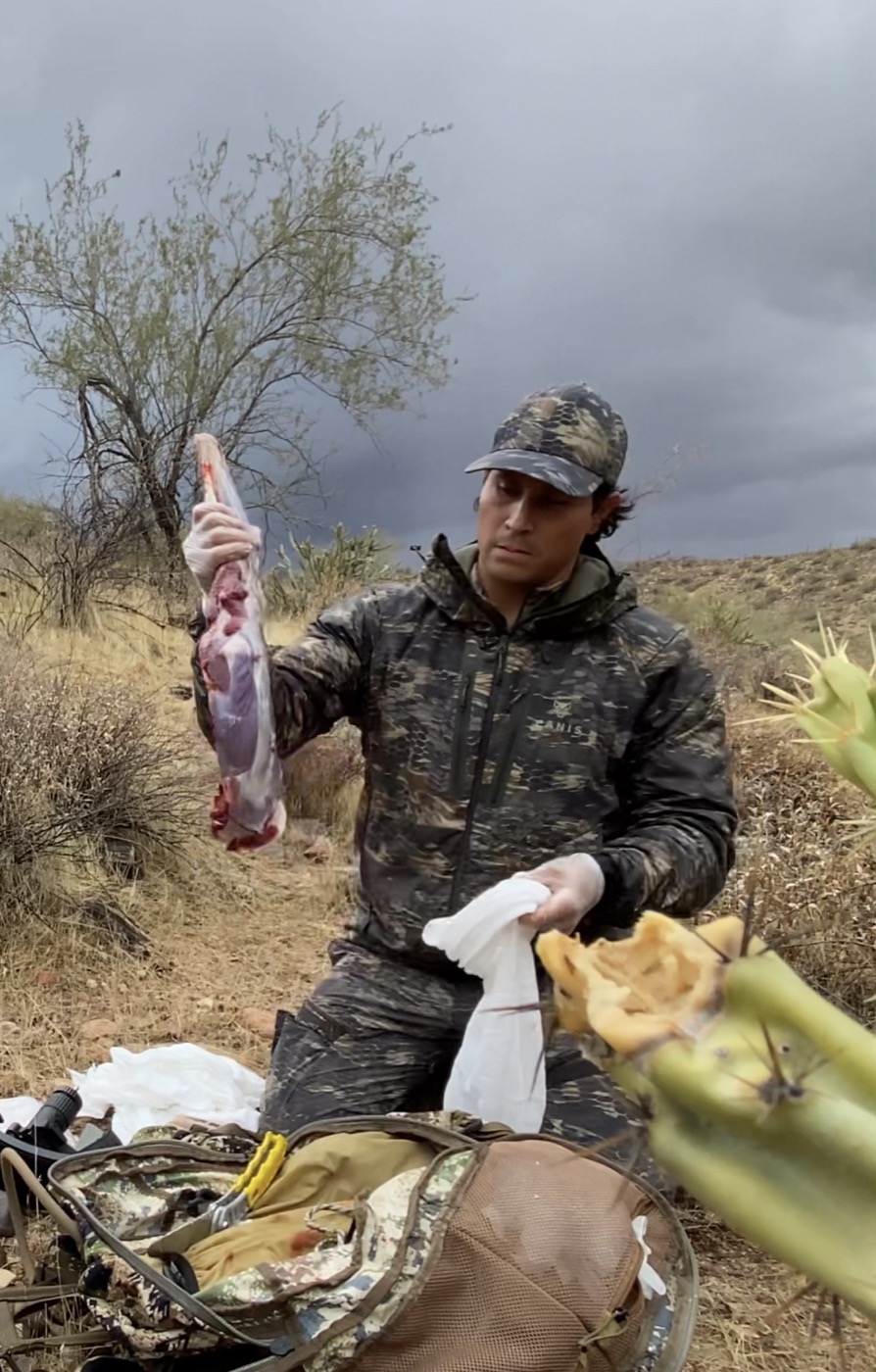 We started this podcast to talk with people who push their bodies and minds to the limit. People who want to be at their best physically, mentally, and spiritually. Thosh Collins is one of those individuals. Founder of the Indigenous wellness Initiative called Well For Culture, Thosh is leading a new movement of total mind, body, and health wellness for Native Americans.
Born and raised in the Salt River Pima-Maricopa community outside of Phoenix, Thosh grew up hunting the Sonoran desert with his father who instilled in him the spiritual nature of hunting. In this episode, Ryan and Thosh talk about their experiences as young hunters, how and why they hunt now, and spend a good bit of time on physical and mental training for hunting and getting the most out of life.