The Alpha Podcast: Episode 2- Steve Ecklund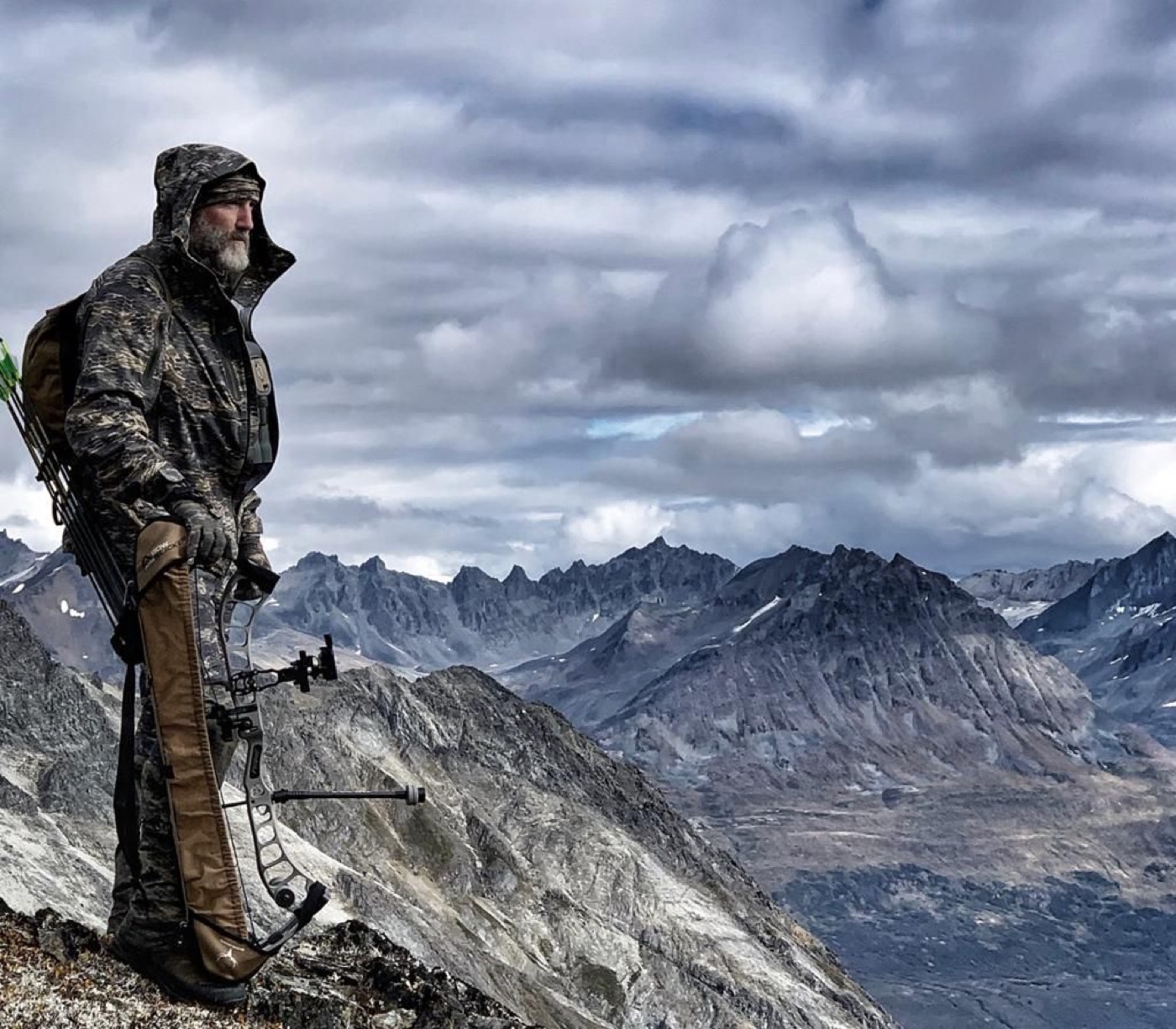 In this episode, CANIS Founder Ryan Efurd sits down with Canadian born and bred, hunter, outdoorsman, and host of "The Edge" on Wild TV Steve Ecklund. Anyone who knows Steve or follows him on social or his TV shows respects him as a hunter, conservationist, and for the fact he doesn't hold back on telling it like it is.
Ryan and Steve swap hunting victories and stories but also dive deep into the sheer agony that goes along with a mountain hunt. For those who have never been on a mountain sheep hunt or extended hunt of any kind, they just see the end result of hunt and a picture in magazine or social media of the hunter with his kill. These guys go into the mental and physical beatings that you endure while on the chase in the mountains. 10 day hunts that turn into 25 day hunts. Having to use your gun as a crutch to get off the mountain. Pushing your mind and body into areas you didn't know you were capable of, and how that translates to real life off the mountain. This is a good one.