The Alpha Podcast: Episode 1- Fred Harbison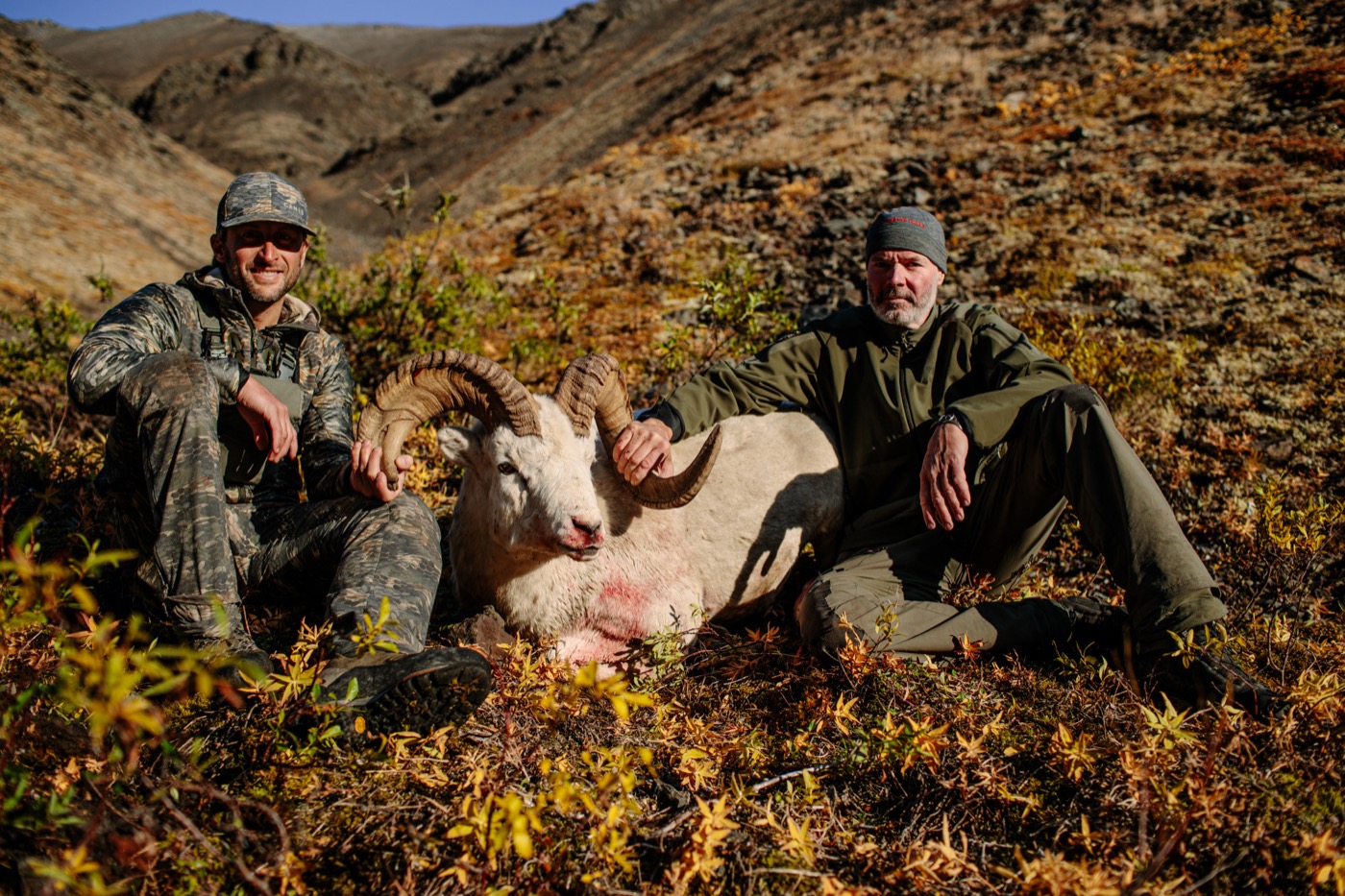 Our whole CANIS Team is excited to release our first episode of The Alpha Podcast. In each episode, CANIS Founder Ryan Efurd will talk with the cream of the crop, the best of the best, "The Alphas" from a variety of industries to figure out how they got there, what drives them, and how they stay on top.
We are pumped to have as our first guest one of the toughest, fittest, and knowledgeable big game guides in the game, Fred Harbison. Fred was Ryan's guide on a recent trip to the Brooks Range in Alaska where they harvested a beautiful Dall Sheep together. Fred has been guiding remote wilderness guide and big game hunts in Alaska for over 30 years and he has seen and done it all. Ryan and Fred discuss what it takes mentally and physically to master a grueling hunt in the Brooks Range and how that can apply to life. Oh, and a few hunting stories as well.