Gear Drop: November Whitetails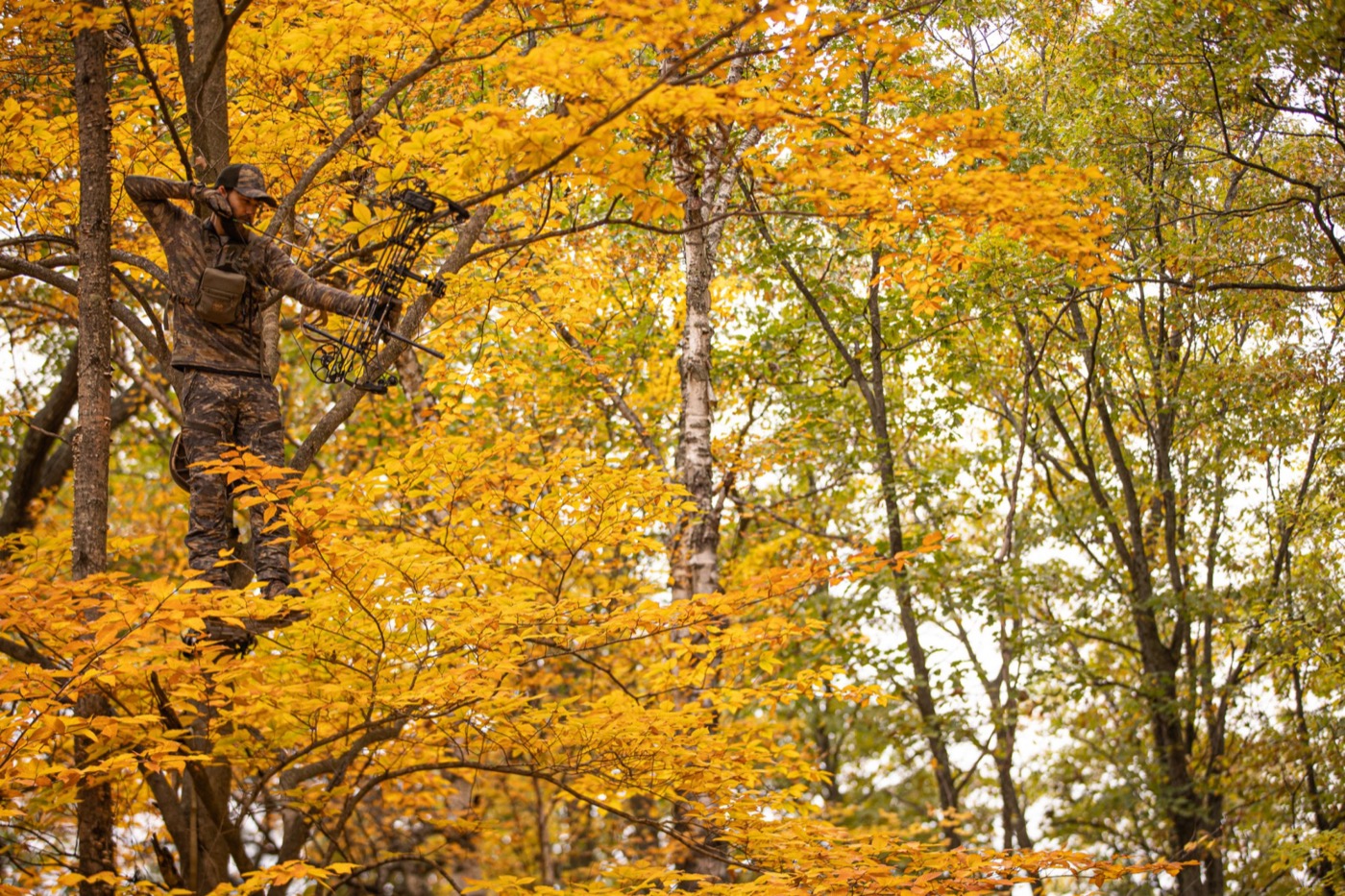 November is finally here. The month we've waited for all year long. The leaves begin to fall, temperatures drop, and the rut begins.
Being based in Arkansas, we have the opportunity to chase whitetails here in the fall when we aren't hunting big game in the mountains. Hunting whitetail deer brings back a sense of childhood excitement for everyone here on the CANIS team. It's what we grew up doing, and will continue to do for the rest of our lives. Hunting whitetails is our roots, and like many of you, is how we got introduced to hunting. The feeling of climbing into a tree in the early hours of the morning to witness the sunrise on a cool crisp morning, with the sliver of hope that you've played your cards right. Whitetail hunting is a game of chess, with each move you make, you anticipate your opponent's next, until all the stars align and your arrow connects with the deer you've been studying for months or years. It's the countless sleepless nights, anxiousness, and obsession that keeps us itching for November.
We've compiled the perfect gear list for anyone chasing whitetails during the peak of the rut, some of our favorite and most useful pieces in our kit, in hopes that it will help you connect on the buck of a lifetime this season.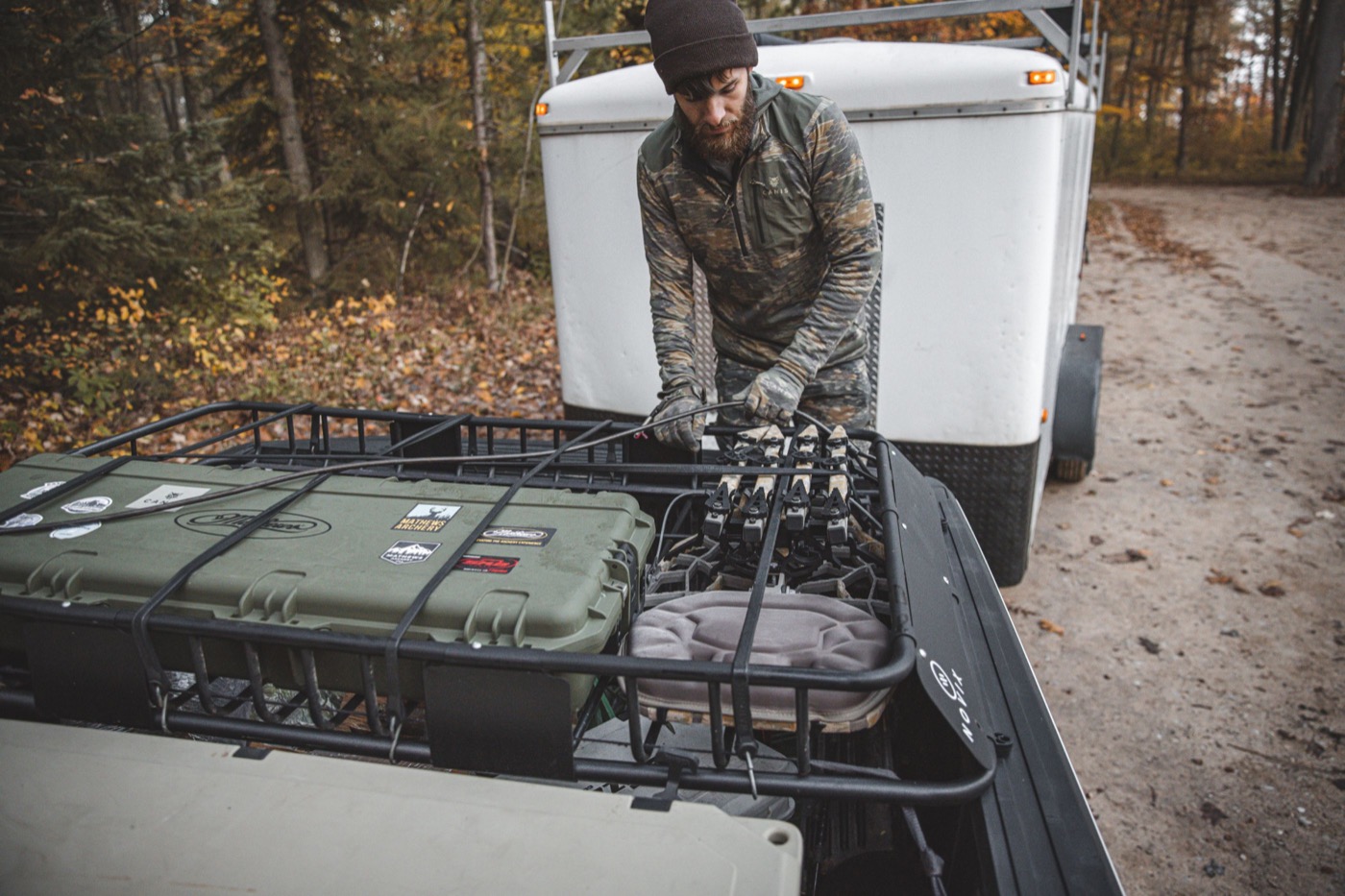 Bow
Prime Nexus 2
Spot Hogg Fast Eddie Single Pin Bow Sight
Vapor Trail Gen 7X Rest
Stokerized SL Carbon Stabilizer
Victory VAP TKO Arrows
Kudu Point Broad-heads
Tru-Fire Release
Saddle System
Tethrd Menace Saddle
Tethrd Platform
Hawk Helium Sticks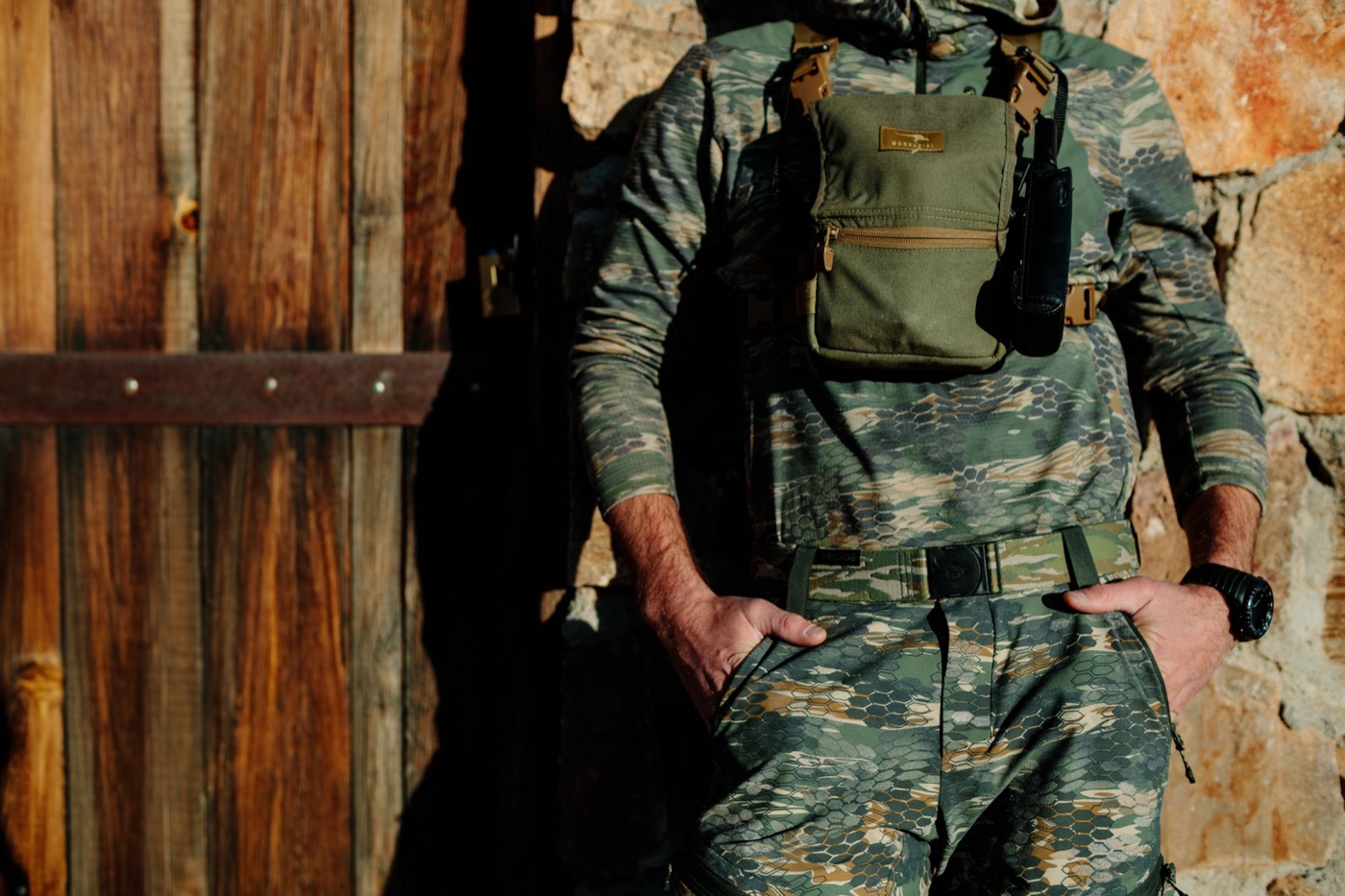 Optics
Leica Trinovid 10x42 Binoculars
Leica Rangefinder
Accessories
Garmin inReach Mini 2
Black Diamond Headlamp
Anker Power Bank
Grunt Call
Norden Ascent Mini Knife
Antler Rattlers
Wind Checker
Yeti Water Bottle
Dip of your choice
Peak Cookie Bites
Bow Hanger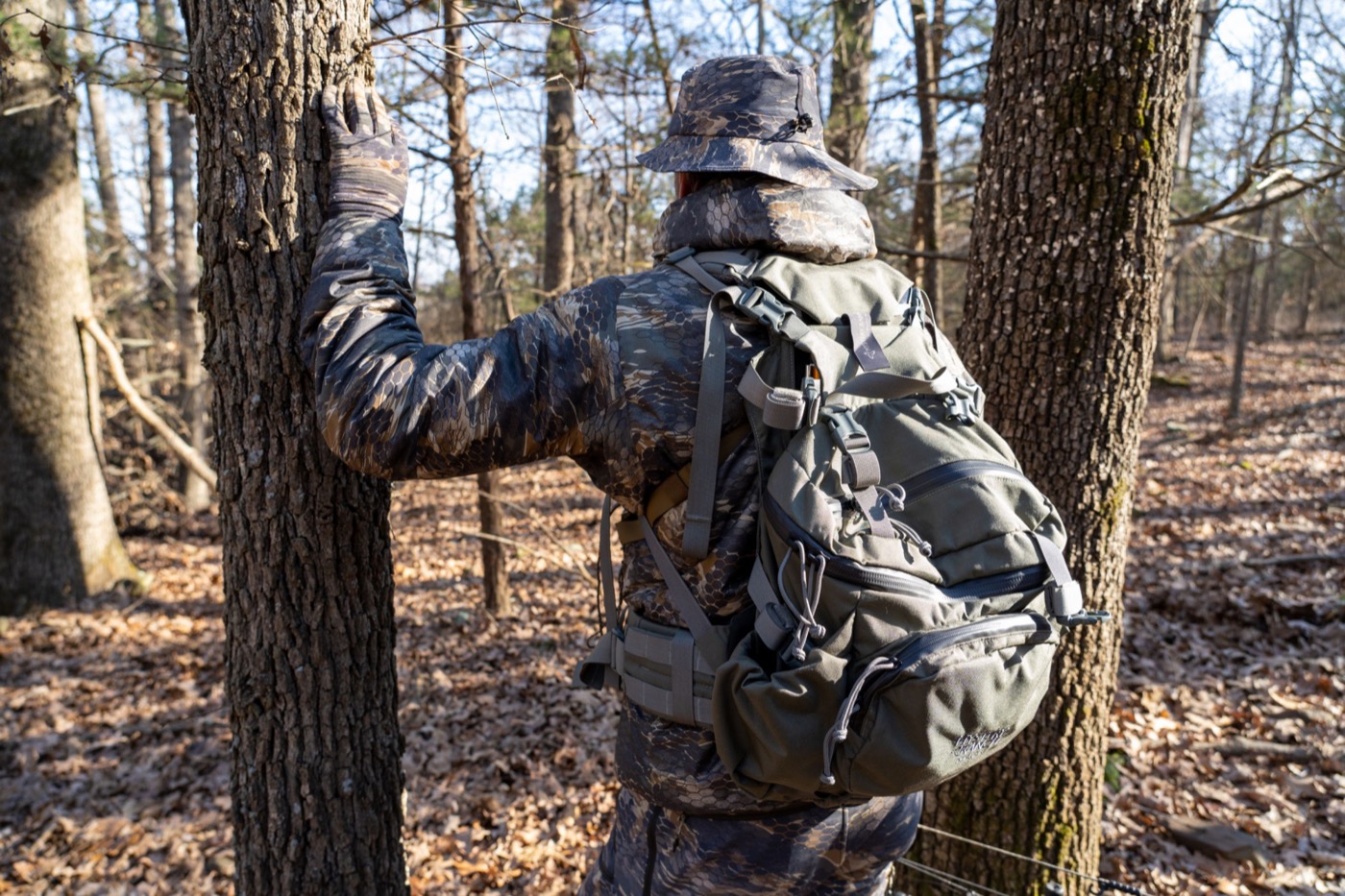 Packs
Mystery Ranch Small Frame Pack
Marsupial Gear Enclosed Bino Harness
Boots
XtraTuf Boots
Crispi Nevada Insulated Boots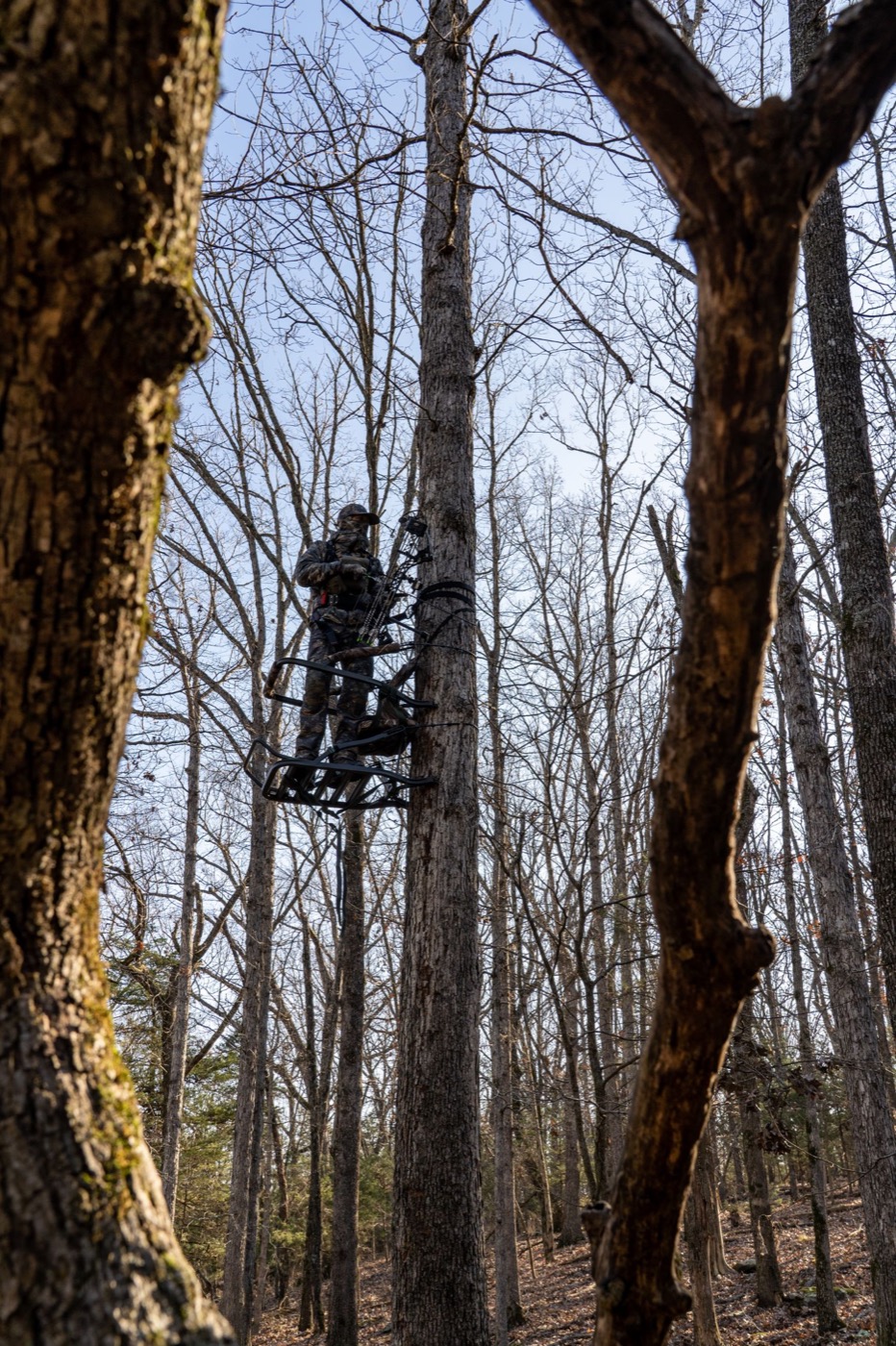 CANIS Clothing
Base Layers
Tahr Merino Half-Zip Long Sleeve Shirt
Tahr Merino Bottom Tights
Tahr Merino Brief
Mid Layers
Chamois Fleece Hooded Half-Zip
Chamois Fleece 3/4 Zip Bottom
Socks
Summit Merino Socks Tall Boot
Insulation
Pamir Insulation Jacket
Alpha Grizzly Insulation Jacket
Alps Down 3/4 Zip Pant
Pants
Alpine Pant
Headwear
Alpha Hat
Altai Beanie
Chamois Fleece Neck Gaiter