Gear Drop: Kyrgyzstan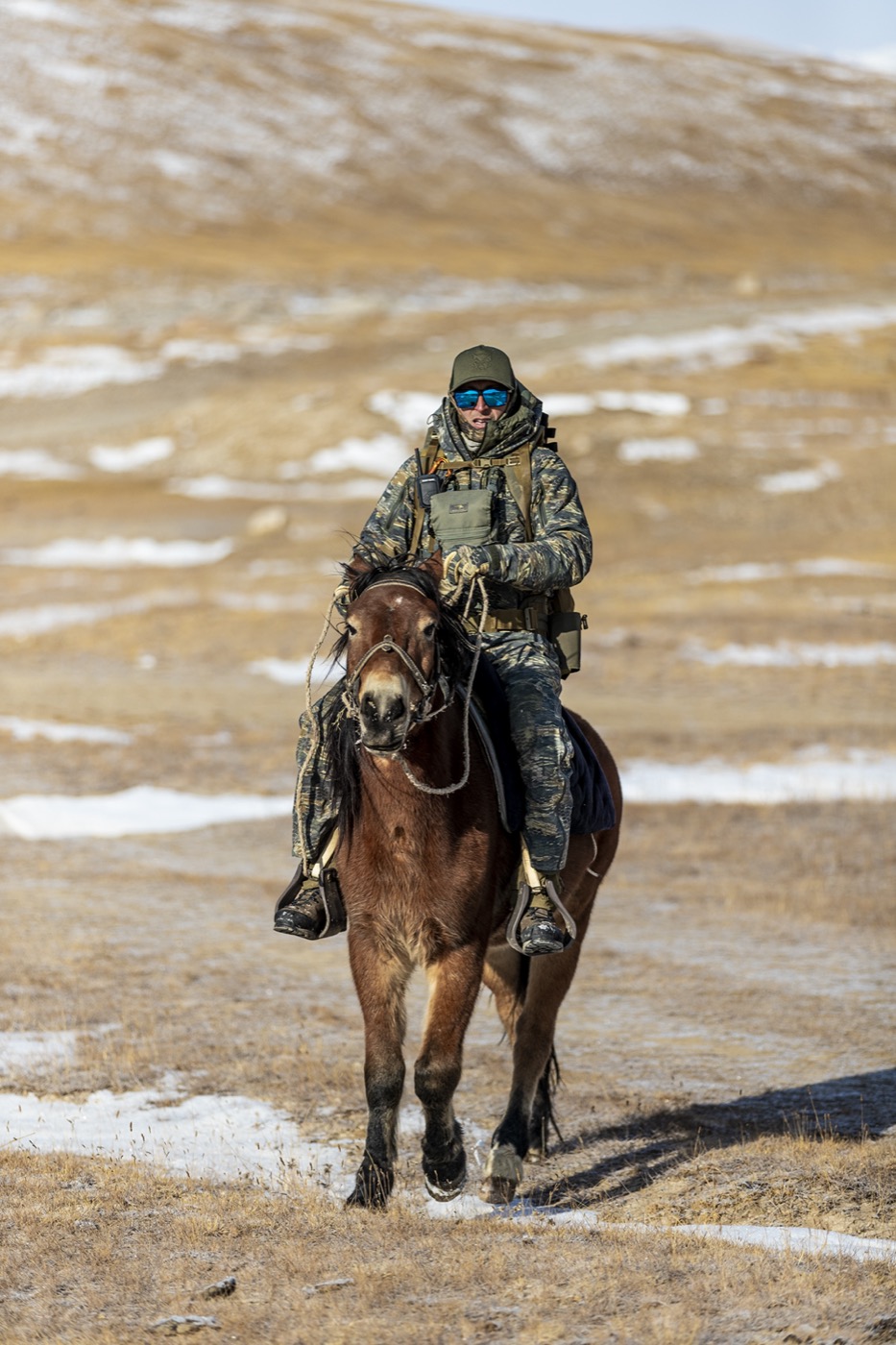 This past October the CANIS Team travelled to the Tian Shan Mountains of Kyrgyzstan in pursuit of the Hume Argali (sub species of Marco Polo in Tajikistan) and Mid-Asian Ibex. This was a horseback hunt taking place in the remote frontier that shares a border with China. The country is vast with towering mountain peaks, and horses are required to cover as much ground as possible during the day.
As for the weather, "sub-optimal" would be putting it lightly. Snow covered the ground and the wind chill was in single digits due to the constant 30 mph wind. We layered head to toe in full CANIS kit and it was a game changer. Since the team was on horseback, it required very limited physical exertion, so in order to stay warm, it was vitally important we had the proper insulation layers followed by 3 layer wind / rain protection. The Nunavut Rain Gear system, insulation, and mid/base layers performed flawlessly.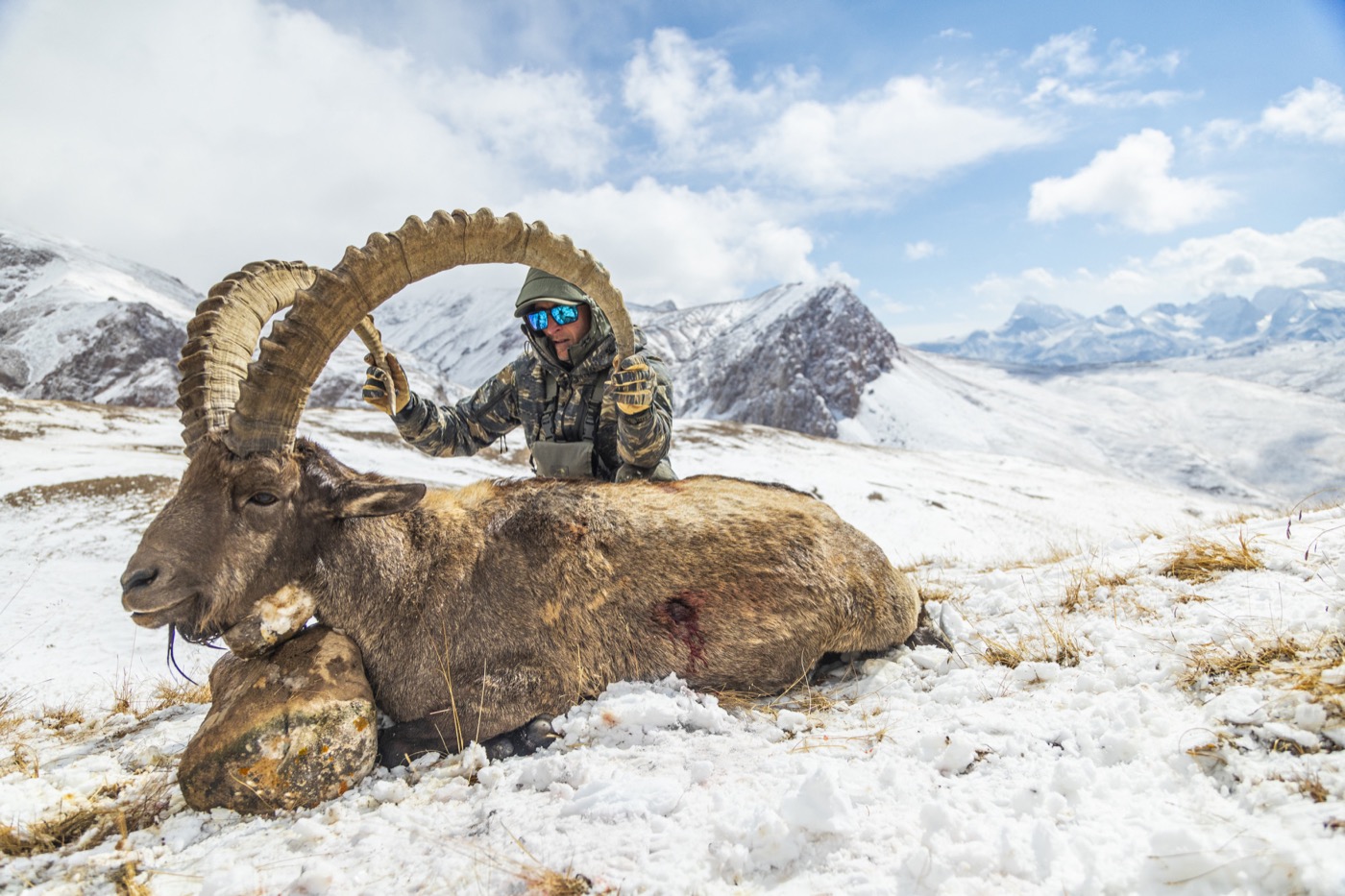 Having the correct clothing and equipment on mountain hunts is of the utmost of importance. There is no garage where you can go grab that extra layer you need when the temps plummet or you get that midday snow storm you didn't expect. Preparation and expecting the unexpected is key.
We have assembled the perfect gear list for anyone embarking on their own Kyrgyzstan adventure or really anywhere where wind, rain, snow, and changing temperatures stand in the way of you filling the tag of a lifetime.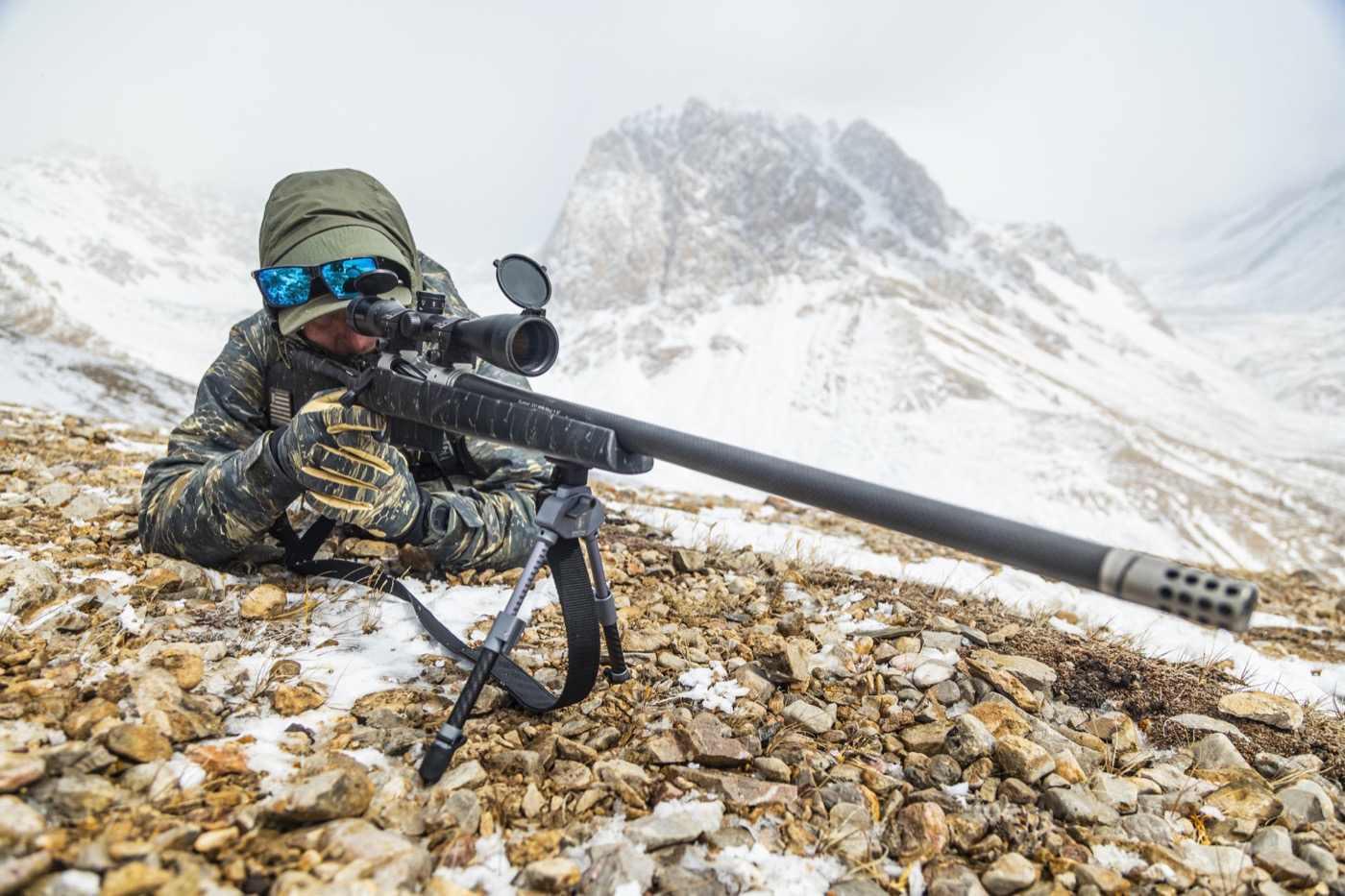 Weapon
Christensen Arms Summit TI .300 Win Mag
Swarovski Z5 3.5x18x44 with OUTDOORSMANS Custom Turret
Spartan Precision Equipment Javelin Pro Hunt Tac Bipod
Bullets
Barnes Vor-TX 165 grain in .300 Win Mag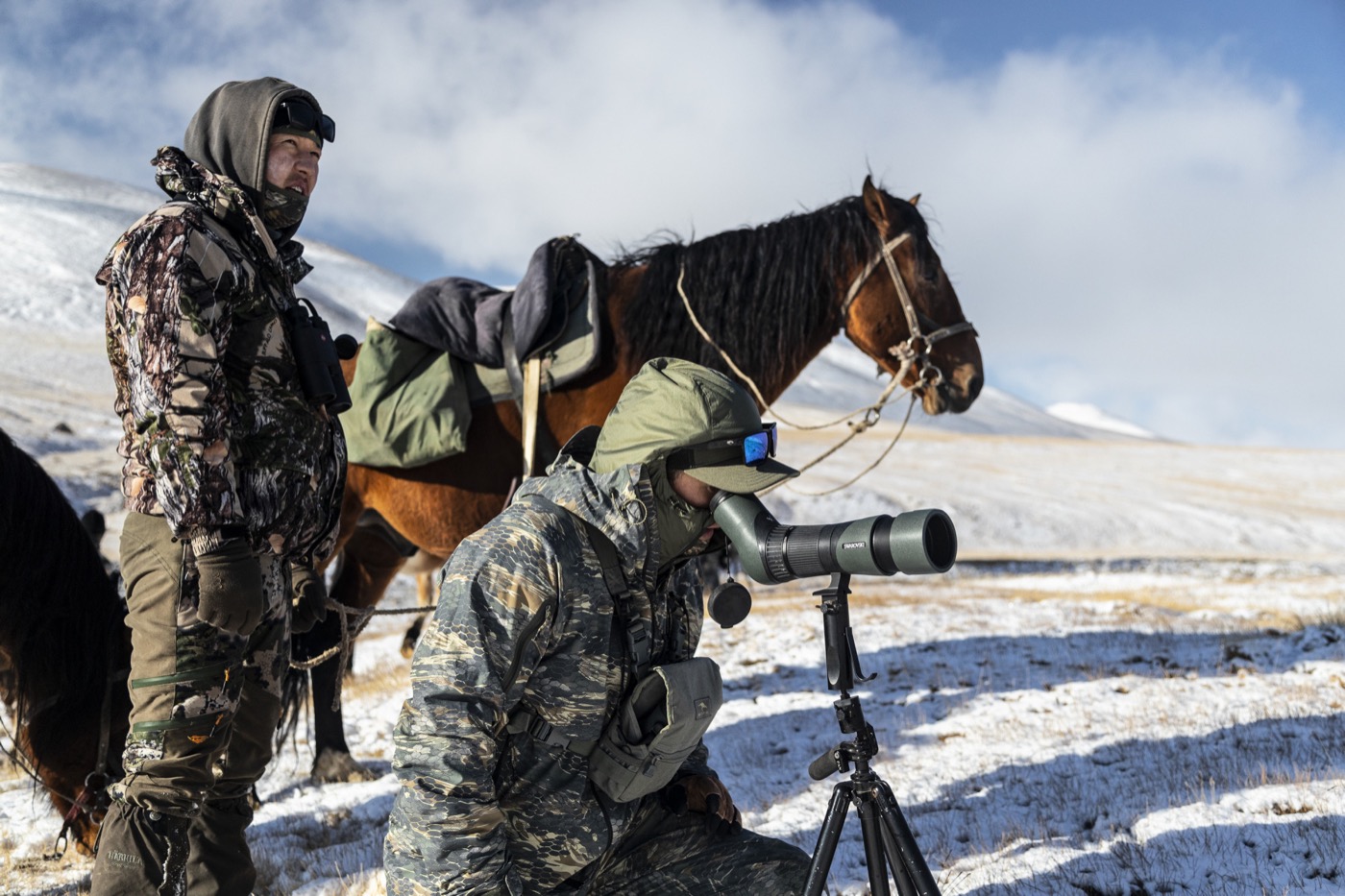 Optics
Swarovski EL Range 10x42 Binoculars
Swarovski ATX 65 with angled eyepiece
OUTDOORSMANS Compact Tripod and Pistol Grip Head
Knives
Havalon Piranta
Winkler Knives Belt Knife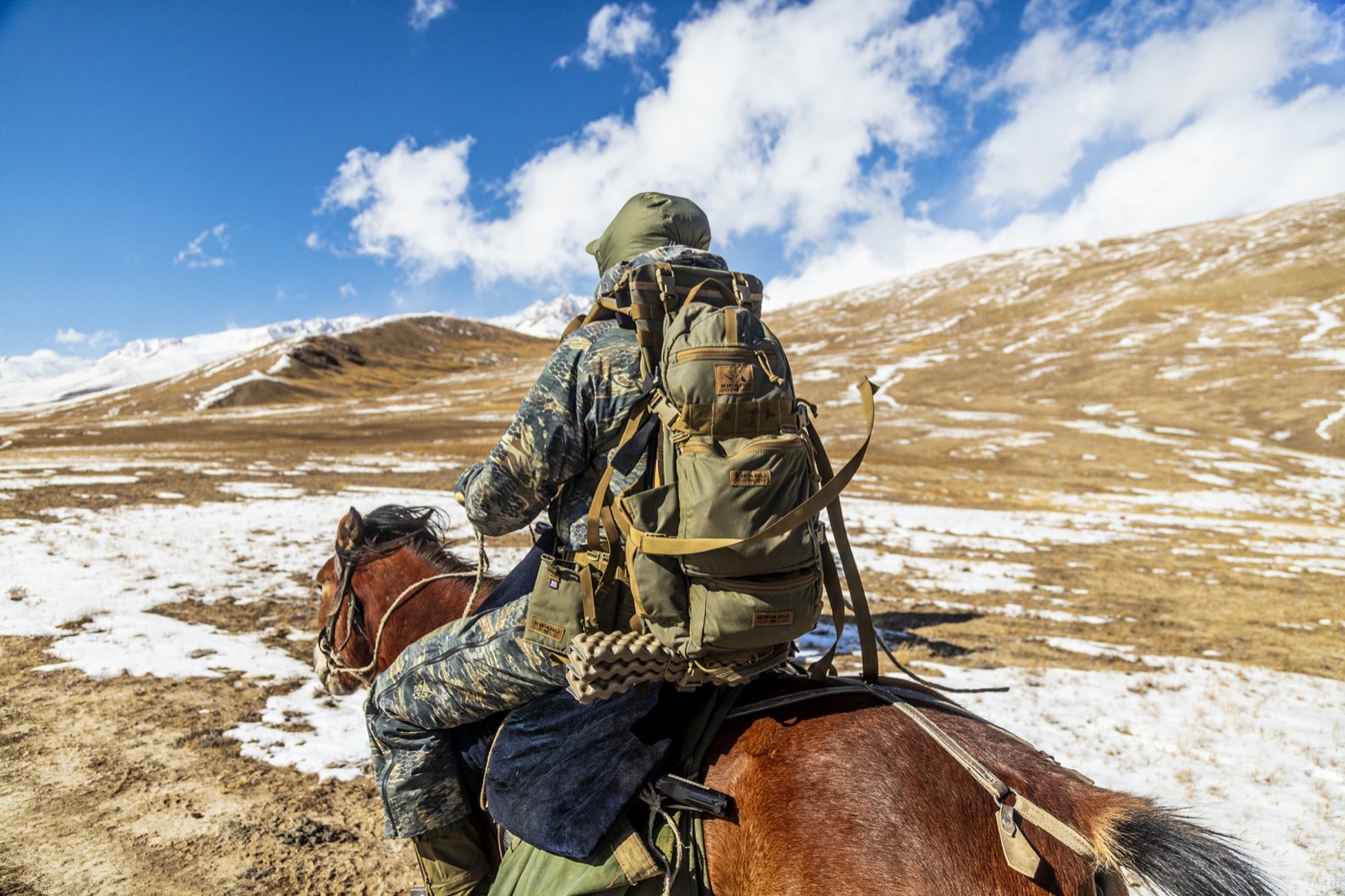 Boots
Crispi Briksdal GTX
Pack
Kifaru Stryker XL
Kifaru Duplex Lite Frame
2x Kifaru Belt Pouches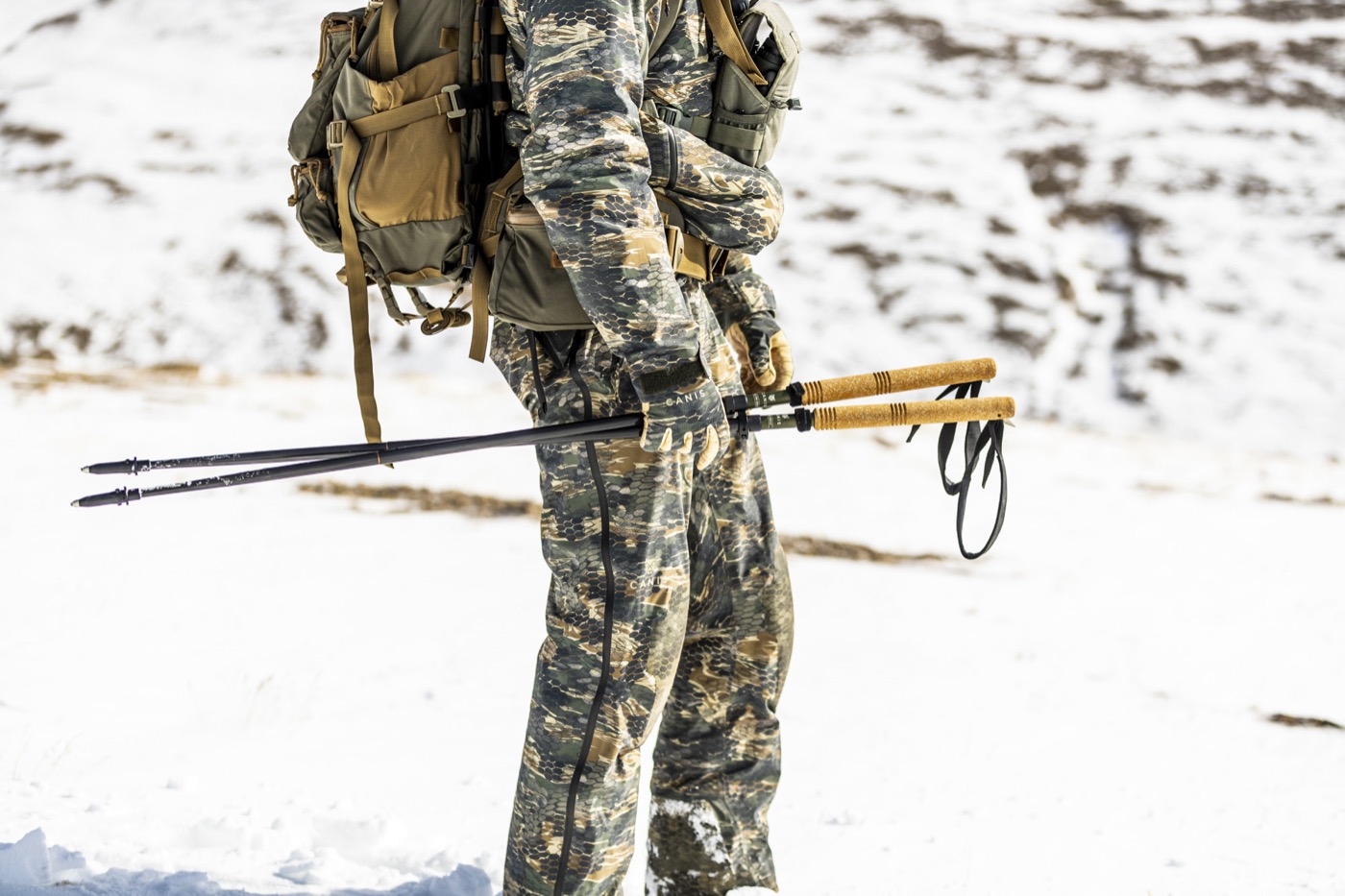 Climbing Sticks
CANIS Carbon Trekking Poles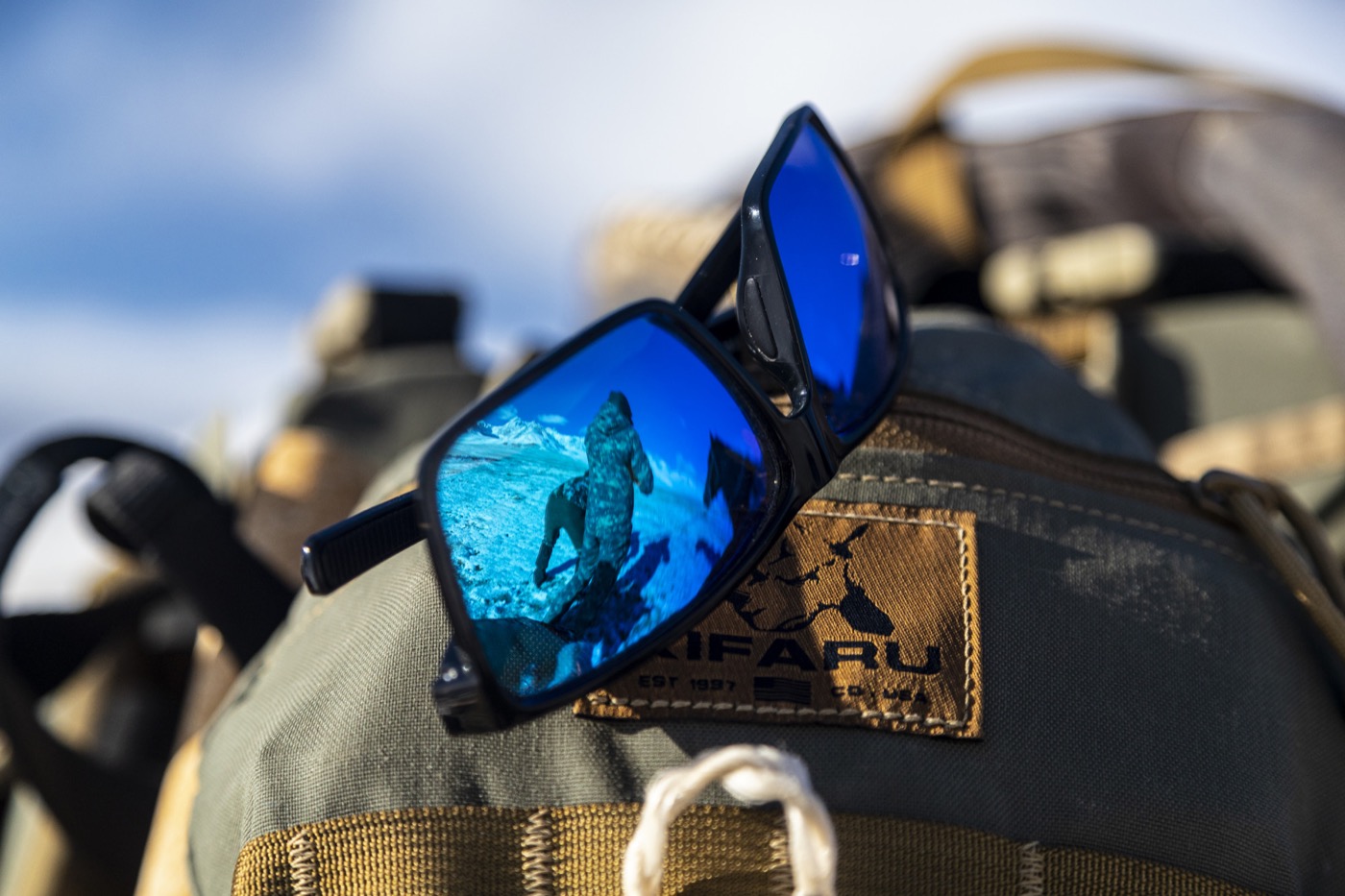 Electronics
Garmin inReach Explorer
Iridium Satellite Phone
Goal Zero Sherpa 100PD Power Bank
Rockie Talkie Radio
Black Diamond Storm 400 Headlamp
Sunglasses
Costa Rinconcito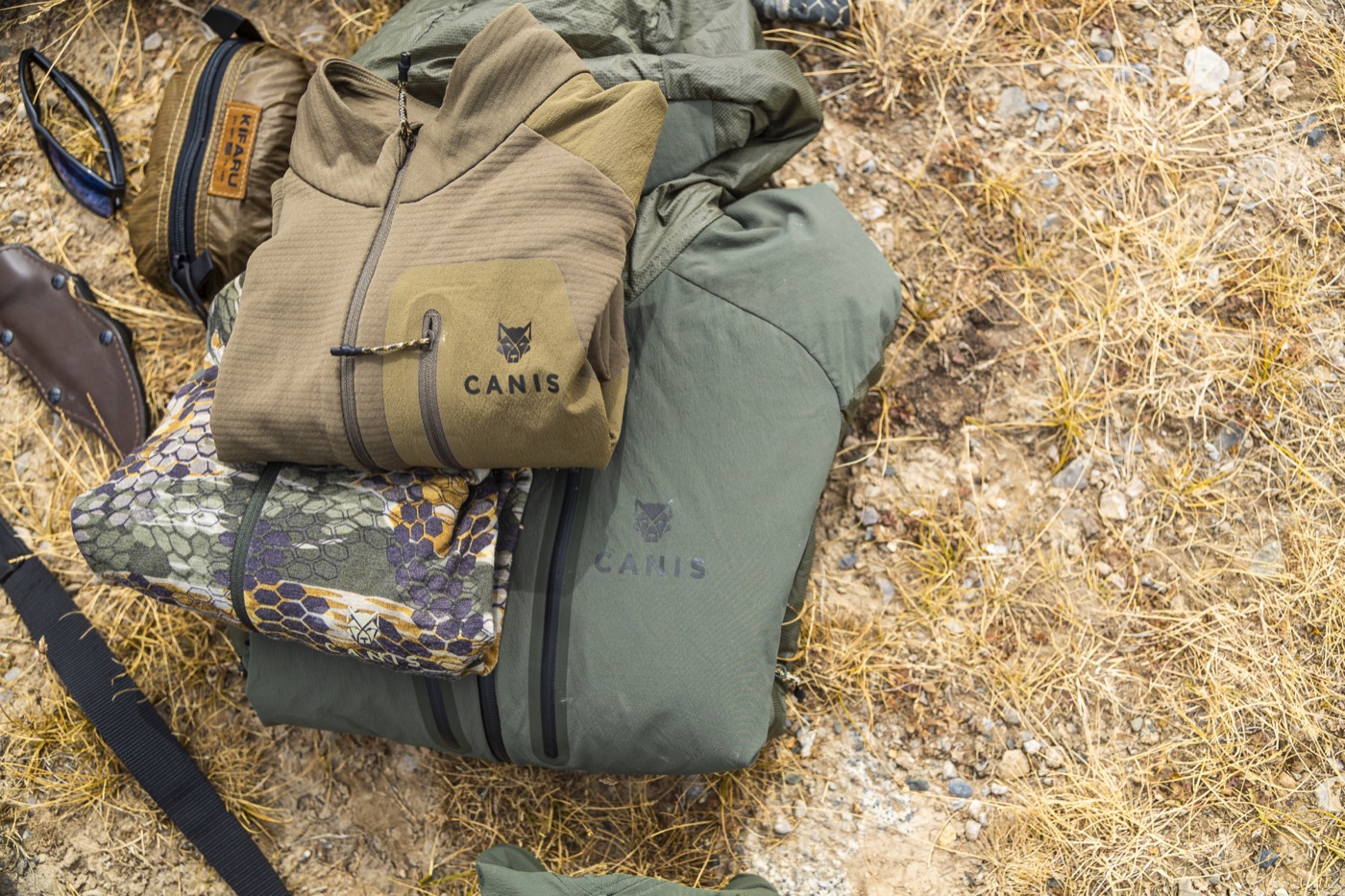 CANIS Clothing
Base layers
Tahr Merino Half Zip Long Sleeve
Tahr Merino Bottom Tights
Tahr Merino Briefs
Mid layers
Chamois Fleece Hooded Half Zip
Chamois Fleece ¾ Zip Bottom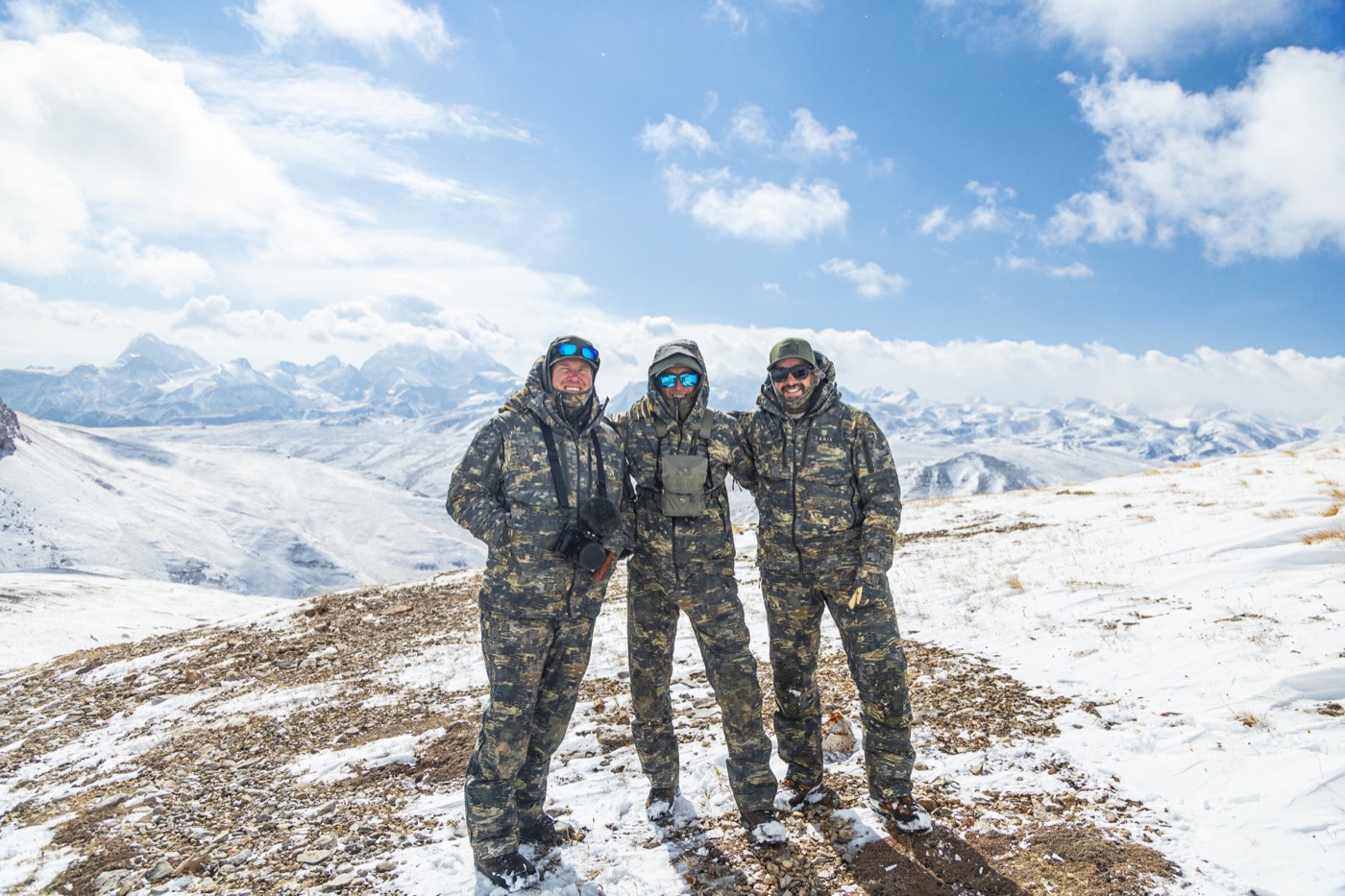 Rain / Wind
Nunavut Rain Jacket
Nunavut Rain Pant
Pants
Alpine Light Pants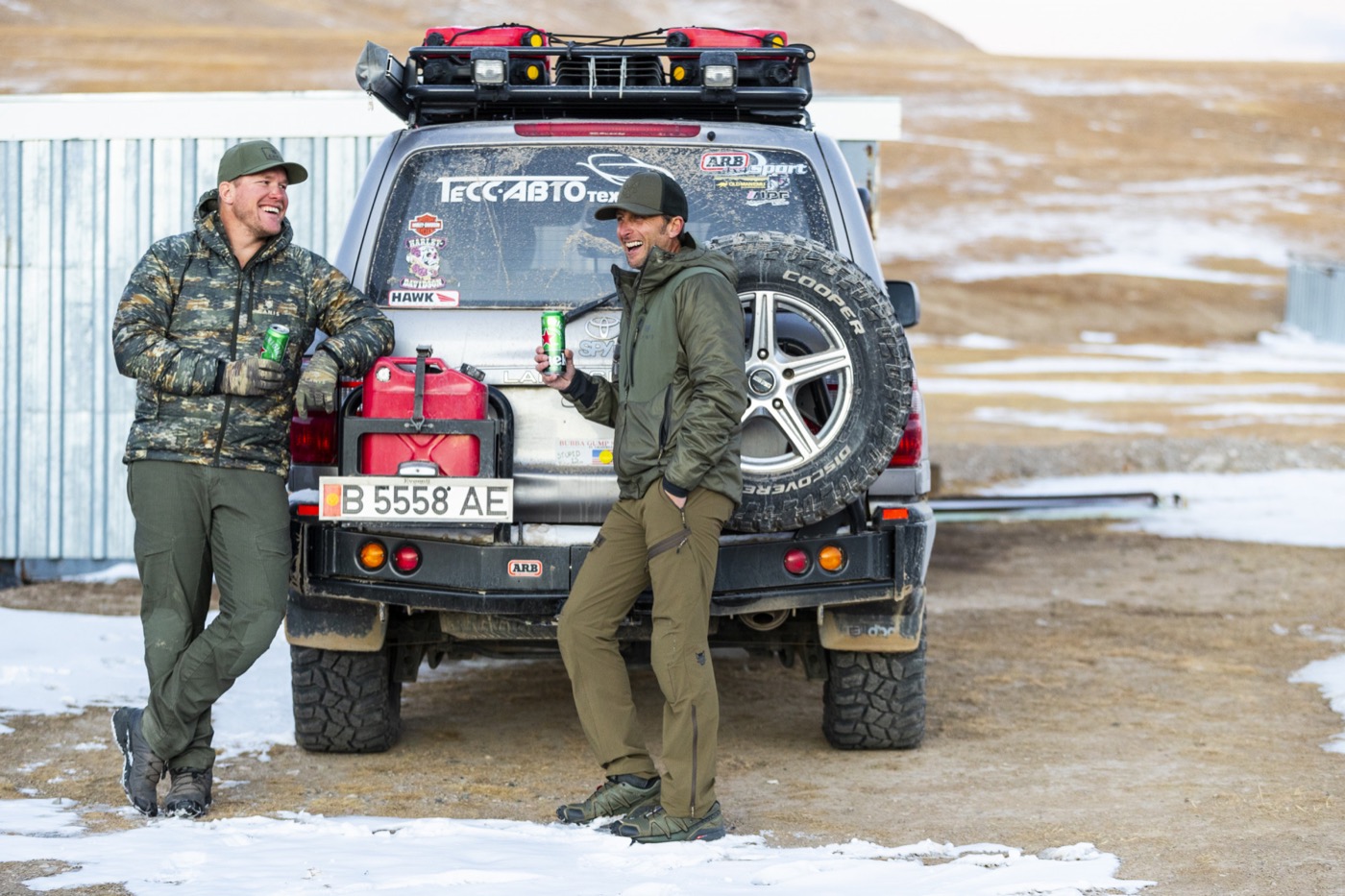 Headwear
Alpha Flex Hat
Chamois Fleece Beanie
Tahr Merino Beanie
Tahr Merino Neck Gaiter
Tahr Merino Balaclava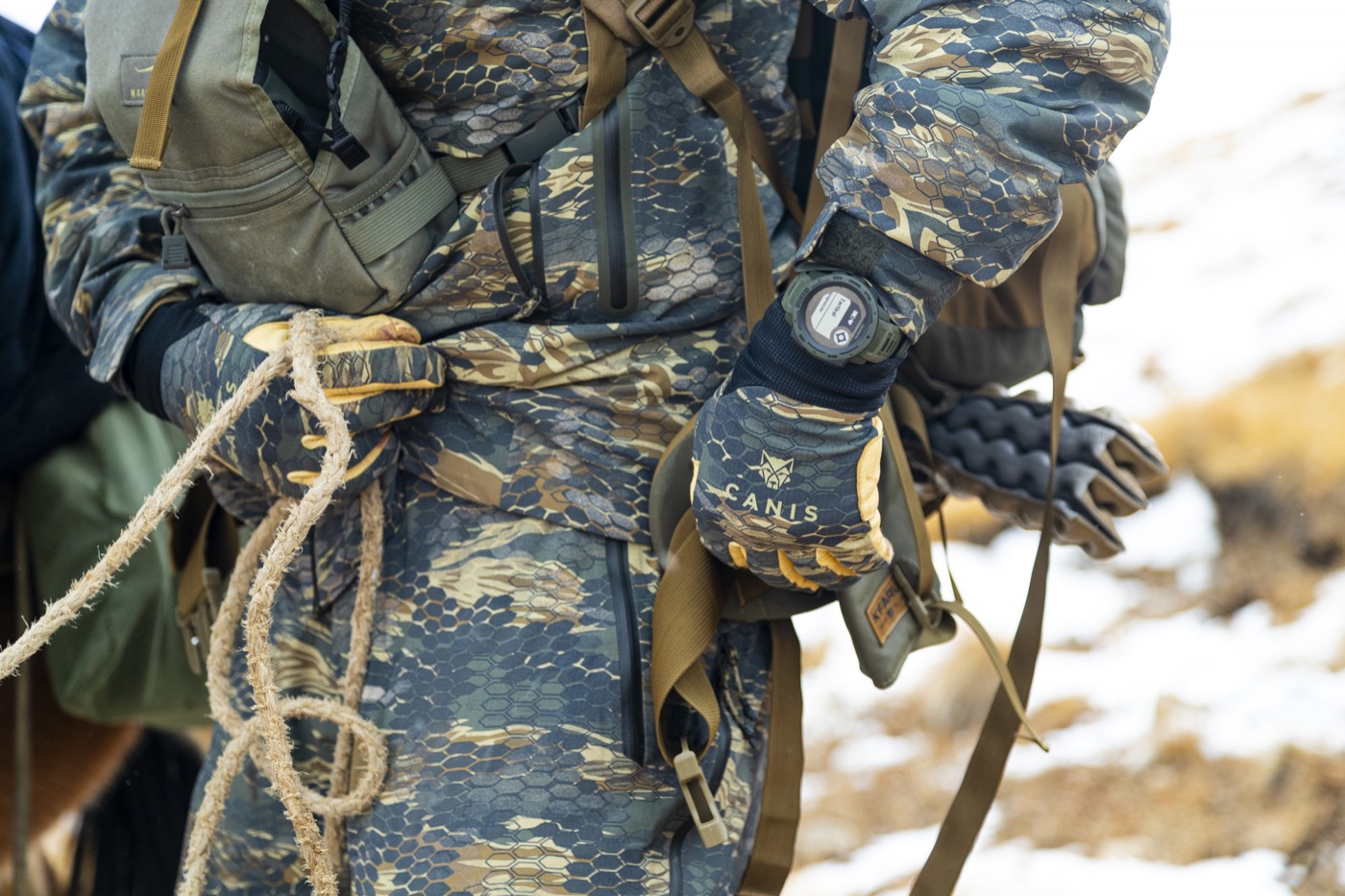 Accessories
Chamois Fleece Liner Glove
Insulated Operator Glove- Coming Soon
Kodiak Gaiter