Dream Hunt Giveaway: Congrats Ryan Hicken!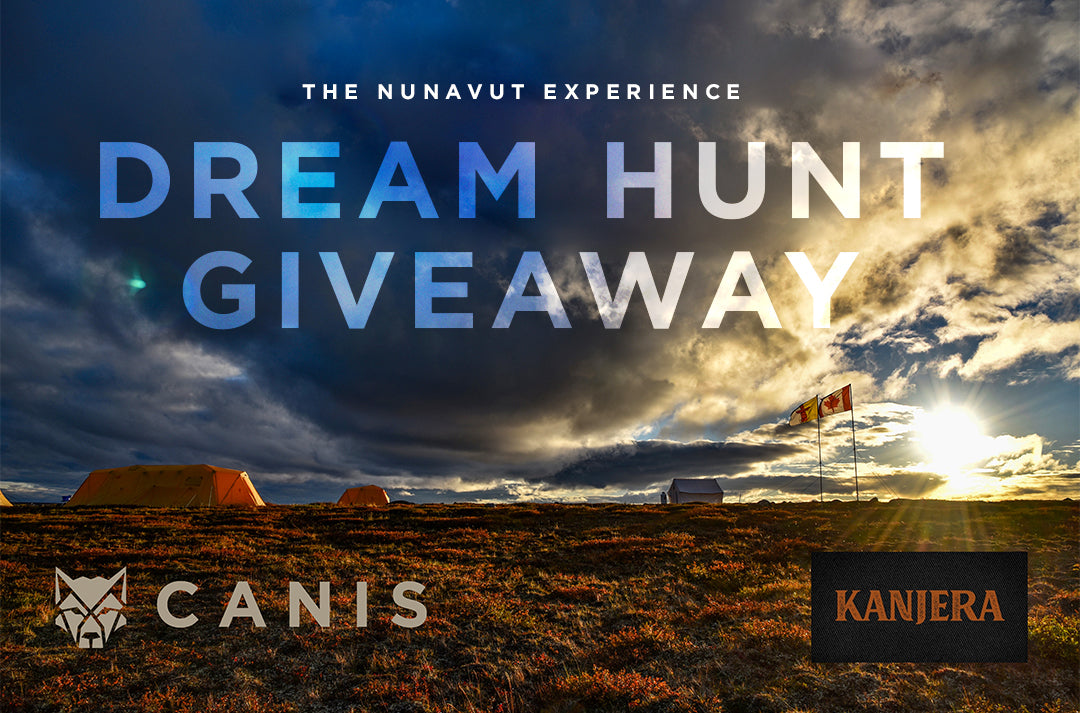 A big congratulations to the winner of our Dream Hunt Giveaway- Ryan Hicken.  We have a overwhelming number of entries into our first Dream Hunt and want to thank each and every person who ordered and qualified.  This will be an epic adventure of a lifetime as Ryan will hunt Caribou in the Arctic Circle with Adventure Northwest.  We partnered with Kanjera packs and Neal & Brownlee to send Ryan on this $15,000 hunt.
From Ryan Hicken:
I'm from Gilbert, Arizona and was introduced to hunting when I was 14 by a neighbor.  I grew up hunting Arizona from its low deserts up to its jagged mountains.  I'm passionate about the wildness of it!.  I love to hunt new places, exploring, and seeing new and interesting animals in their natural habitat.  The more wild the better!  My favorite thing about hunting is putting leather to the ground in God's country, getting off the grid to remote places where there's no one around.  With CANIS, you don't have to worry about your gear failing you in the field.  This stuff can take a beating and keep going!  I've had every type of camo on the market and I am by far the most impressed with CANIS!  Definitely worth the investment.  I'm now a customer for life.  Be the Wolf!
For those who haven't been, this tundra covered land in the far north is absolutely magical. Our team has hunted this area before and Ryan will most likely encounter arctic wolves, wolverines, grizzly bears and muskox.
Once Ryan fills his tags, he will spend the remainder of the trip catching Arctic char, lake trout, and Arctic grayling in the pristine Nunavut lakes and streams. This hunt is normally sold out two years in advance and will truly be the trip of a lifetime!  Congrats Ryan!  We will be sure to keep everyone posted on his trip.
Keep watching here and on social media for our next big giveaway!