CANIS: The Alps Collection
As fall turns to winter, our customers begin to turn to additional layers to keep their ideal "micro-climate". Frigid temperatures, snow, rain, and wind can make a tough hunt even tougher. To combat the frigid temperatures you will face in late season hunts, we developed our Alps Down collection of products.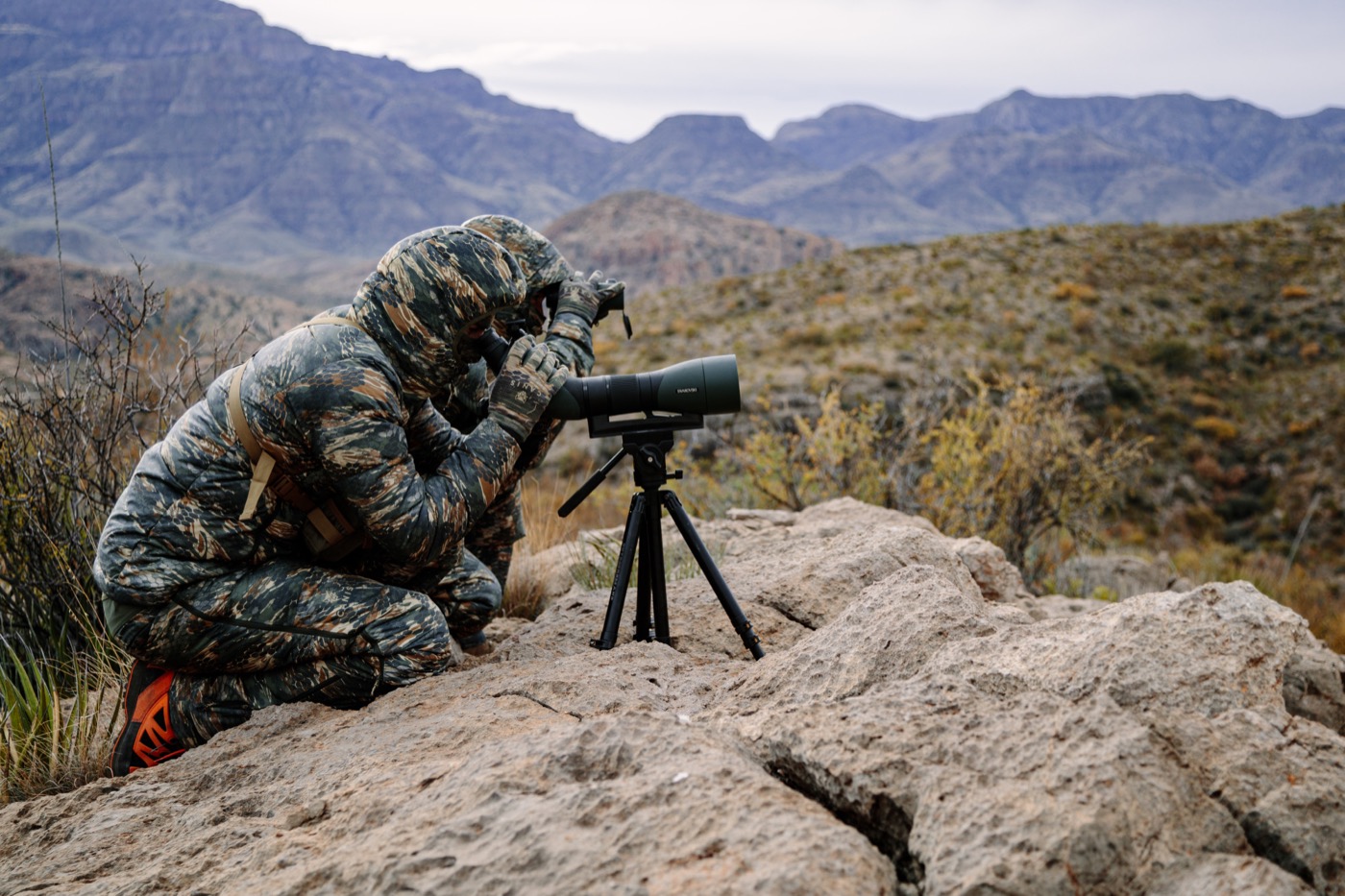 For the past 20 years, our design team has been innovating and creating technical apparel, fabrics, and trims within the ski, mountaineering, military, and special forces fields. Marcel and his team at Development Never Stops have worked with renowned, global brands as well as small innovative start-ups. We have spent thousands of hours developing in our studio and collaborating alongside them to turn their ideas into world class, industry-leading products that launched successfully on a global scale. This process involved working directly with the world's finest garment factories, fabric manufacturers, and trim producers which taught us a great deal about high-quality technical apparel manufacturing. Most importantly, we have been fortunate to meet so many inspiring people that share our passion for excellence. This has allowed us to exchange design philosophies, push the envelope, and maintain a constant pipeline of innovation.
CANIS may be a new brand to the hunting community, but truth be told, CANIS is the result of 20 years of industry-leading engineering and technical garment development that pivoted to serve the needs of the modern-day hunter and outdoorsmen. We have combined the finest technical fabrics, trims, and insulation to create the most sophisticated layering system in the world, and we're excited to share it with you.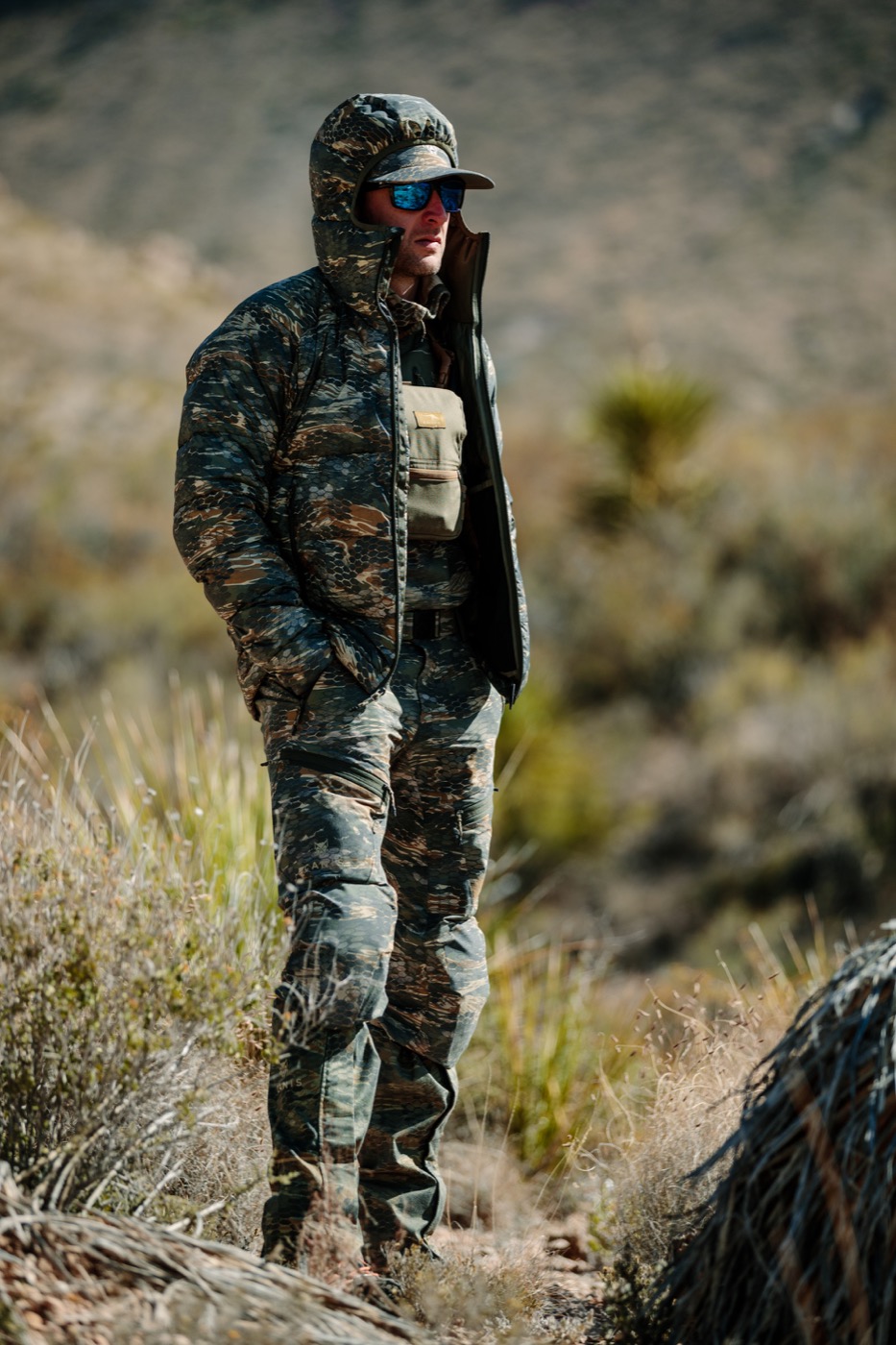 The Alps products are not meant to send you to K2 or Everest, but we did leverage our knowledge of outfitting athletes and expeditions for those types of excursions when designing this collection. We learned that often the lightest material options end up creating more risks than benefits for athletes that must rely on their gear for survival. Therefore, we started engineering lightweight fabrics that have an unbeaten weight to strength ratio working closely with CORDURA® and highly-classified weaving mills. The results are materials that are undoubtedly the strongest in their weight class. Our Alps products are extremely tear and abrasion resistant, resulting in ultra-durable gear that you can trust on your most rugged outdoor adventures.
Success doesn't stop with the innovative fabrics, we have also raised the bar in our manufacturing technologies by utilizing the CANIS BTL (Built To Last) platform. In BTL, there are no exposed quilting lines because we have discovered them to be one of the weakest areas of a down garment when used in alpine and subalpine environments. We used minimal layers of fabrics for greater breathability and weight reduction. BTL also uses Best in Class water-repellent down to protect the insulation from water and moisture.
In addition, all of our down products come in a water-proof pack sack to keep your garment dry in your backpack, saddle, or off road vehicle. The pack sack also serves as a water bucket in the case of an emergency.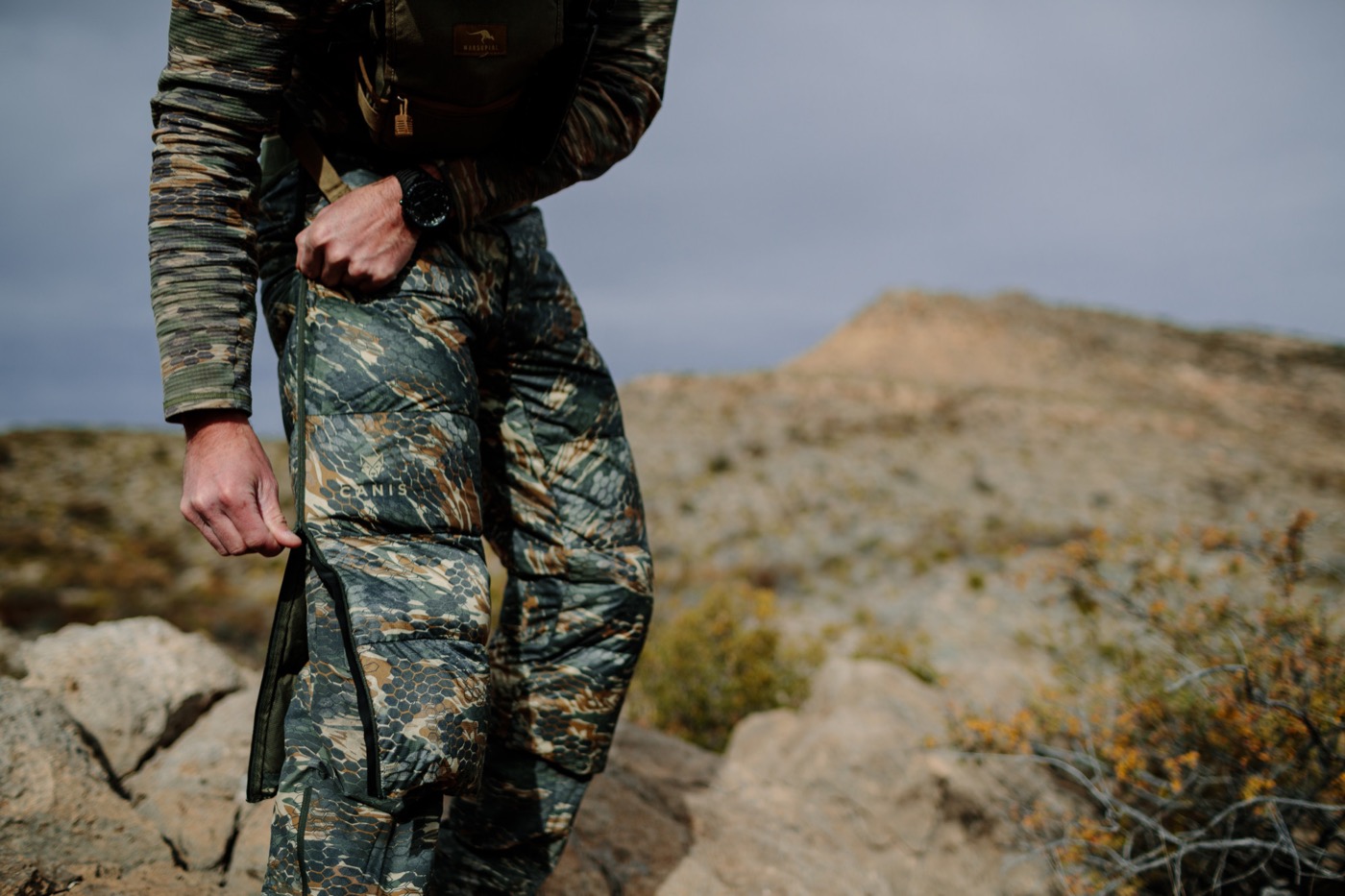 If you have a late season hunt in the mountains, the tree stand, or the duck blind, adding the Alps line to your kit is a must-have on top of your Tahr baselayer, Chamois midlayer, and under one of our Nunavut rain gear products. We currently offer two products in our Alps Collection with our Alps Hooded Down Jacket and innovative Alps ¾ Length Pants. The jacket weighs just 15 ounces and contains 5.3 ounces of water repellent goose down and we were first to market with a fully-zippered ¾ length Alpine Pant which can be easily taken off or put on in changing weather conditions. Both products are backed with our CANIS 100% guarantee.