CANIS Guide Spotlight: Martin Leon
Name: Martin Leon Olaiz
Age: 54
Hometown: Caborca, Sonora, Mexico
What age did you start hunting?
At age 10
How did you get into hunting or who was influential in getting you to choose to become a guide/outfitter?
My father has been a hunter all his life and because of him I became passionate about hunting. He has traveled around the world and collected many many species. It's thanks to him that I became passionate about the sport.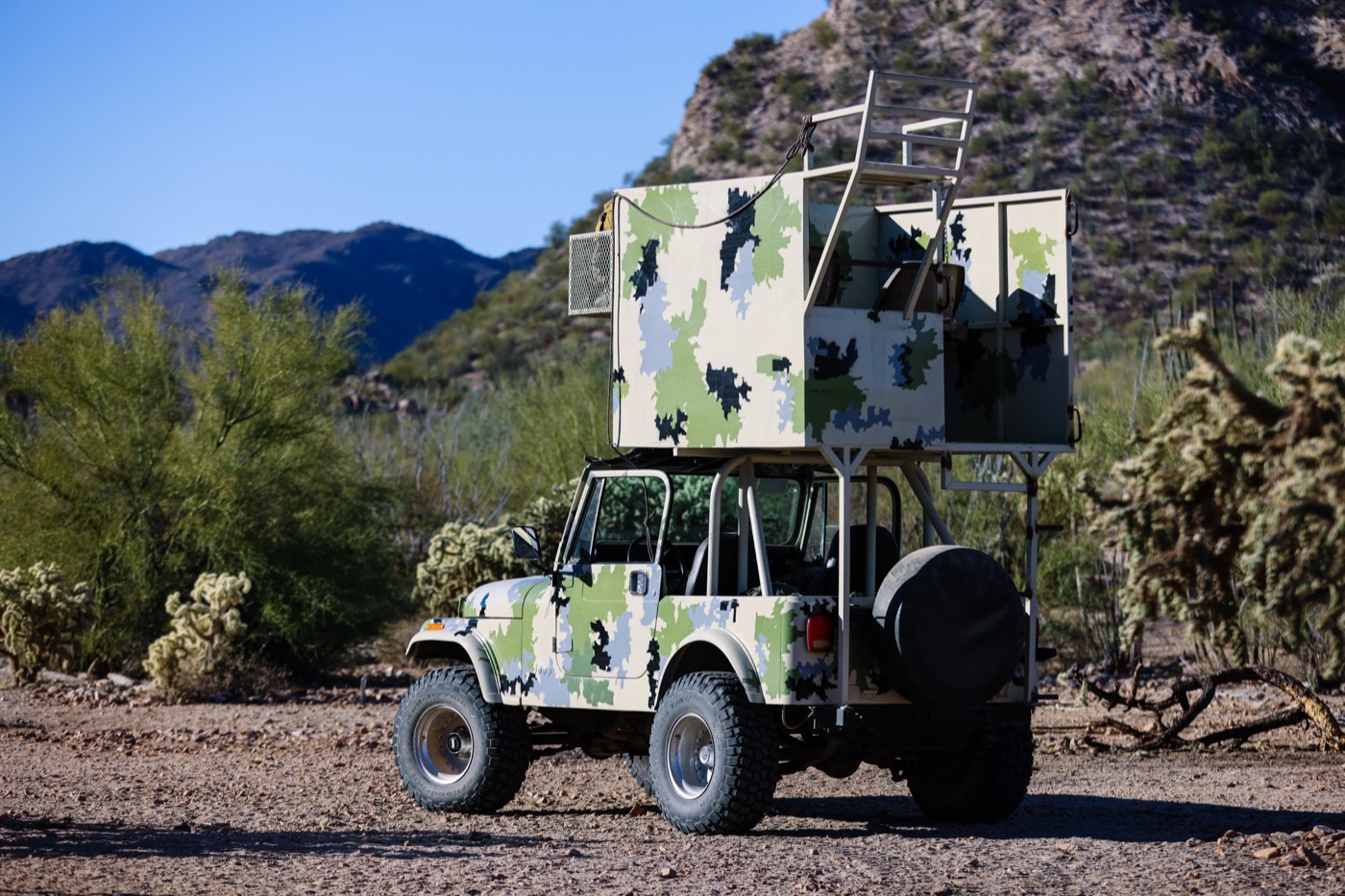 How long have you been guiding/outfitting?
Around 35 years
What's your favorite game or terrain to hunt in?
I love Canada because the terrain and the game are spectacular.
Have you noticed a shift in your clientele and reasoning for hunting?
Yes, true trophies can be very difficult to find, new clientele these days come mainly to kill excellent record book trophies which can be difficult. I would say focus more on the experience and great specimens will be found. Sometimes your most memorable hunt isn't the one where you harvested the biggest animal.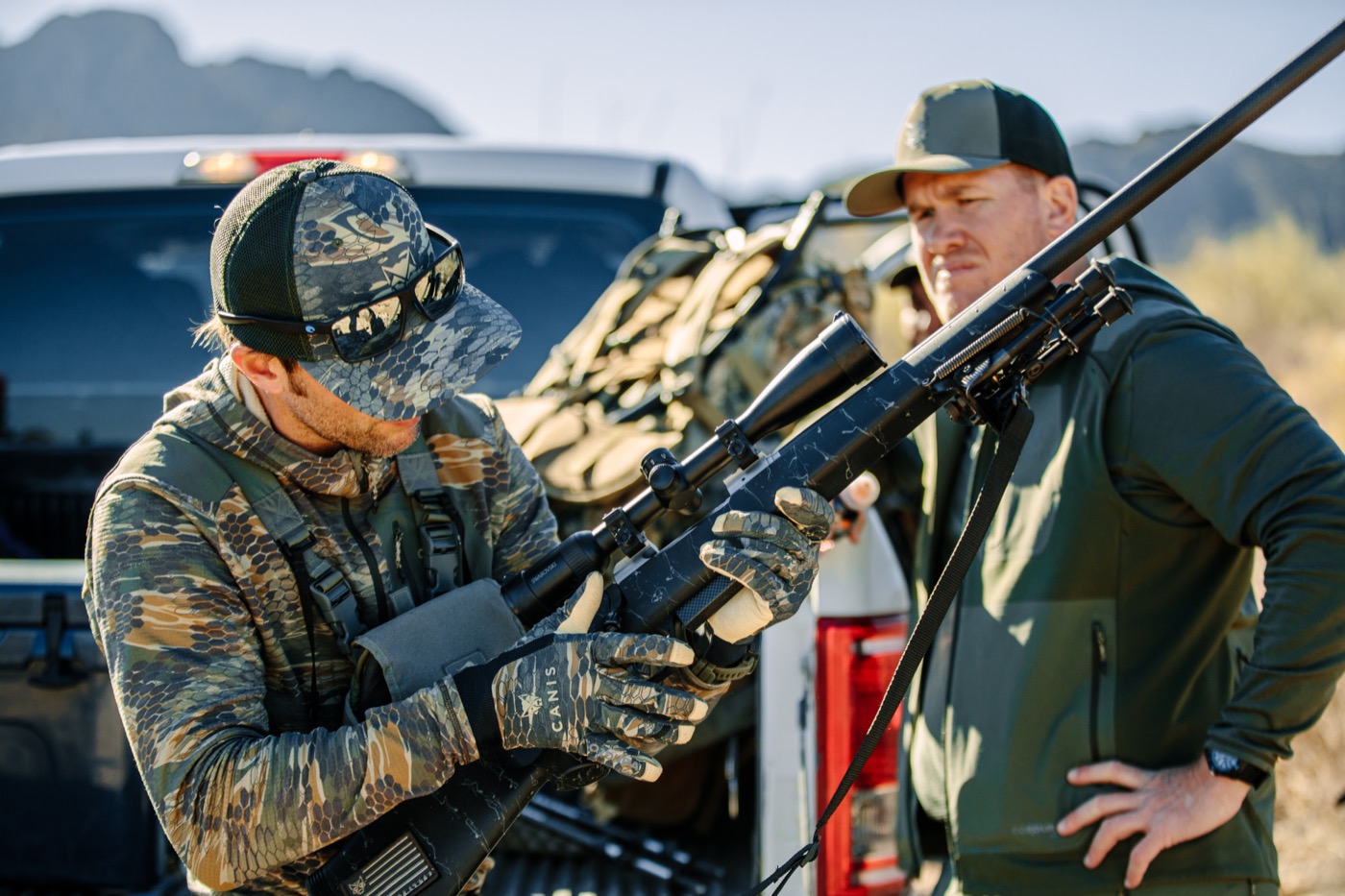 What's your feeling on the modern hunter and how prepared they are for the hunt?
I feel that many of the new hunters come more prepared, since they are passionate about the sport, so when they come to Sonora, they find it a good challenge. The terrain is so extreme and the weather is unpredictable.
How is hunting helping conservation of game/habitat in your area?
Hunting has been key to the conservation of the species such as bighorn sheep on my ranch. With the proceeds from the hunting season, we ensure the animals have water and food all year round. This promotes breeding and ensures a healthy population that is growing in number. We have limited tags based on these numbers and only take old mature rams past their prime. Our hunters are conservationists.
What is your ultimate dream hunt?
Marco Polo hunt in Asia would be my dream hunt.
Anything you want to say to clients before they arrive?
That they prepare for an unforgettable experience, to suffer cold in the morning and heat in the afternoon, to see unforgettable sunsets and hunt two of the most beautiful animals in the world, the mule deer and the desert bighorn sheep.
Guide or Outfitter Website / Social Channels?
Instagram: @martinleonolaiz.