CANIS Guide Spotlight: Alvaro Cea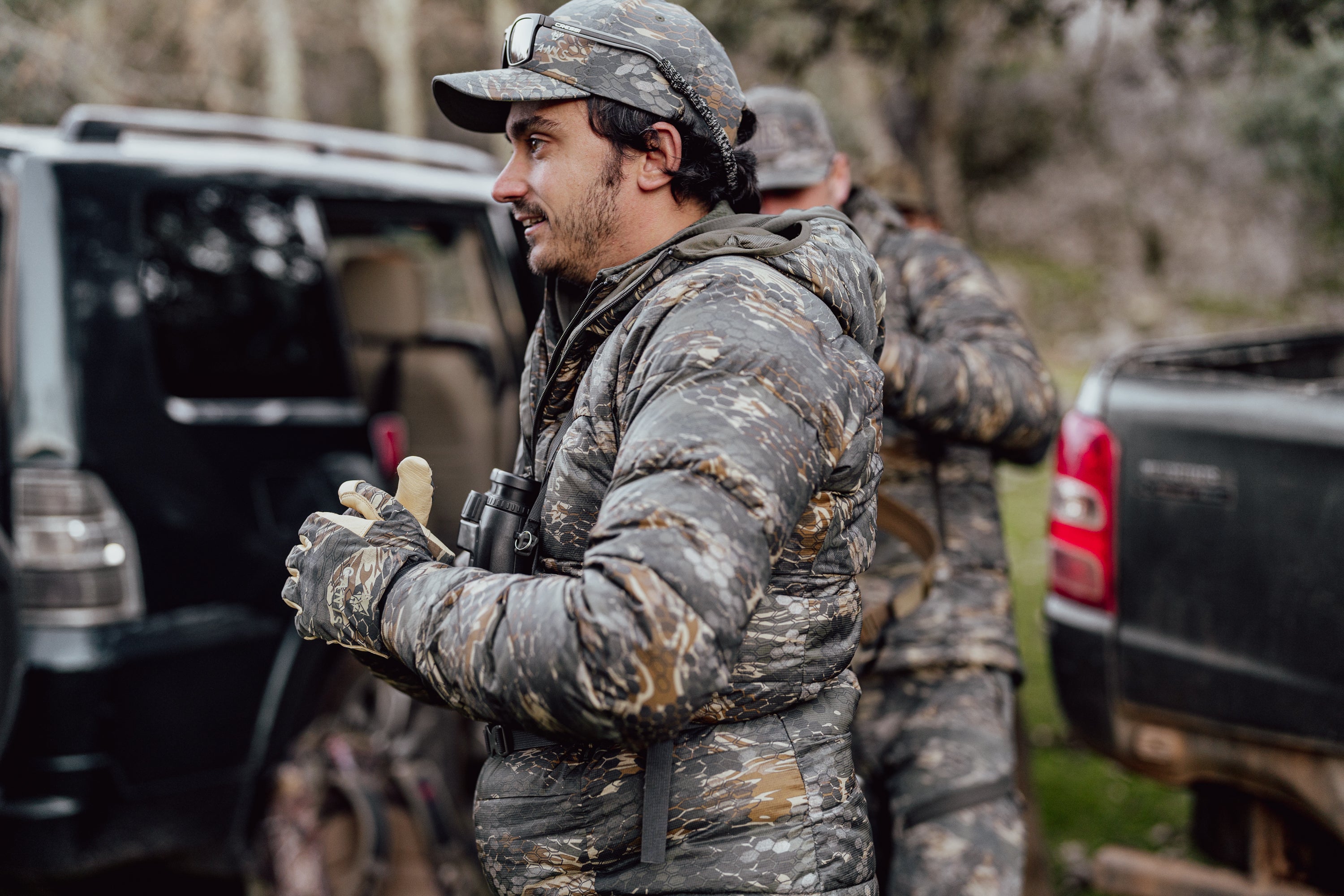 Name: Alvaro Cea
Age: 32
Hometown: Madrid, Spain
What age did you start hunting?
I come from a family of hunters, Grandpa was a hunter and Dad was a hunter. I started at 4 or 5 with a Gamo pellet gun shooting birds and hares in the backyard and my first big game animal was a duiker in South Africa right after my 7th birthday. That same Christmas Santa brought me an over-under .410 shotgun that I gave some serious use over the following years.
What type of hunts do you guide?
I guide big game hunts in Spain and in Argentina. Mountain hunts in Spain for Ibex, Chamois and Mouflon. And in Argentina I specialize in Red Stag, hunting also for blackbuck, water buffalo, axis deer, fallow deer…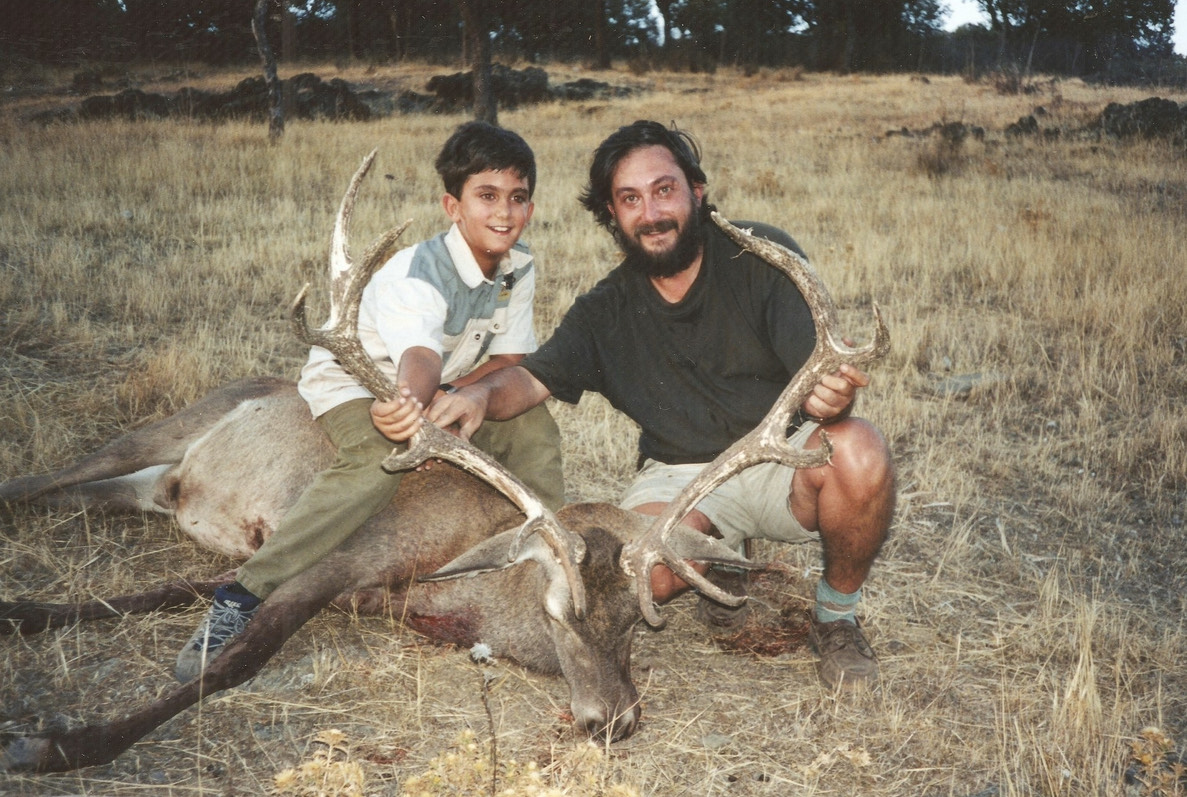 How did you get into hunting or who was influential in getting you to choose to become a guide/outfitter?
Hunting runs in my blood, coming from a family of hunters, it has been part of my life since I was born. Nobody in my family worked in the hunting industry but my dad always encouraged me to do in life something that I really loved.
How long have you been guiding/outfitting?
The first hunt I guided was back in 2007, when I was 16, I haven't stopped since then.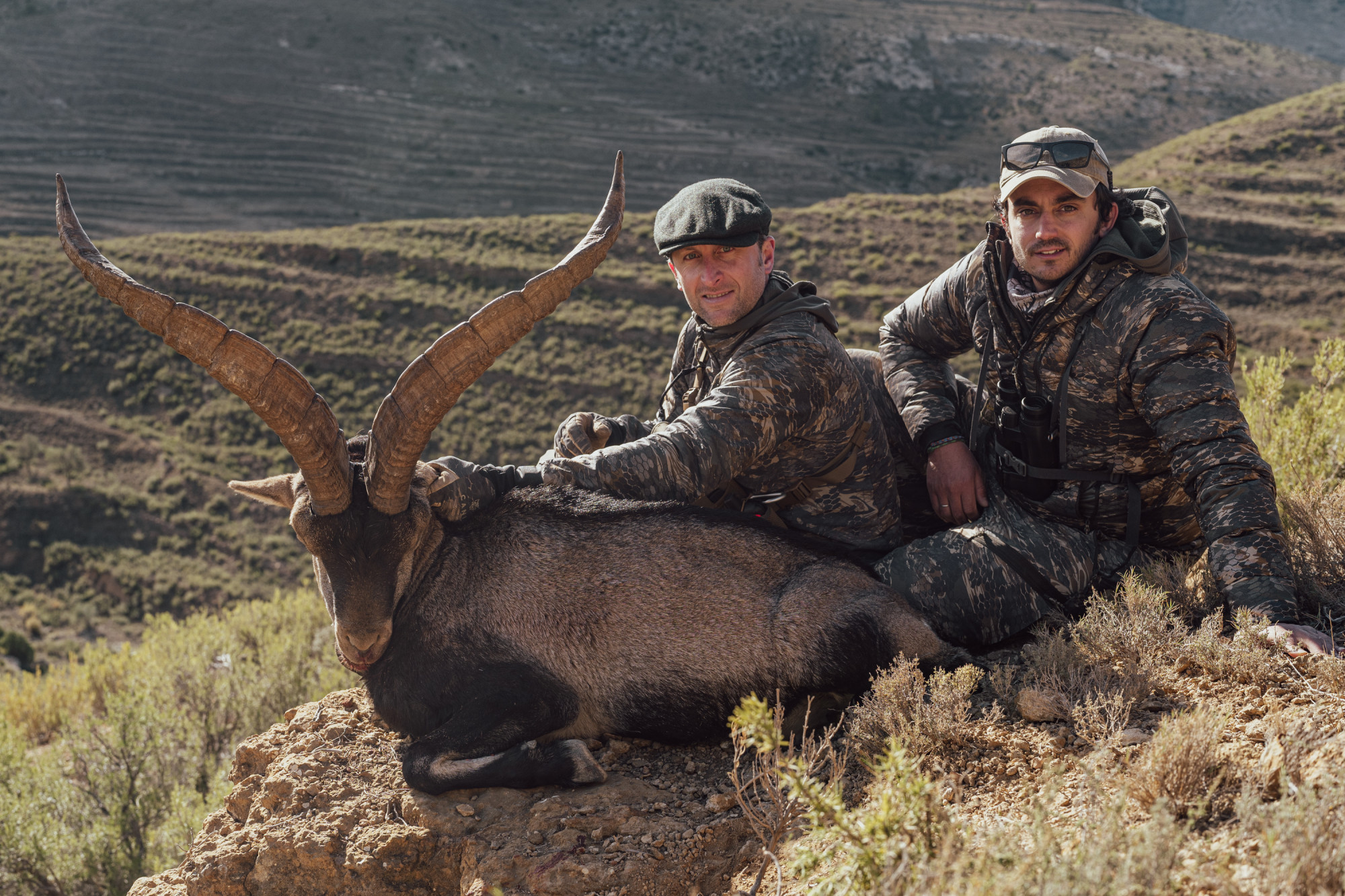 What's your favorite game or terrain to hunt in?
My favorite hunt hands down is Red Stag during the rut. I've lost count on the stags I've guided and hunted myself during the rut but I still have the same goosebumps every time I have a roaring stag in front of me.
Have you noticed a shift in your clientele and reasoning for hunting?
What I've really noticed in the last couple years is that hunters are giving more importance to the experience and the time spent with family or friends in the outdoors over the final result of the hunt itself. That's something that 's always been important for me, enjoying the time outdoors and learning something new every time over the size of the trophy we get at the end or if we even get something.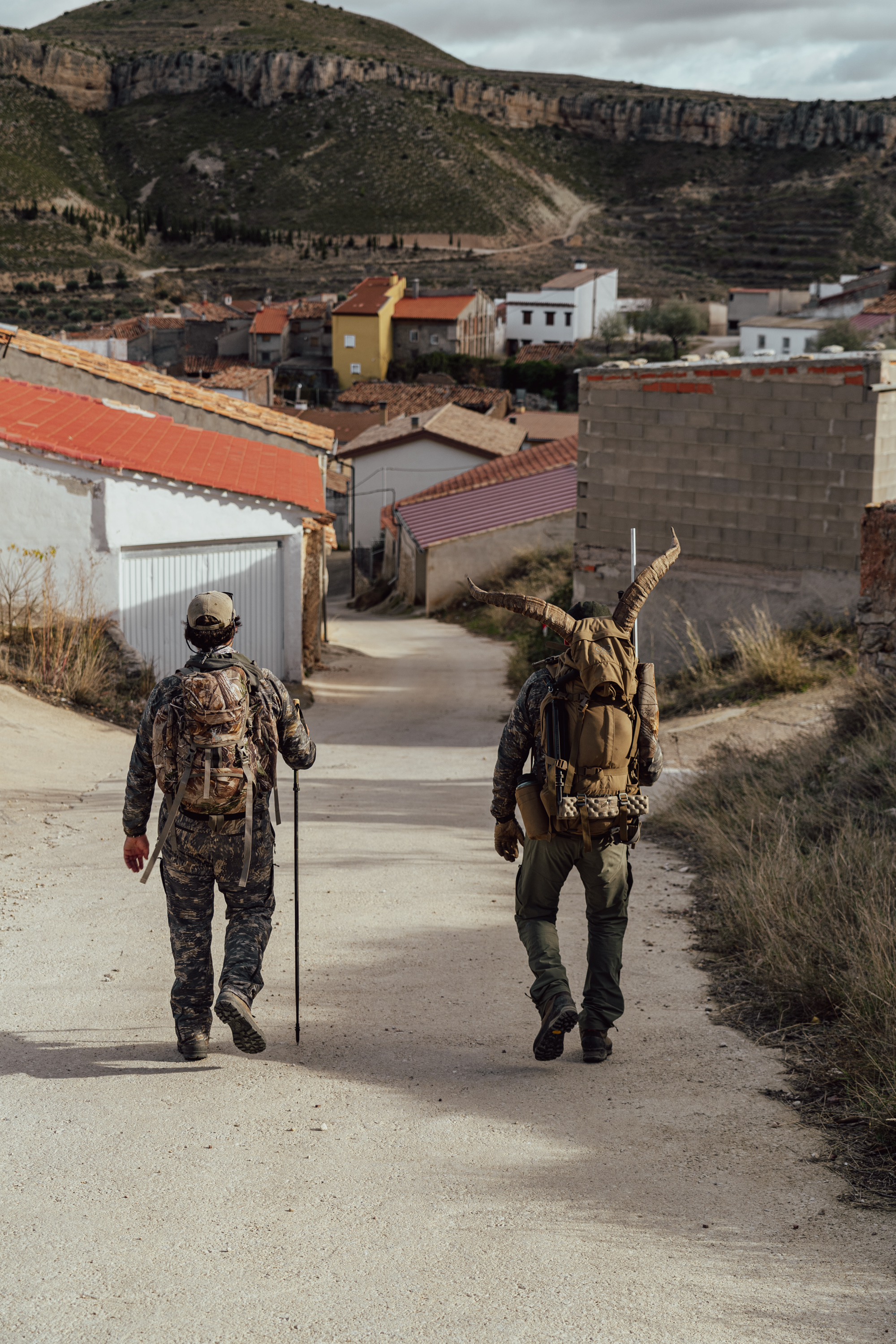 What's your feeling on the modern hunter and how prepared they are for the hunt?
The modern hunter comes way more prepared nowadays. Better equipment, clothing and gear do help a lot on the outcome of the hunt. When traveling abroad they do their research and inform themselves about the species they'll be hunting and that gets them on a better spot on the hunt.
How is hunting helping conservation of game/habitat in your area?
In the remote rural areas we hunt, hunting is a tremendous source of income both for local communities and local governments. We do lots of habitat improvements for wildlife that obviously won't be done if wild game didn't have a value. You can see how over the years the population of our game species grows in numbers and in quality. Hunter's dollars do make a difference.
What is your ultimate dream hunt?
I've always dreamed about hunting the Alaskan mountains for Dall Sheep. But the Asian mountains and the Argali's also appear in my dreams every now and then.
Anything you want to say to clients before they arrive?
Never stress over a hunt, just come and ENJOY. Being able to travel and spend time outdoors is a blessing itself. A hunting camp it's a place for camaraderie and good times!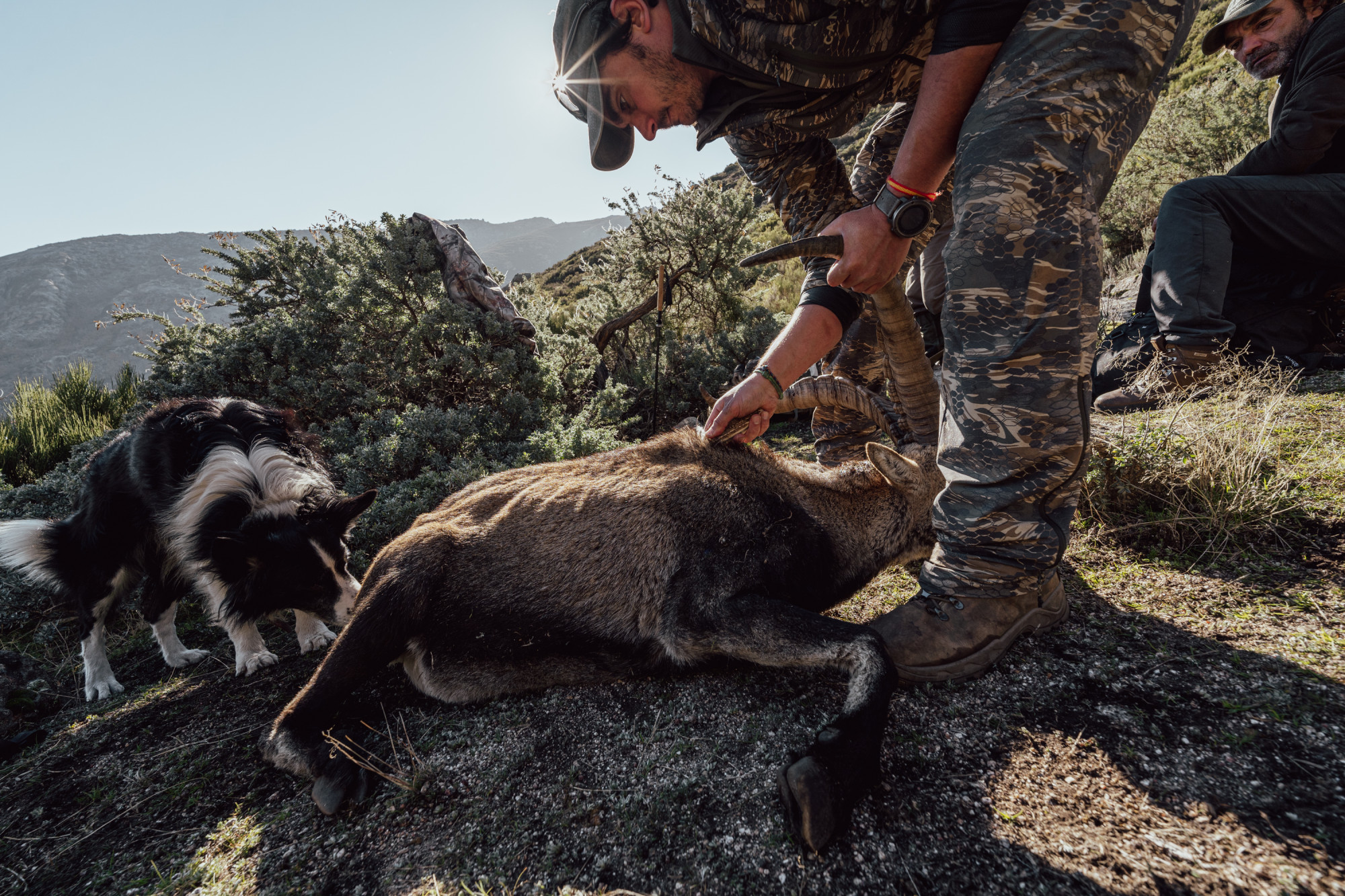 Why do you choose CANIS?
I choose CANIS because for me the hunting gear is not a fashion thing, it's a working tool. I really put it to work, and it does not disappoint. It's warm, waterproof, breathable and most important, durable.
What are your favorite pieces of CANIS gear and why?
I never pack for the mountains without my Alps Down Jacket, without a doubt my favorite piece of gear from CANIS. The Alpine Pant is also hard to beat, I've put it through a lot of thorny brush and it can handle the beating flawlessly.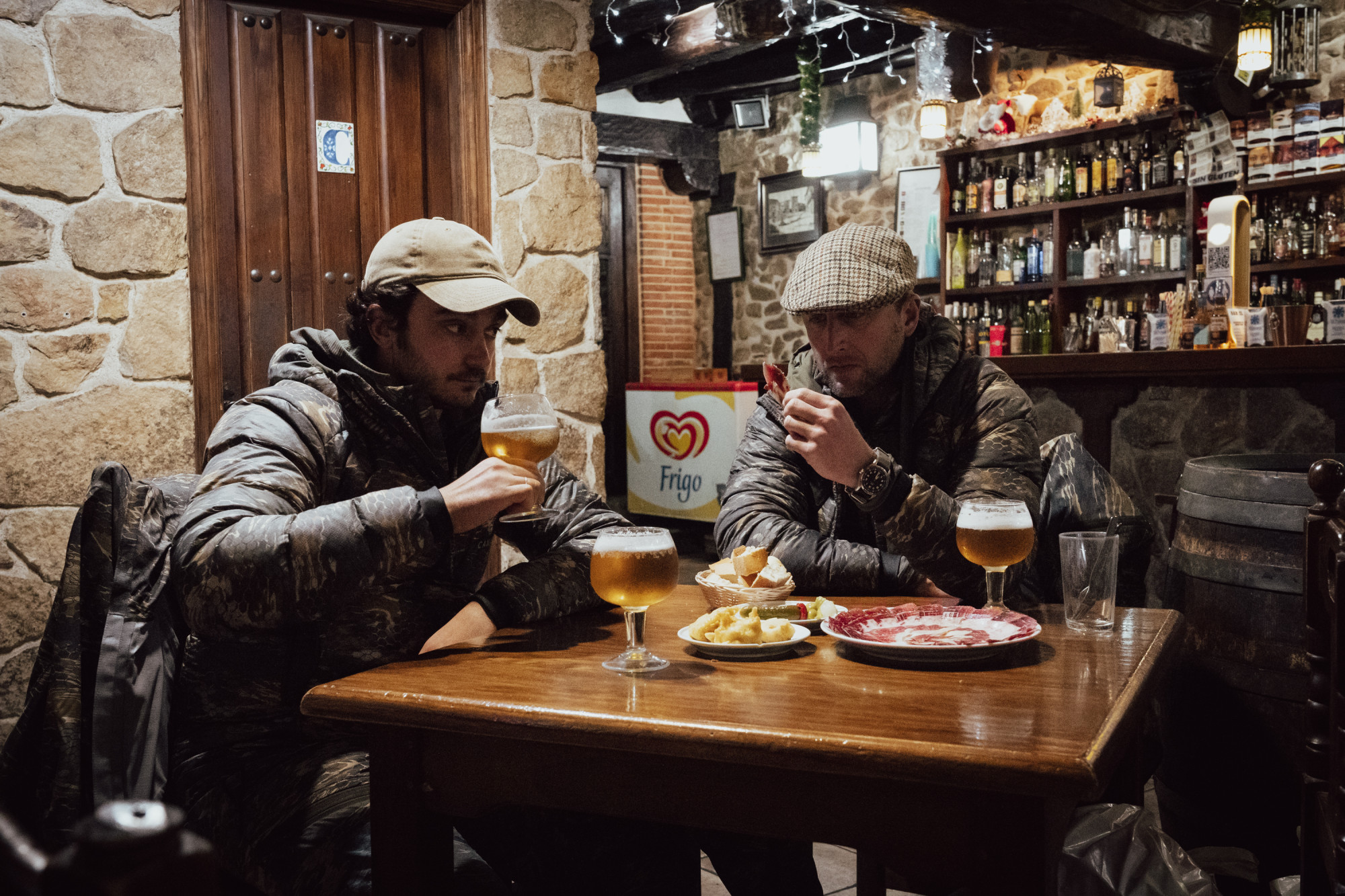 What's your celebratory drink of choice after a successful hunt?
Beer is the number one choice for the daily celebration, but a glass of Guatemalan rum on the rocks by the fireplace at the end of a successful hunt is hard to beat.
Guide or Outfitter Website / Social Channels?
Instagram: @cea_alvaro