CANIS Gear Drop: Sonora, Mexico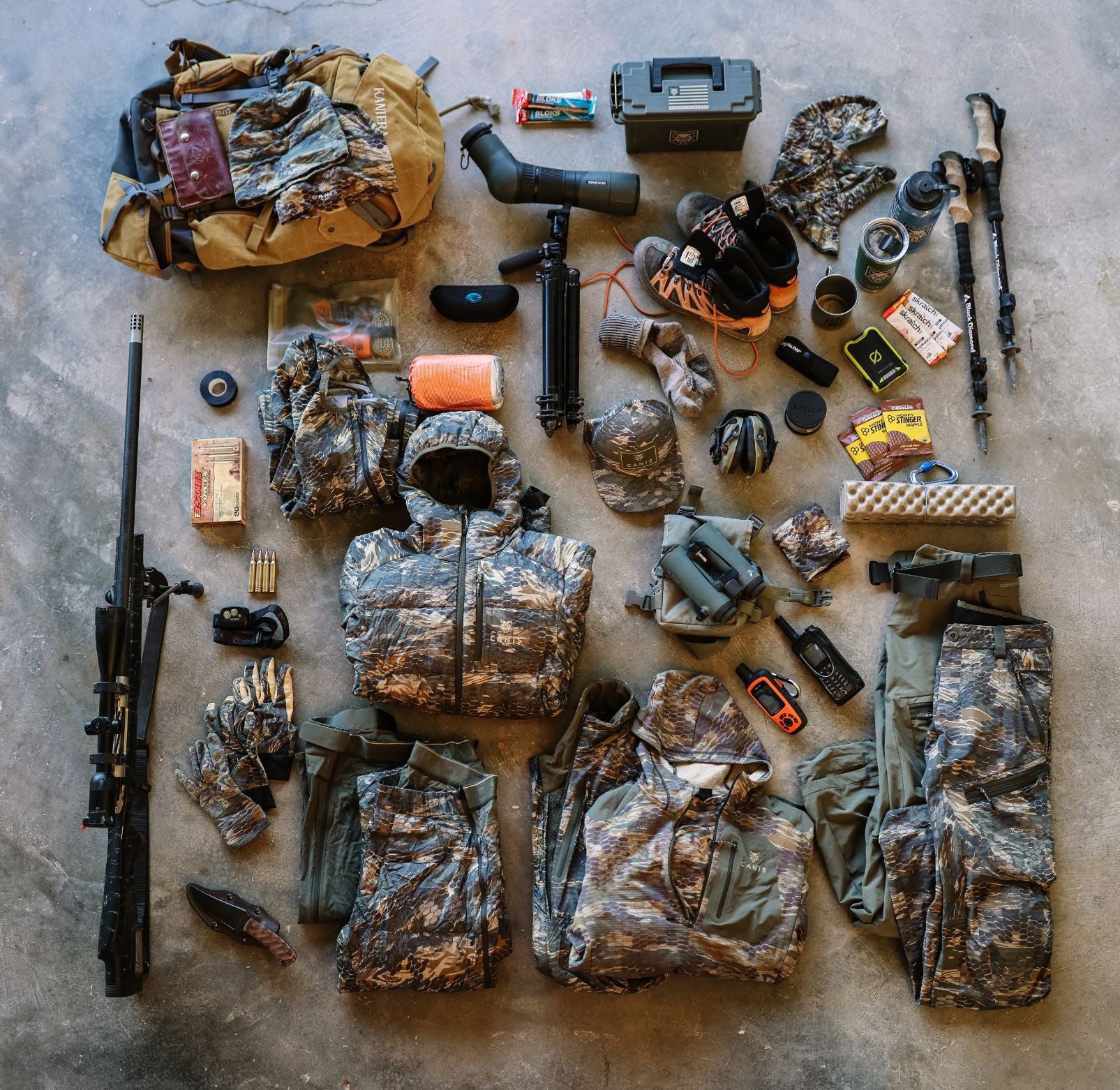 In January of 2021, the CANIS Team travelled to Sonora, Mexico in pursuit of desert bighorn sheep and mule deer. Like most hunters and fishermen, we are all big gear heads. One of the best parts of an upcoming trip is combing over gear and kits. There is nothing better than sitting in the garage with a cold beer dreaming about the upcoming adventure and memories about to be made. It's like the semi-final game before the championship game. Sonora temperatures would range from 30 degrees F in the mornings and evenings to 75 degrees F midday. The air is dry and the sun is hot. As the sun fades over the Sea of Cortez, it gets real cold fast, real fast.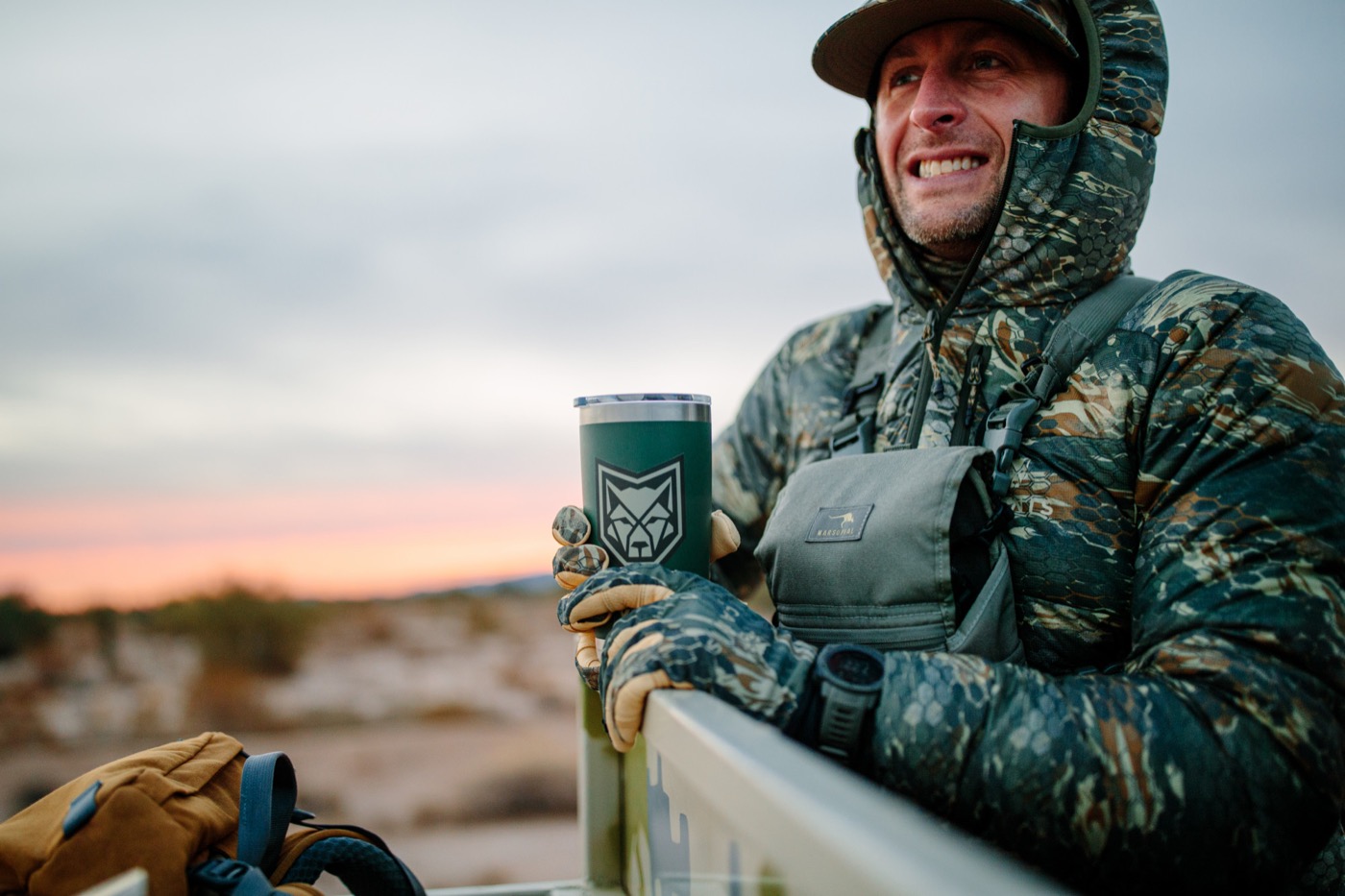 We stumbled upon a frozen desert tortoise on the first day of the hunt which was a firm reminder of the deadly temperature swings in desert environments. We would be utilizing top-drive CJ7 Jeeps on this trip for mule deer which required extra layers for cold mornings and evenings in the open air. You start the morning dressed like you're in the arctic and by midday you're dressed like you're on the beach. This is desert hunting. And a good layering system is a must. Our system exceeded expectations, even in the rough, cactus-covered terrain. Here is a look at our kit for Sonora.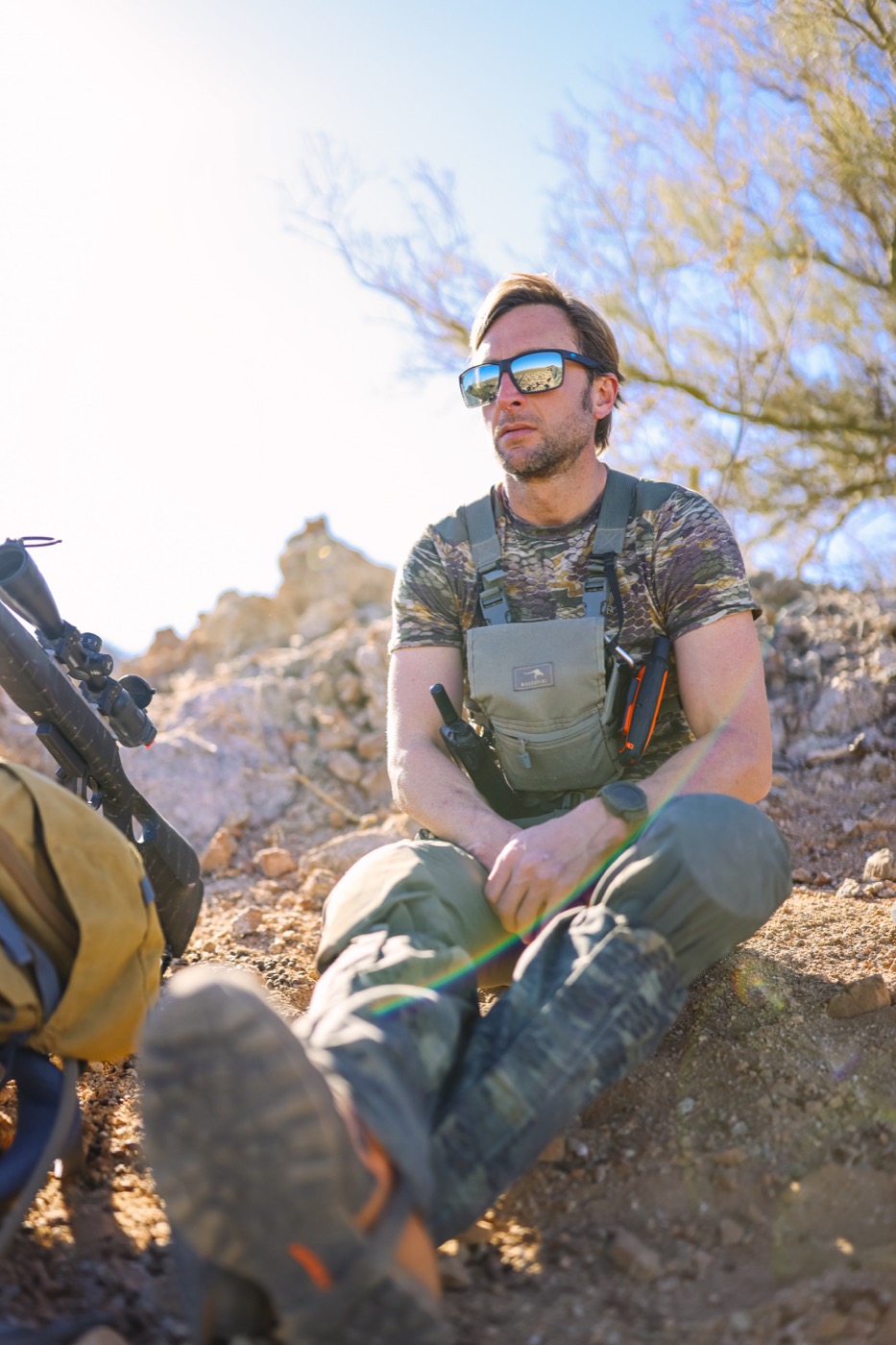 Weapon
Christensen Arms Ti Summit .300 Win Mag
Optics
Swarovski Z5 3.5x18x44 with OUTDOORSMANS Custom Turret
Swarovski EL Range 10x42
Swarovski ATX 65 with angled eyepiece (We should have taken the BTX)
OUTDOORSMANS Compact Tripod
Bullets
Barnes Vor-TX 165 grain in .300 Win Mag
Knives
Havalon Piranta
Winkler Knives Belt Knife
Boots
Crispi Thor GTX
Packs
Kanjera Caprock 35
Marsupial Binocular Pack
Climbing Sticks
Black Diamond Flicklock Alpine Carbon Cork
Electronics
Garmin inReach Explorer
Iridium Satellite Phone
Sunglasses
COSTA Rinconcito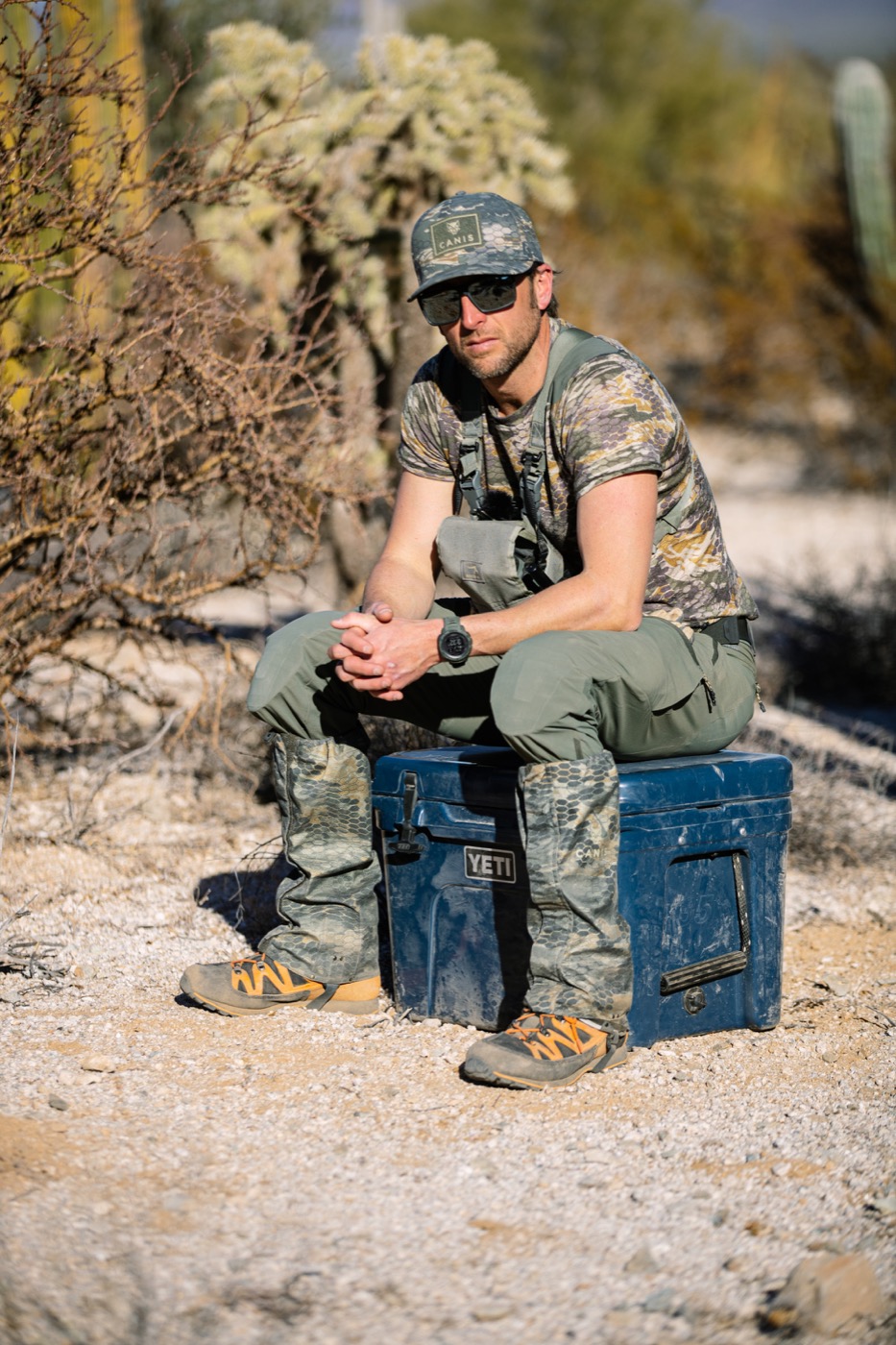 CANIS Clothing
Baselayers
Tahr Merino Half Zip Long Sleeve
Tahr Merino Short Sleeve
Tahr Merino 3/4 Zip Tights
Tahr Merino Brief
Midlayers
Chamois Hooded Half Zip
Insulation
Alps Down Jacket
Alps Down Pant
Alpha Grizzly Jacket
Rain / Wind
Nunavut Rain Jacket
Nunavut Rain Pant
Pants
Alpine Light Pants
Headwear
Alpha Mesh Back Hat
Alpha Flex Hat
Tahr Merino Beanie
Chamois Beanie
Tahr Merino Neck Gaiter
Accessories
Chamois Fleece Liner Glove
Operator Glove (Prototype)
Light Climbing Glove
Kodiak Gaiter