CANIS: Friends, Family, and Pheasants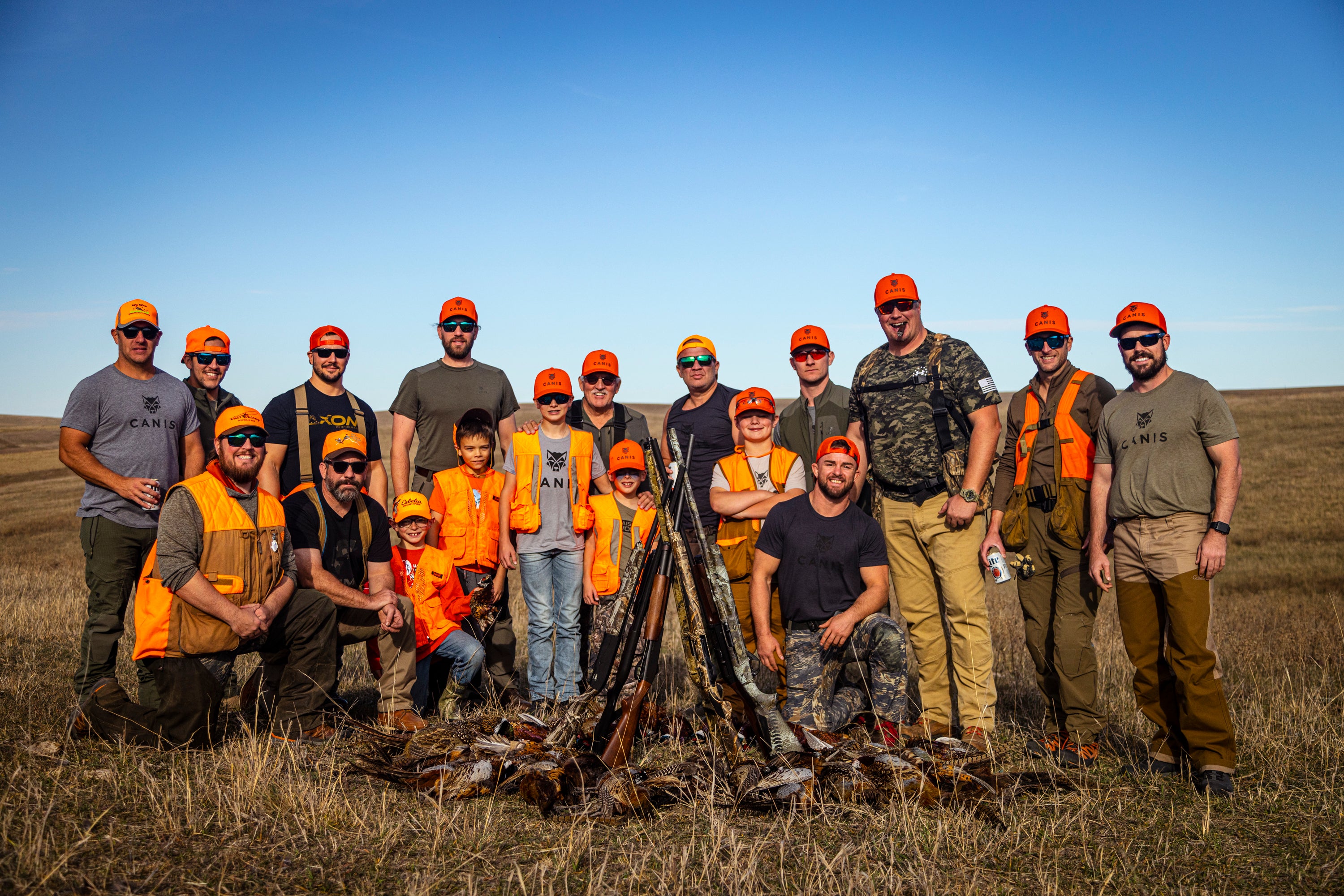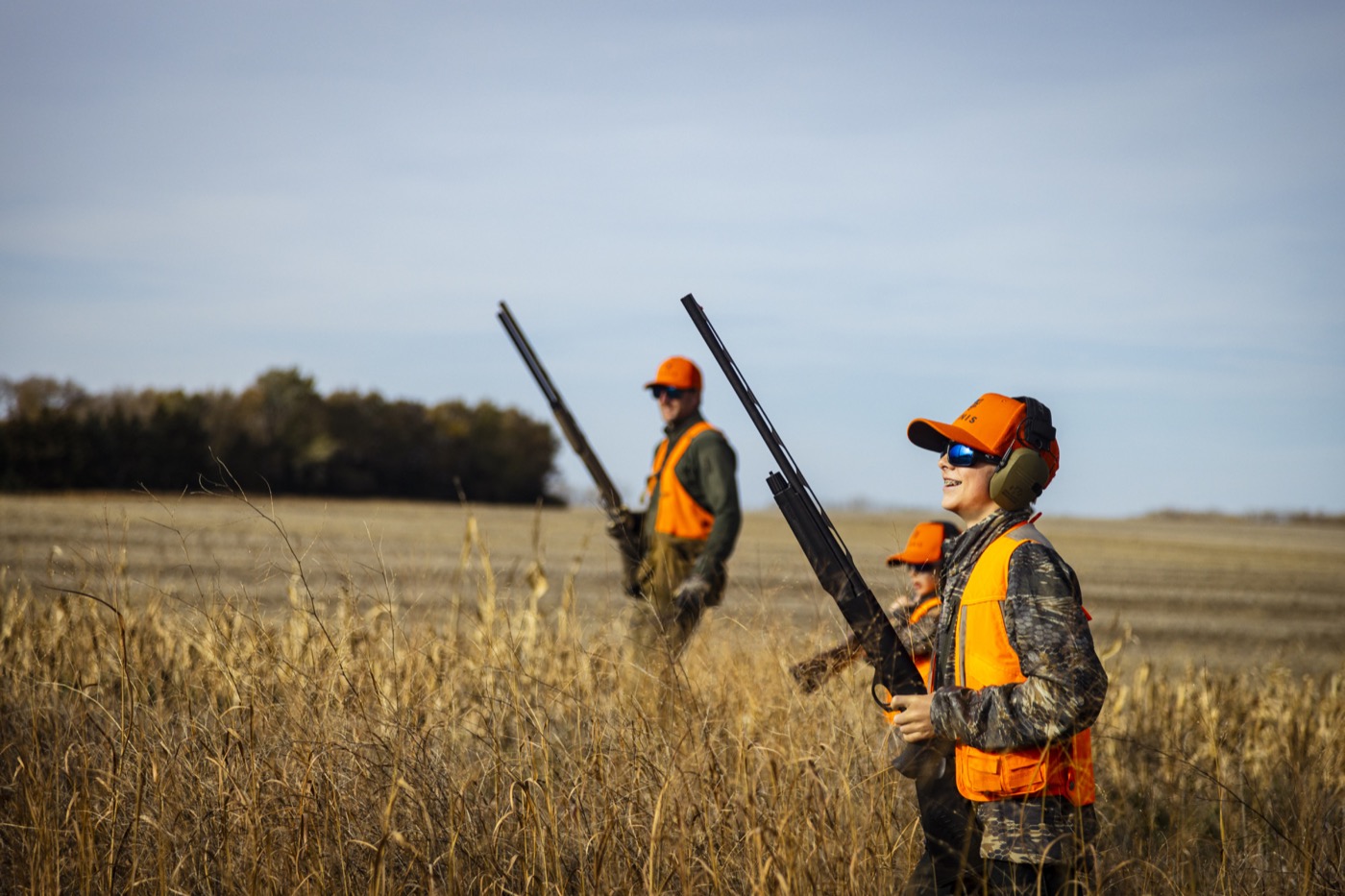 Growing up in Arkansas, many of us participated in annual hunting and fishing trips with our friends and families. Whether it was a duck hunt over in Stuttgart, fishing for trout on the White River, or chasing whitetails with your Dad at the annual deer camp, these trips were tradition rich. We looked forward to them every year and dreamed about them often. As we get older, the journey of this great life is not only about continuing old traditions but beginning new ones with our own crew. In November 2020, the CANIS Team decided to start a new tradition. A hunt that could be relaxed, laid back, and easy for lots of friends and family to enjoy together. We planned an adventure in the great state of South Dakota which is a pheasant hunters paradise!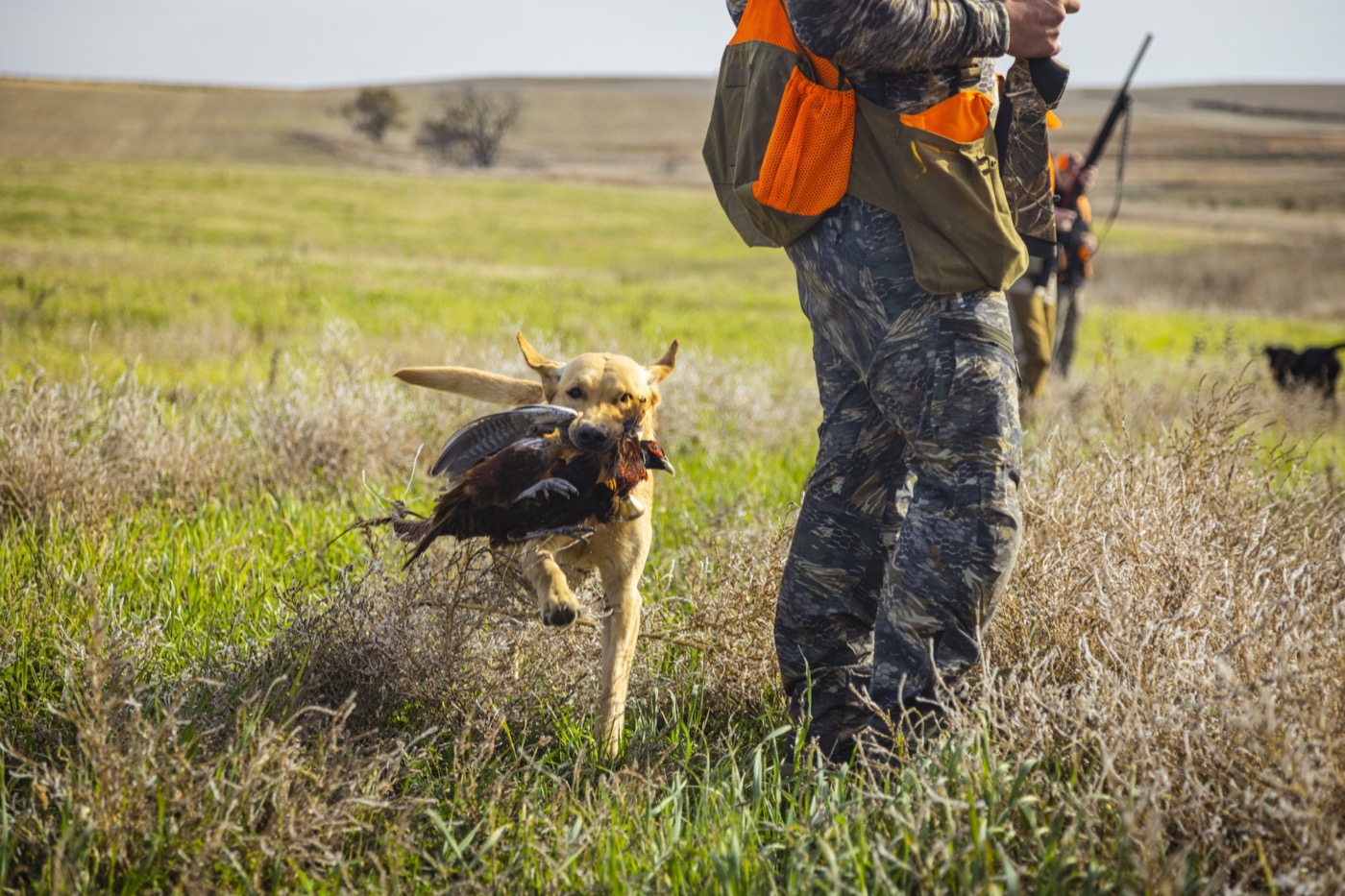 The rolling hills stretch as far as the eye can see and getting your daily limit in an hour or less is possible if you can handle a shotgun like Wyatt Earp. The people are some of the best in the world and spending time around the campfire with friends and family changes a person. The laughing, storytelling and making memories during, before, and after the hunt are really what we're after.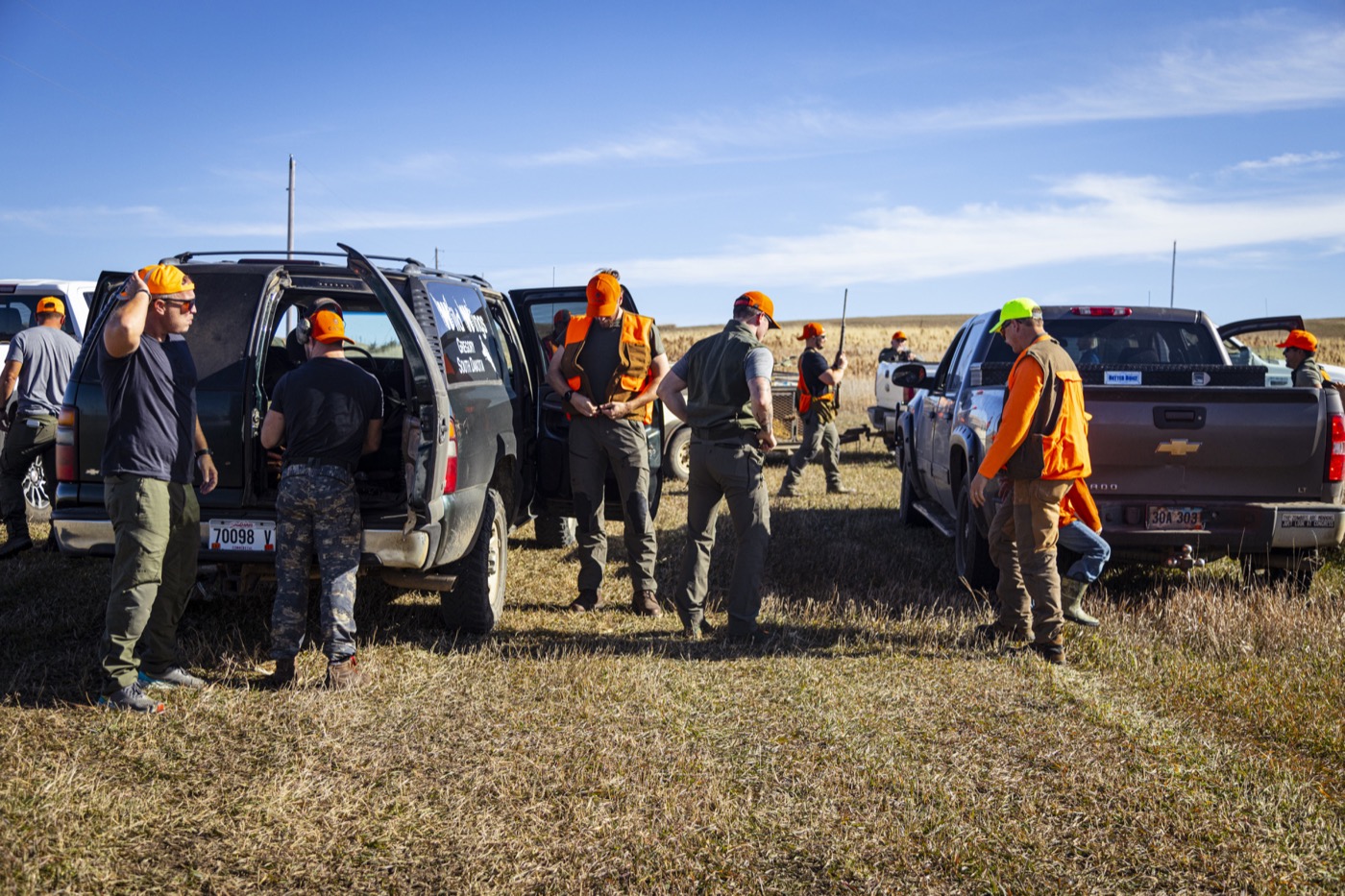 With one year under our belt, on Thursday, November 4th, our team decided to hit the road yet again for our Second Annual trip to Burke, South Dakota. Armed with our new Blaze Orange Gunner Mesh hats and a few pounds of beef jerky, we loaded up and headed north for a 10 hour ride that would take us through Missouri, Nebraska, and Iowa before reaching South Dakota.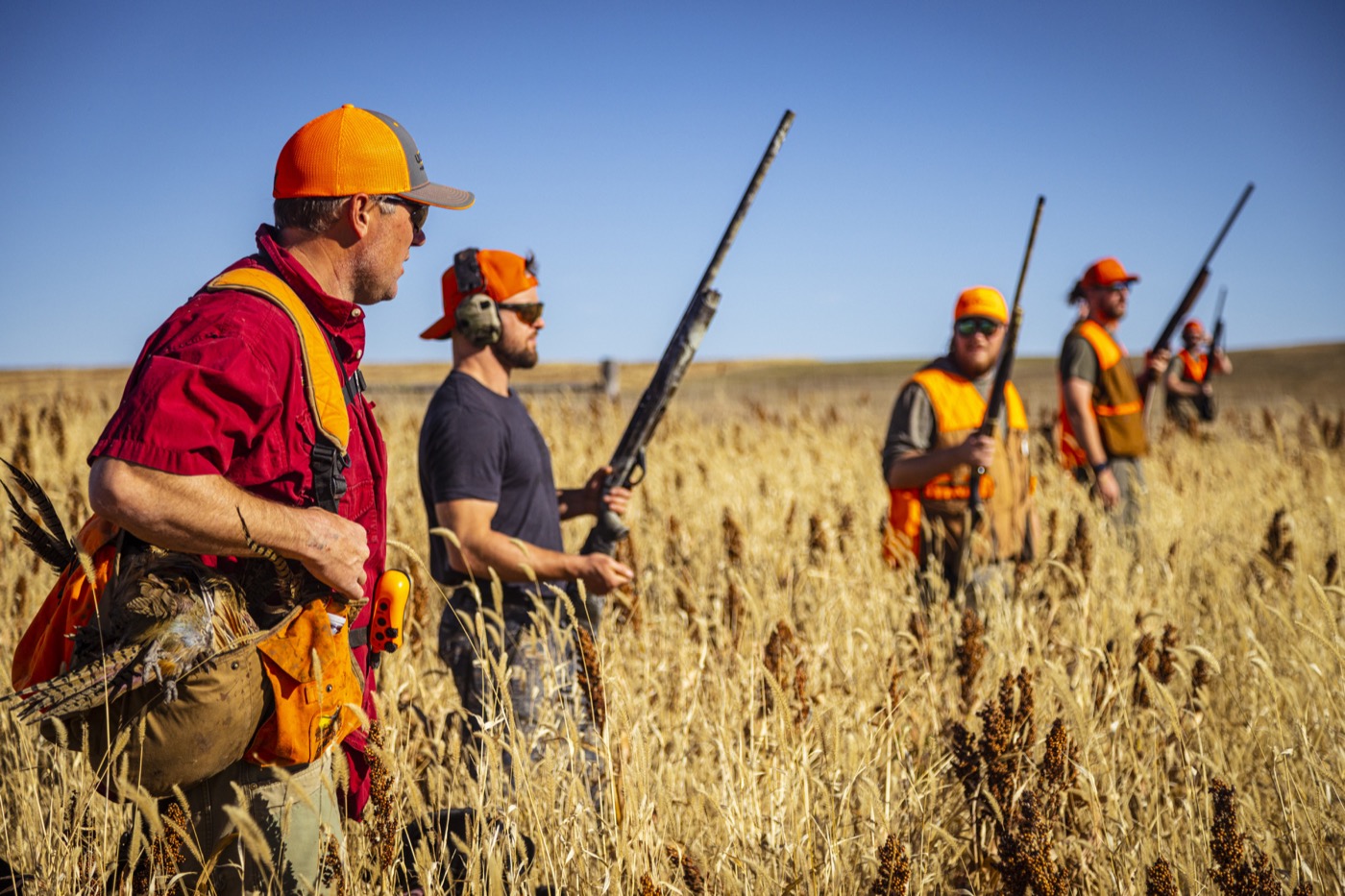 It may be called "The Mount Rushmore State" but could easily be renamed "The Pheasant State". There are hundreds of first-class outfitters ready to guide hunters through corn, milo, and timber in search of countless cackling roosters. Just like the year previous, our team chose to stay and hunt with Wild Wings Hunting Service located in Burke, South Dakota. Wild Wings has been operating group pheasant hunts since the 1950's and the 4th generation of Johnson's have it down to a science. They started planting thousands of trees on their land in the 50's and 60's. Over time, they mastered crop rotation and creating a thriving pheasant population in their fields. The Johnson's also learned not to harvest their food plots until spring so more pheasants had a chance of surviving the harsh, snow packed winters of this great state. Lucky for us and every other group at Wild Wings, the Johnson secret recipe still works to this day.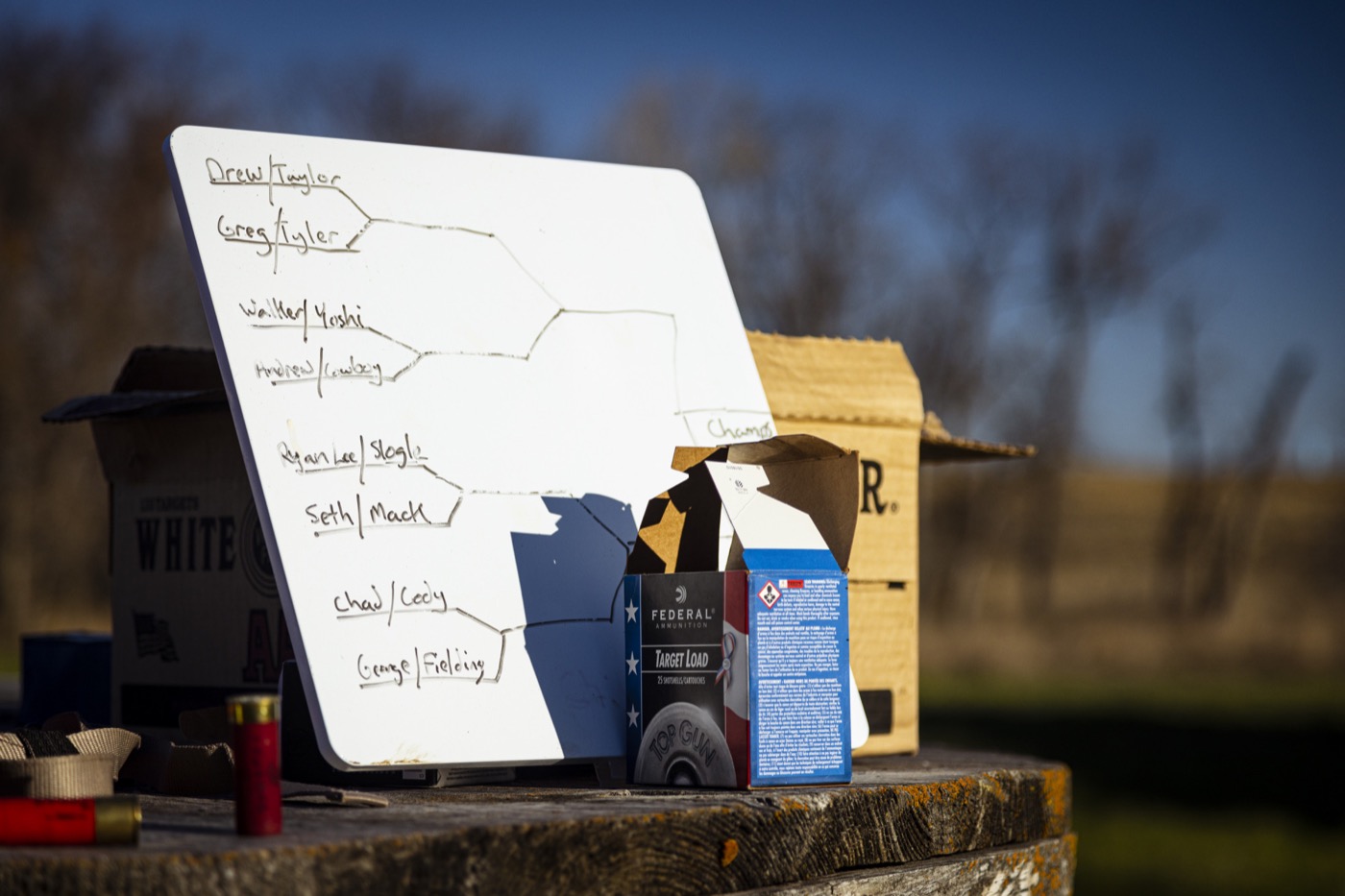 After arriving and a good night's sleep, we woke up to coffee and a big hot breakfast. Keeping weight on is no problem on a trip like this. Following breakfast, the competition commenced on the skeet range. There is no shortage of competitive drive in this group. One of my favorite things about this hunt is the way you get to ease into it around midday. There are no 4 am wake up calls. No sleeping in a tent on the side of a mountain. Breakfast, skeet, nap, lunch, then we take the field.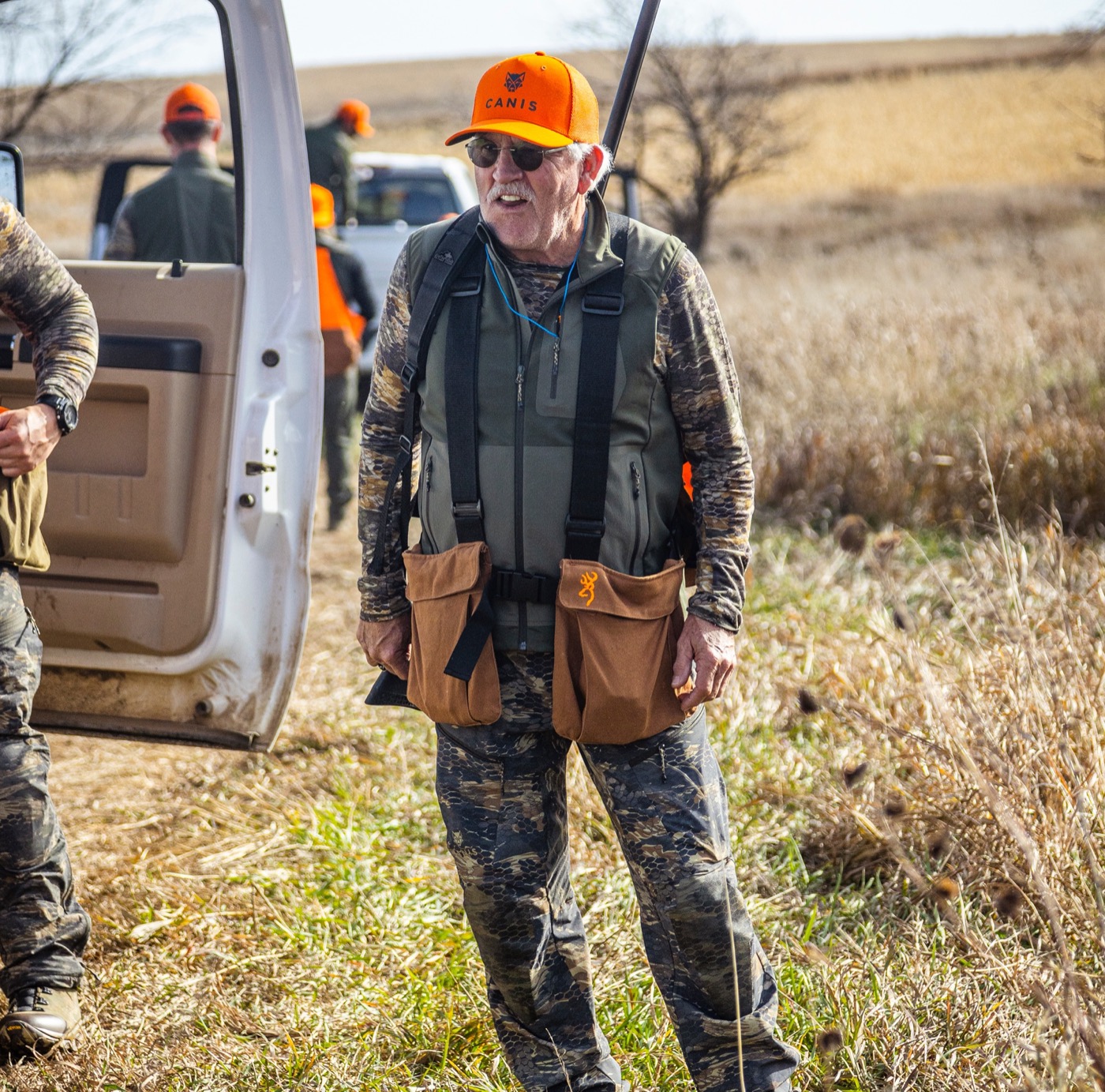 This year we had 16 shooters ranging from age 8 to 68 and all skill levels. No matter the age or skill, everyone gets plenty of shooting! Wild Wings' fields are a mixture of corn, milo, and timber. The walkers, flankers and dogs push the birds to the blockers waiting at the opposite end of the field. It can get a little hectic at times, but the guides are safety oriented and our team always looks out for each other.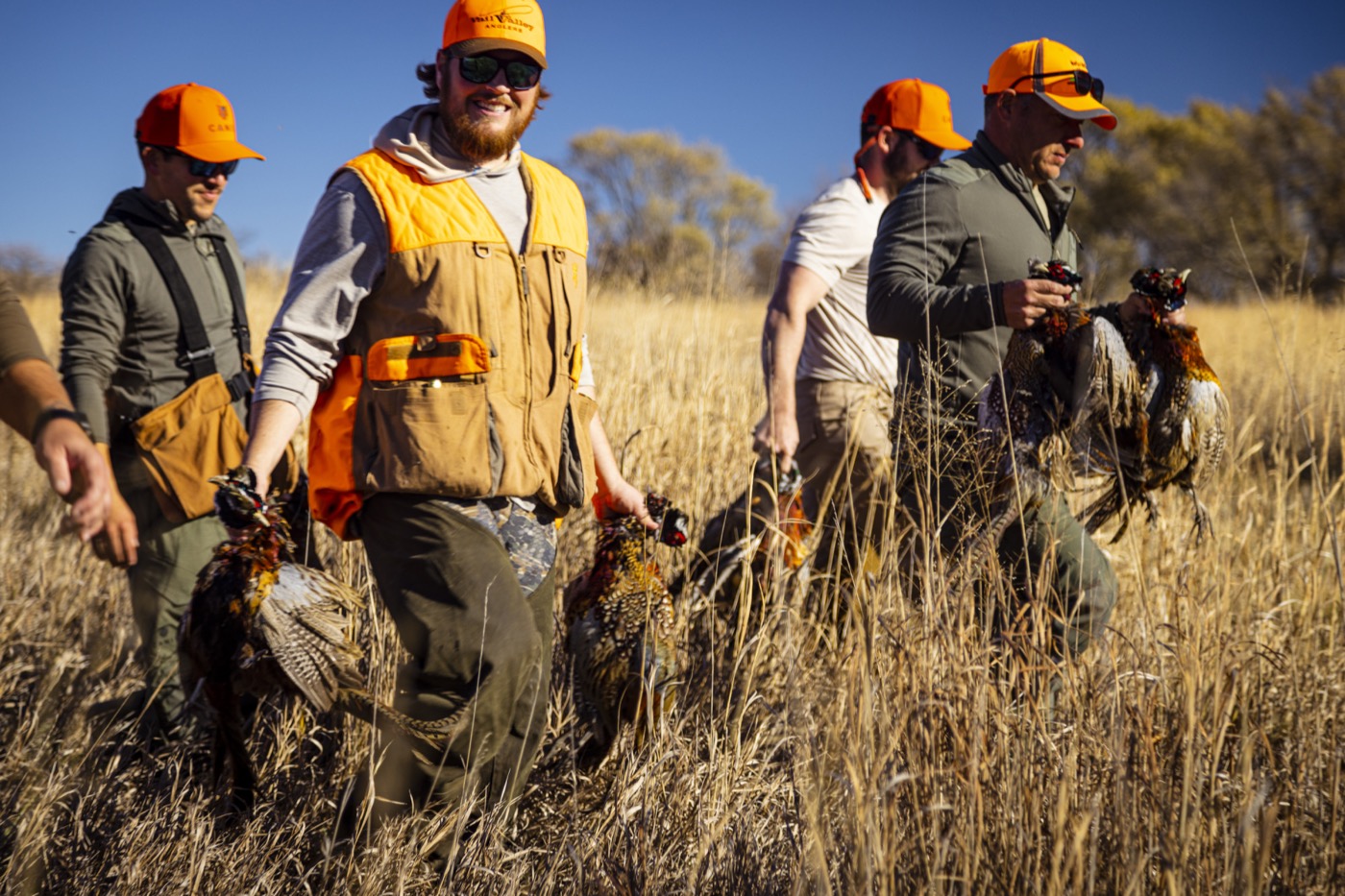 Depending on the length and amount of birds, it can take 30- 45 minutes to hunt a field. We hunted three fields on day 1, two fields on day 2, and two fields on day 3. The shooting was fast and furious and we piled up the roosters. Our wild bunch shot lights out and the dogs were pleased! The YETI's would be rolling back to Arkansas full of fresh pheasant.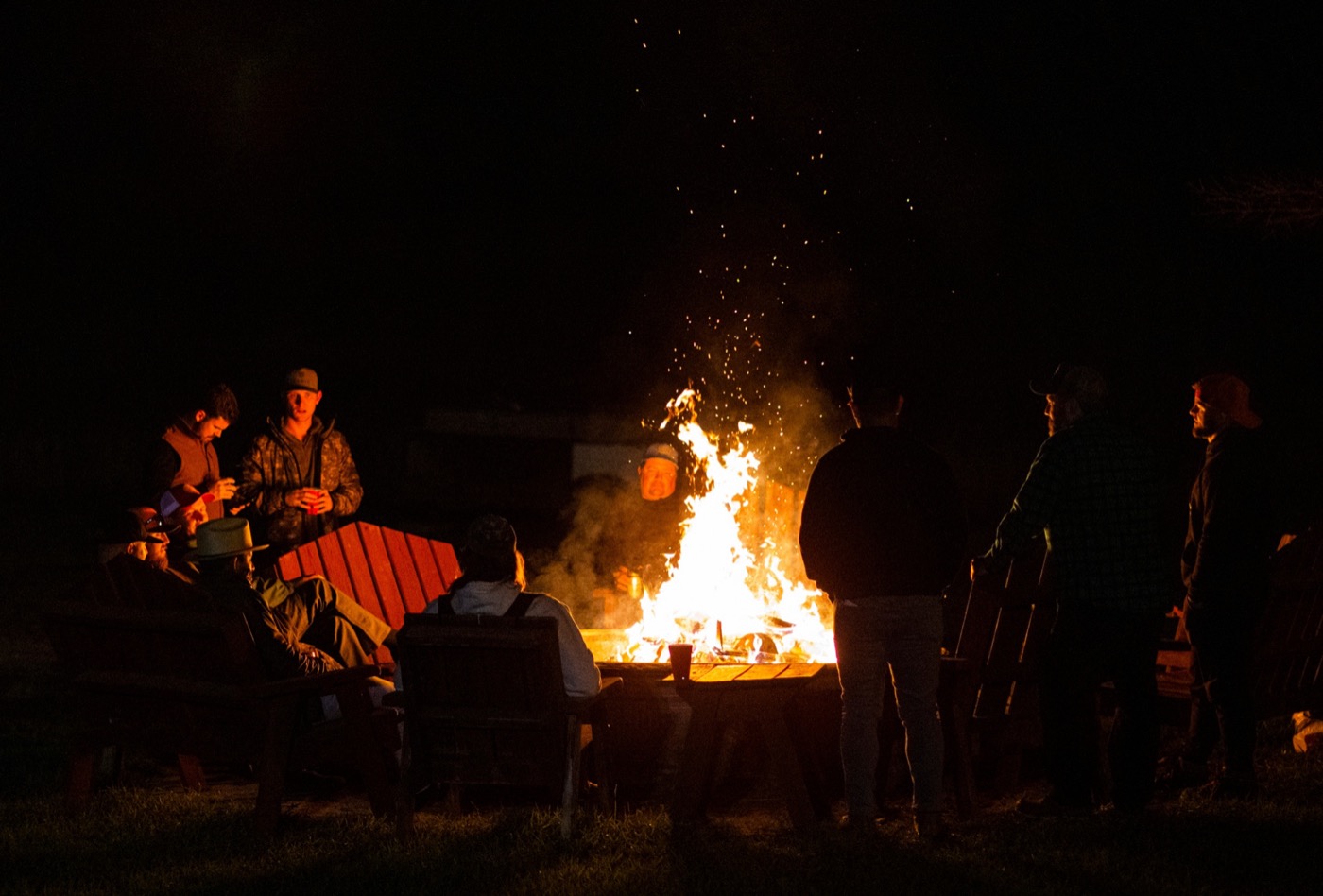 The bird numbers were great, the weather was nice, and the birds sat tight for us. After a cold beer at the end of each day, we sat around the campfire and told stories long into the cold night. If you're looking for a wonderful hunt that you can enjoy with friends and family of all ages, put South Dakota in your plans. Give Wild Wings a call and you will not be disappointed!