CANIS Cooks: Venison Bolognese
We are excited to have Wes Ireton from risekilleat.com share his Venison Bolognese recipe. Wes is an accomplished filmmaker, photographer, storyteller, outdoorsman, and pretty good in the kitchen. Y 'all enjoy
- CANIS Team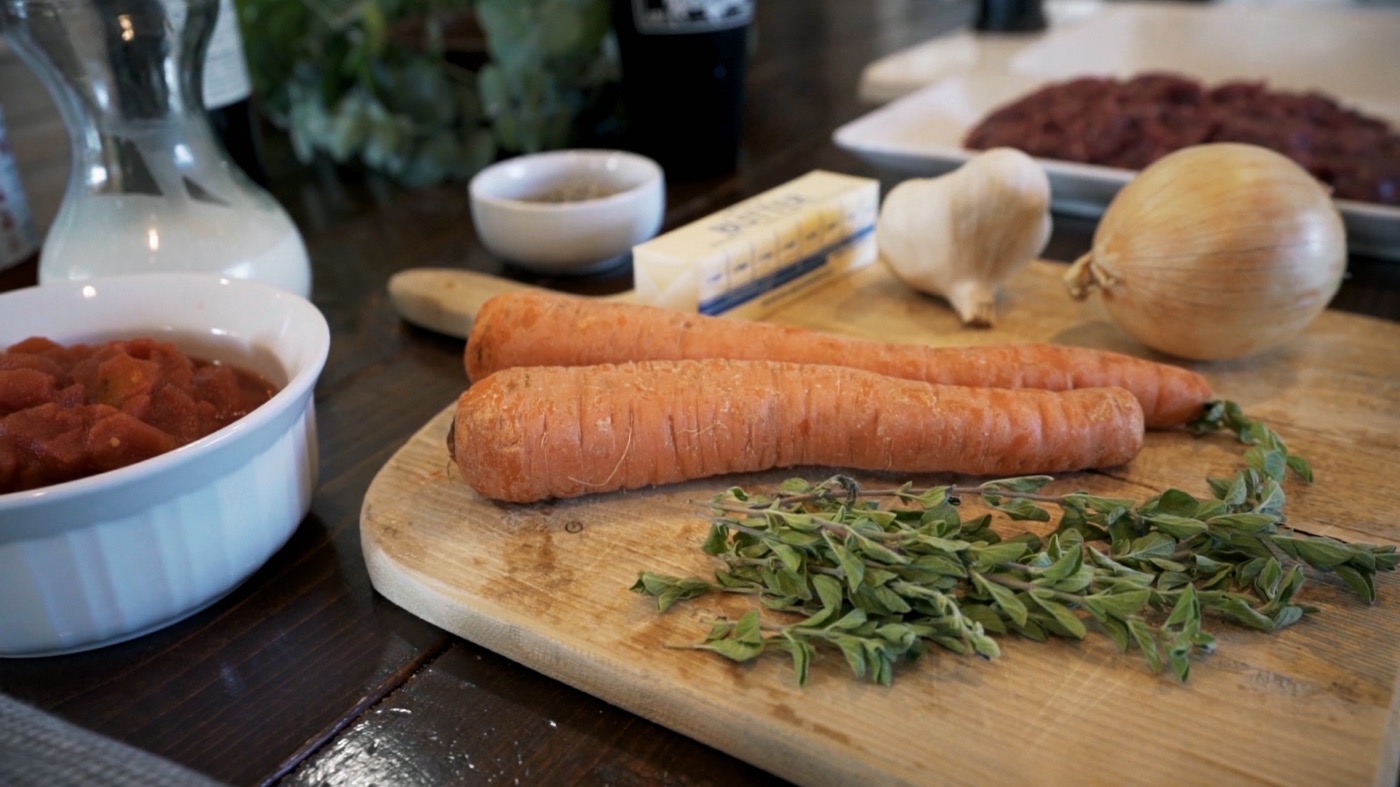 The Ingredients
2 lbs ground venison
2 carrots, diced
1 onion, diced
1 whole clove garlic, minced
1 tablespoon butter
1 cup heavy cream
1 12 oz can diced tomatoes, drained
½ jar marinara sauce
1 cup red wine (your favorite)
2 sprigs fresh oregano
Salt and pepper
Crushed red pepper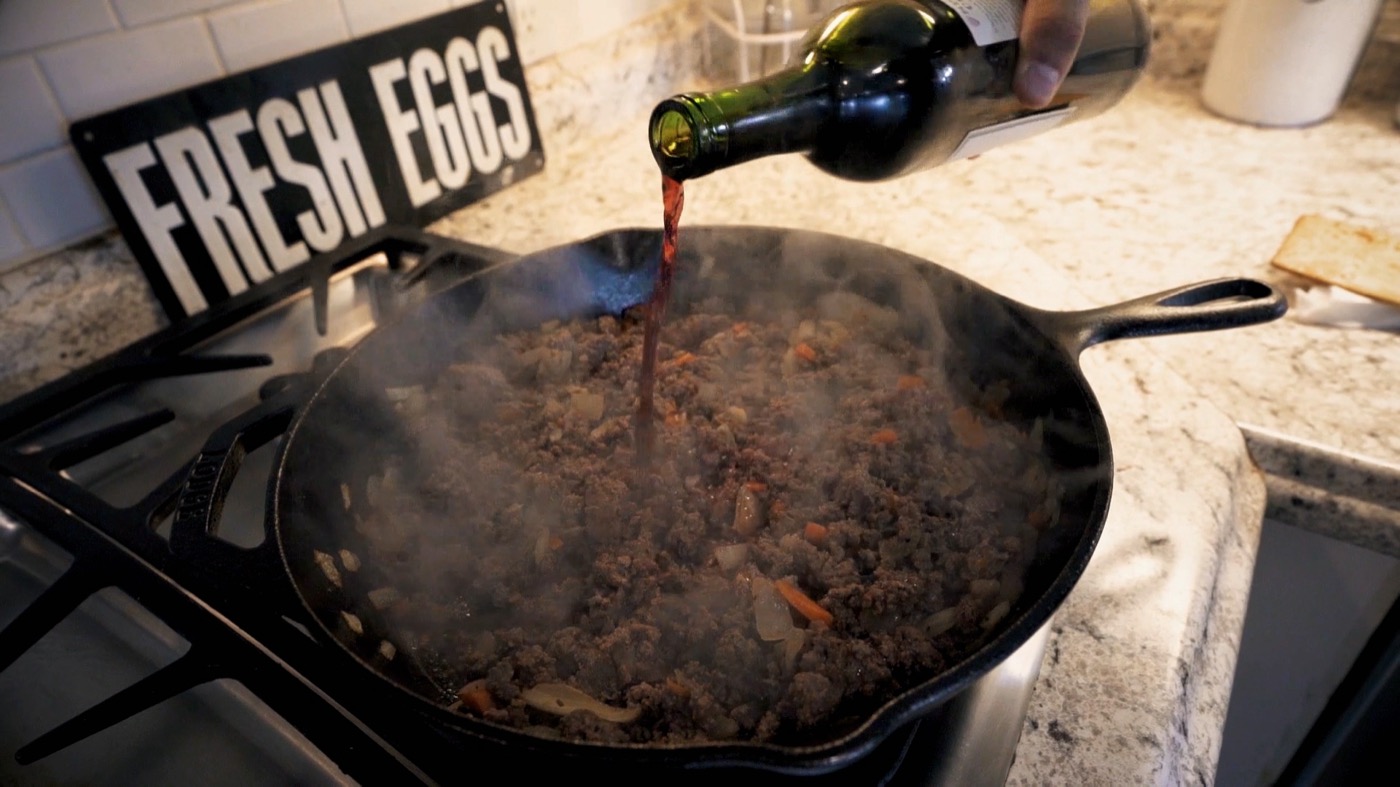 The Preparation
Melt one tablespoon of butter in a skillet and sauté the onion, carrots, garlic over medium heat until the onions are translucent and carrots softened.
Add the venison to the mixture and brown over medium heat.
Once the venison is browned, add ½ jar of marinara, red wine, diced tomatoes, and heavy cream and let simmer over low heat for 15-20 minutes.
Add fresh oregano, red pepper, and any other spices you like.
Once the sauce is done, you can either add your favorite pasta to the sauce in the skillet or pour Bolognese over your pasta on a plate.
Serve with a little more of that red wine and enjoy!