CANIS Cooks: Soy-Ginger Glazed Turkey Breast
With turkey season just around the corner, and successful harvests in the cards for our CANIS Team, I want to give you an alternative to the traditional baked turkey and subsequent turkey sandwiches. A lot of folks just think you can have turkey for holidays with dressing, but I use it interchangeably with chicken in some of my favorite recipes. So for this recipe we are going to do a little something different and throw some Asian flavors around. Don't be intimidated by the long name (I wanted to sound fancy) or some of the ingredients. This one is easy and will provide a different flavor profile than you may be accustomed to.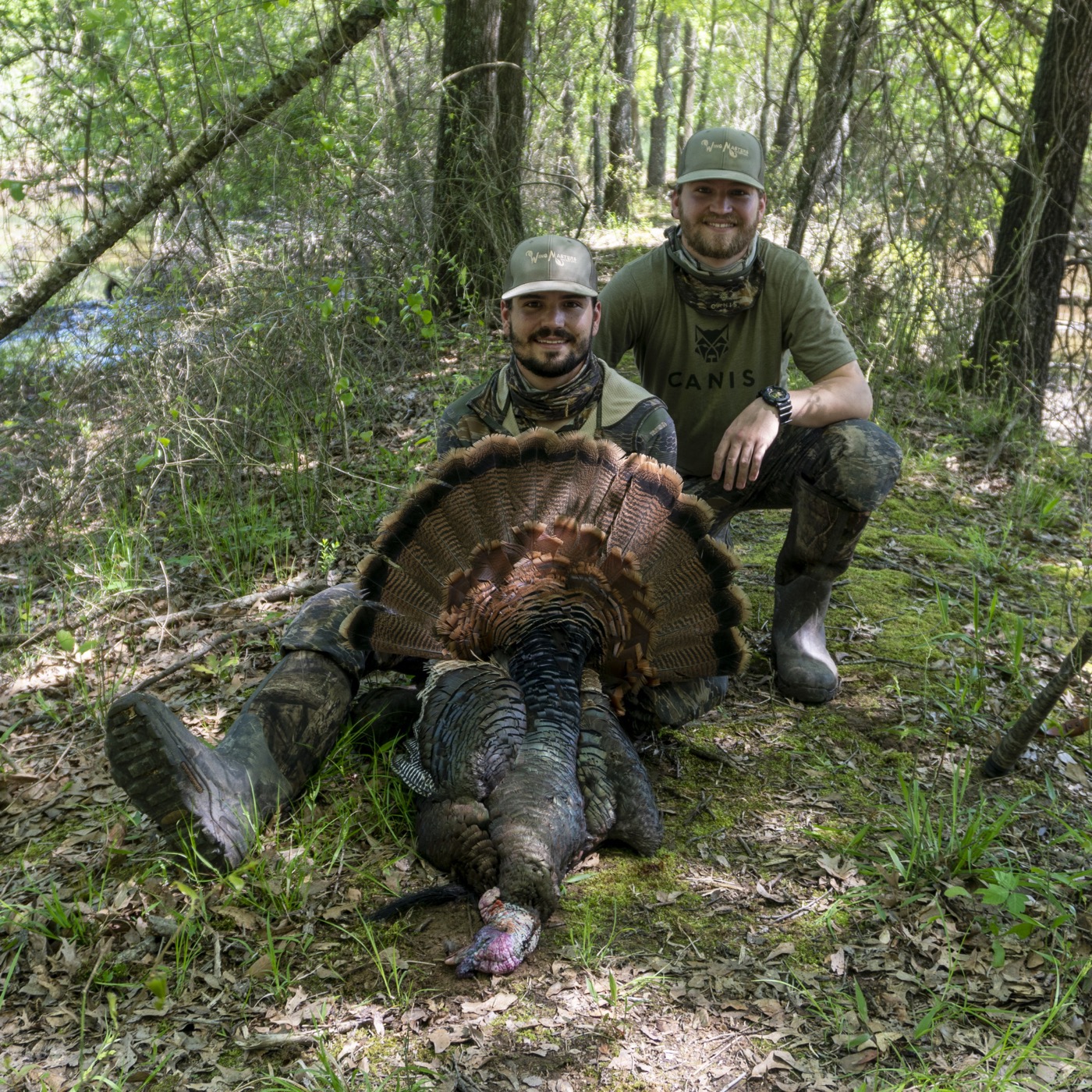 The Ingredients
Turkey and Marinade
4 Turkey Breasts
½ cup soy sauce
½ cup mirin
½ cup sake
1 tablespoon minced garlic
1 tablespoon ginger paste
Extra Virgin Olive Oil
Salt and pepper to taste
Rice
1 cup jasmine rice
1 ½ cups water
½ cup pineapple juice
4 green onions
Salt and pepper to taste
The Preparation
Mix soy sauce, mirin, sake, garlic and ginger in a mixing bowl. Place the turkey breast in a large freezer bag and pour ¾ of the marinade into the bag. Place in the refrigerator for 4-24 hours, turning the bag over every few hours to ensure ample coverage.

Once the marination is complete, coat a cast iron skillet or non-stick skillet with extra virgin olive oil and place the stove on high. Preheat the oven to 425 degrees.

Place turkey in the skillet and do a quick sear on both sides to lock in the flavors and juices.
Once seared, pour the remaining ¼ of marinade as well as salt and pepper on top of the breasts. Place the skillet in the oven for 30 minutes.

For the rice, bring the water and pineapple juice to a boil. Stir in the rice and stir for a couple of minutes, then reduce heat to low, cover and let cook for 15 minutes or until there is no more liquid left.

Remove the turkey from the oven after 30 minutes or when the internal temperature has reached 165 degrees. Let stand for 5 minutes to allow the juices to settle. Plate, serve, and enjoy all the accolades from family and friends.

Go ahead and finish off that sake...you know you want to.