CANIS COOKS: Southwest Turkey Rice Bowl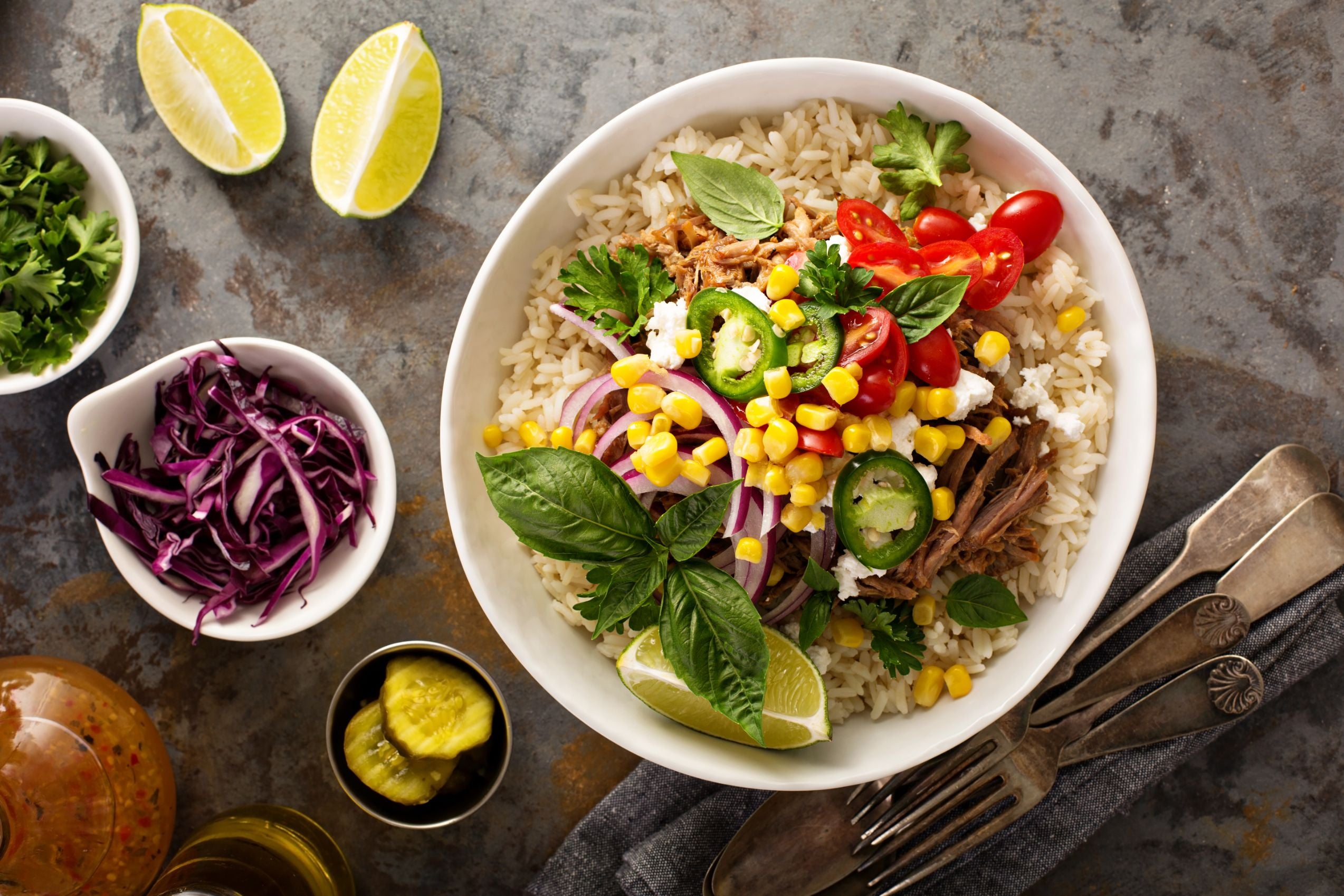 Forget your local Chipotle or Qdoba, make your own delicious burrito bowl with your spring turkey meat!
You can use turkey breast or turkey legs for this recipe!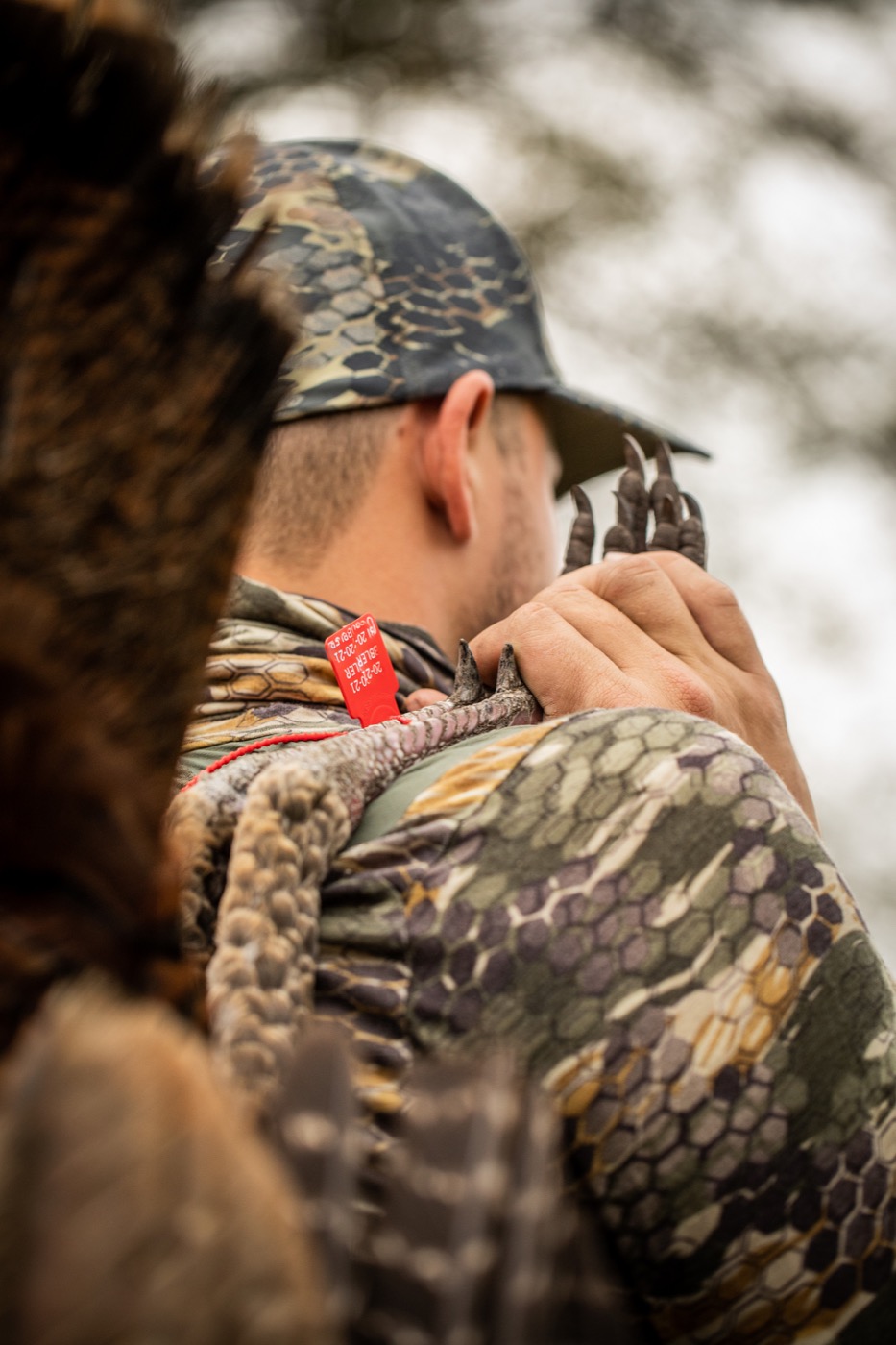 The Ingredients
Trimmed turkey legs or breast
1 cup of jasmine rice
1 can/box of chicken broth
1 can of diced tomatoes
1 tbsp chili powder
1 tbsp cumin
1 tsp onion powder
1 lime
1 bunch of Cherry Tomatoes
1 small red onion
1 can of corn
1 fresh jalapeño
Fresh cilantro
Salt to taste
Pepper to taste
The Preparation
Place your turkey legs into the slow cooker and cover with broth
Add diced tomatoes with the juice, chili powder, cumin, salt, onion powder, and garlic powder. Cook on low for 6 hours or until tender enough to fall off the bone.
Transfer turkey meat to a bowl. Shred with two forks or an electric hand mixer.
Prepare your rice to your preference. The Instant Pot makes it super easy, but if you want to prepare in a pot over the stove, go for it!
Once your rice is ready and the turkey meat is shredded and seasoned to taste, then dice up the red onion, fresh cilantro, cherry tomatoes, and fresh jalapeño. Add the canned corn as another topping option and build your rice bowl.
Enjoy with a tall glass of sweet tea or maybe an ice-cold cerveza and lime if you are feeling festive.