CANIS Cooks: Elk Fajitas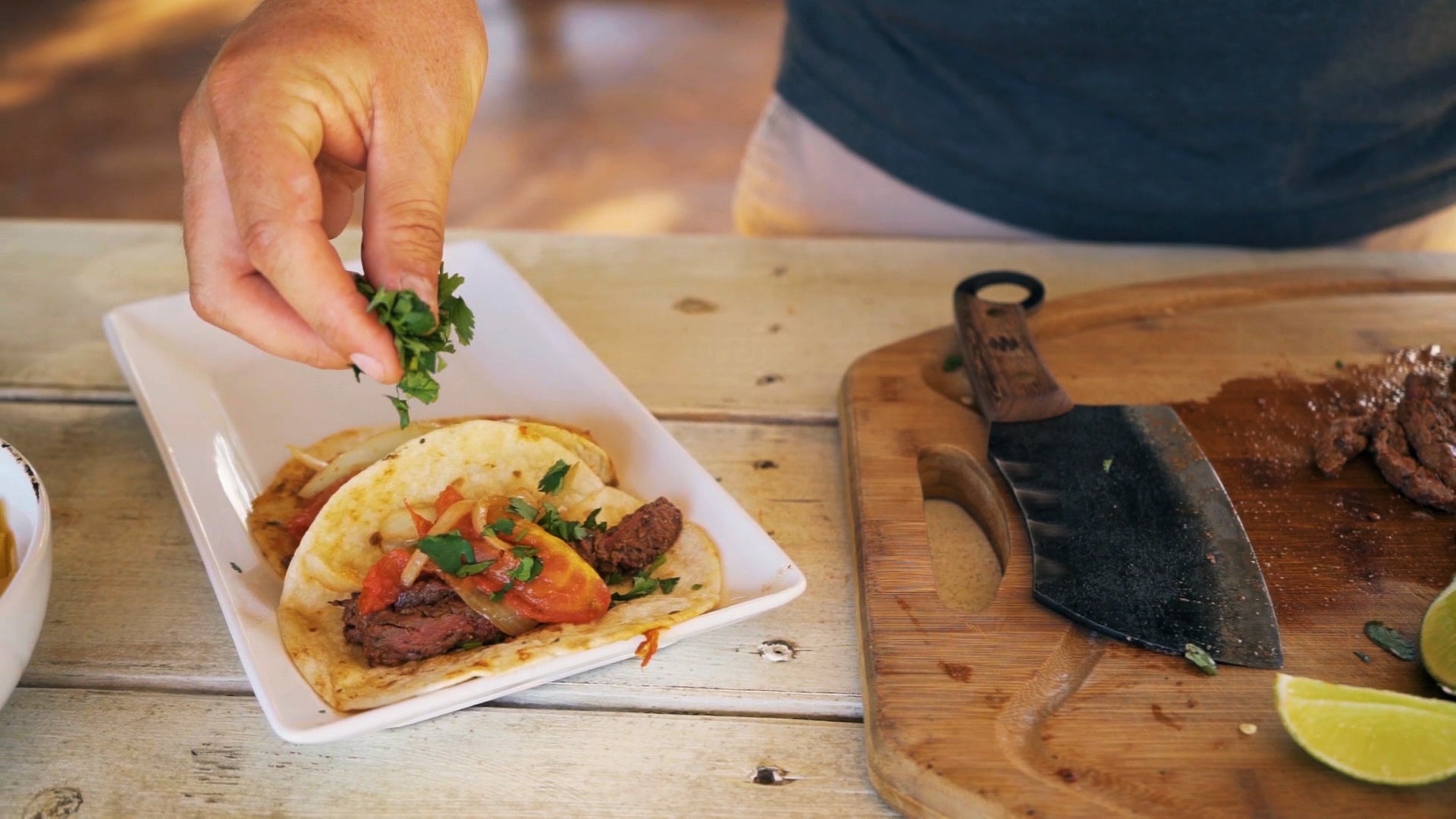 We have seen a lot of you having success this elk season, so here is a killer Elk Fajita recipe to make use of those back straps. This recipe is very simple, it lets the fresh ingredients and elk meat shine, and is a great one to do with a few friends at the house. Let's get going.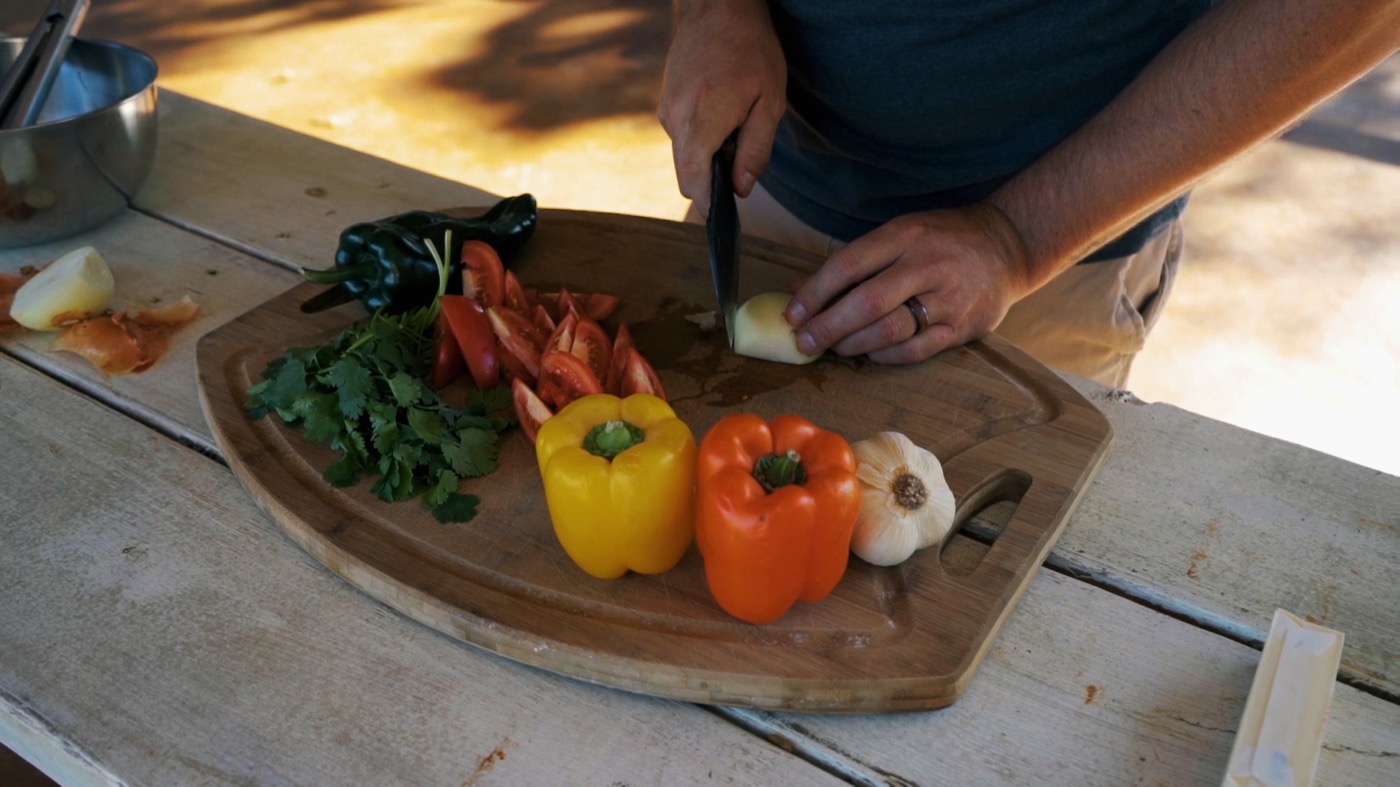 The Ingredients
Marinade
8 oz Orange Juice
12 oz can Chipotle Peppers in Adobo Sauce
Paprika
Garlic Powder
1 lime
Salt and Pepper
Fajitas
Couple cloves of garlic
1 onion
1 red bell pepper
1 yellow bell pepper
1 poblano pepper
2 of your favorite type of tomatoes
Cilantro
Lime
Butter
Salt and pepper
Elk Back Strap (roughly ⅓ to ½ of tenderloin)
Corn or flour tortillas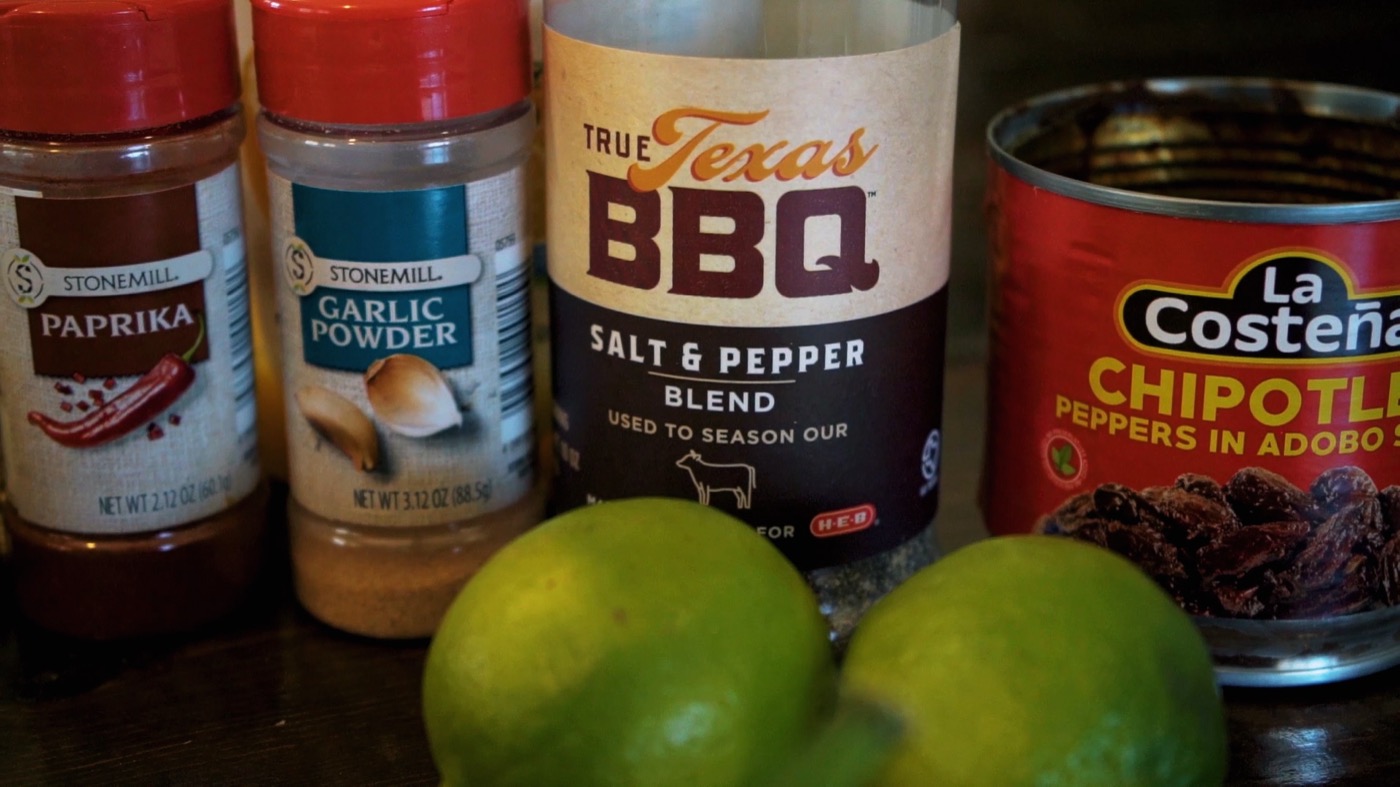 The Preparation
First, let's start with the marinade. Ideally, this will be done the night before, if that isn't in the cards, let the elk marinate for at least two hours. Combine the orange juice, spices, juice from one lime, and the secret weapon, chipotle peppers in adobo sauce into a bowl and pour over the elk tenderloin. Keep this in the fridge for as long as you can before you start prepping the veggies for the fajitas.
For the fajitas, get the elk out of the fridge and slice into ½-1 inch thick medallions. Slice the onion and peppers into ½ strips and wedge the tomatoes into a size you like, and mince the garlic.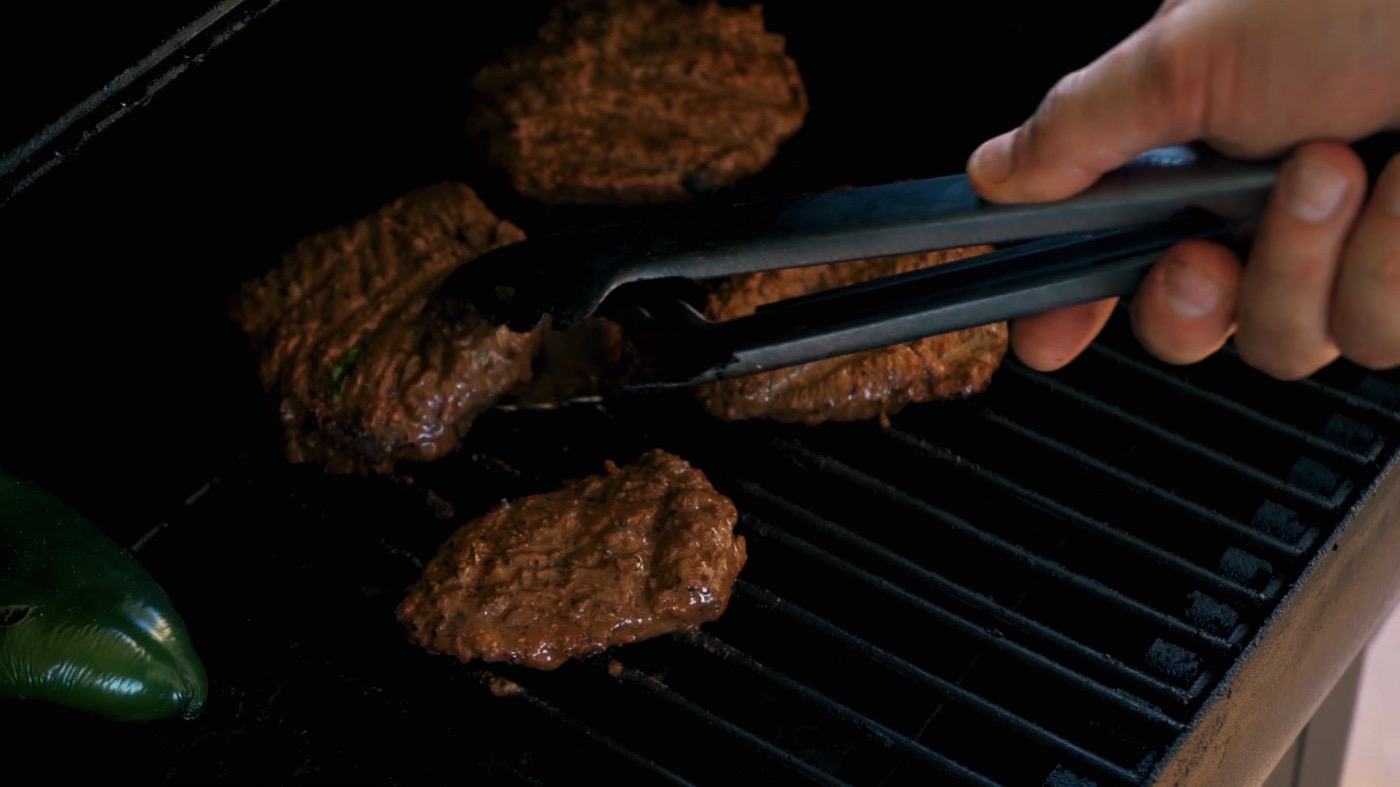 Next, fire up the grill and get to around 450-500 degrees. Put veggies in a skillet and saute them in butter, garlic, and a little salt and pepper. Some people like their veggies more al dente and some like them cooked through and soft, completely up to you and your guests. Put the poblano pepper on the grill whole and just let it get charred on all sides.
When the veggies are almost done, it's time for the elk to hit the grill. This is not going to take very long at all to cook the elk, maybe 3-4 minutes searing on each side. We are looking for a nice medium-rare. Once you have seared both sides, take the veggies and elk off the grill and let the meat rest for 5 minutes.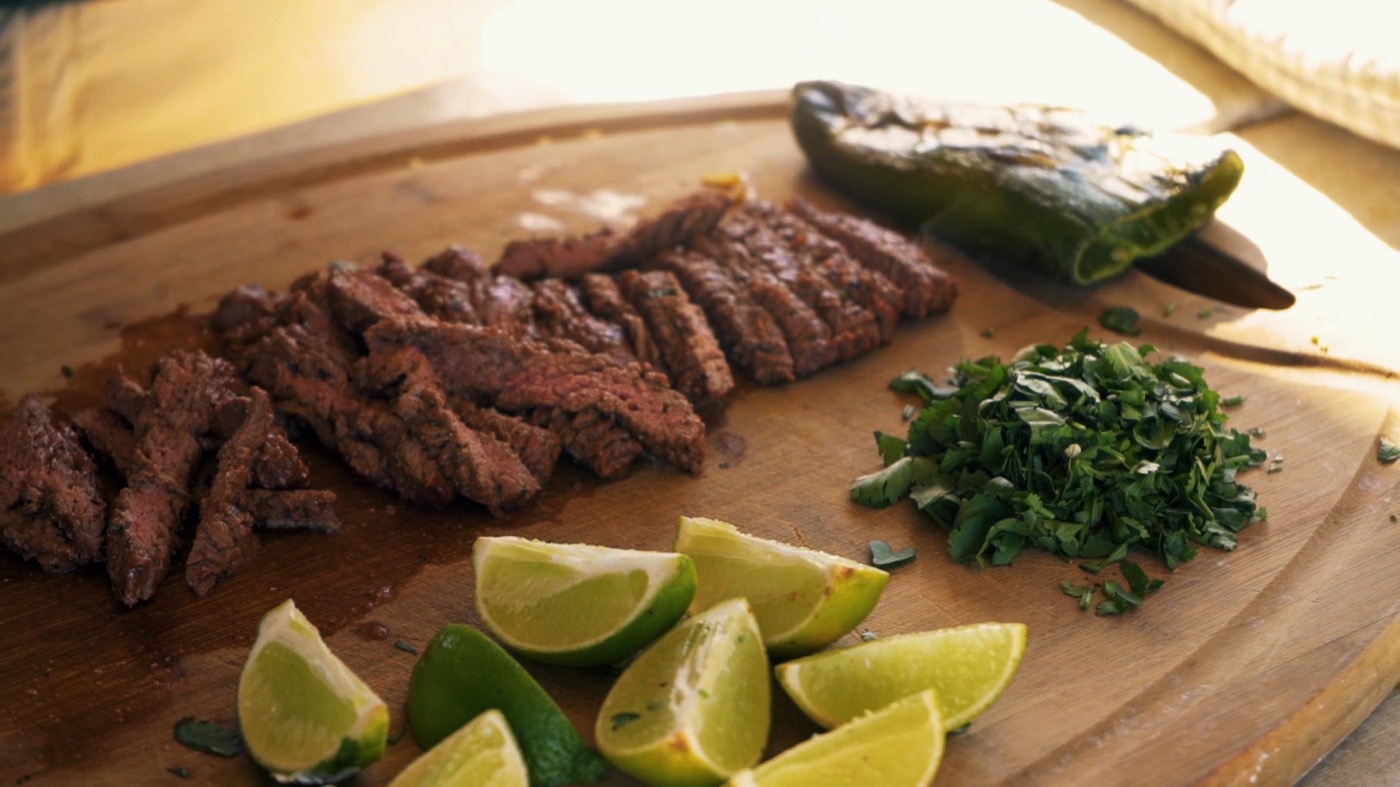 While the meat is resting, throw some corn or flour tortillas on the grill and lightly char on each side. Once the meat is done, slice against the grain and serve family style with veggies, sliced poblano, cilantro and lime so everyone can make their own. Cheers!