CANIS Cooks: Deer Heart Tacos
This recipe comes to us from our favorite former Canadian Football League offensive lineman Joe Eppele. Joe is an absolute beast in the weight room, the backcountry, and in the kitchen. He and Steve Eckland host "The Edge" which showcases big game hunting, open water fishing, and responsible hunting all around the world. Season 12 of "The Edge" has just kicked off on Wild TV and the Wild TV app, and will air later in the summer on Cowboy Channel and the Pursuit Channel this fall. Joe, Steve, and our CANIS Team all promote responsible hunting practices and part of that is making sure that none of your harvested animal goes to waste. This recipe is great because it utilizes the heart in a way that many may not have used before. Enjoy!
- CANIS TEAM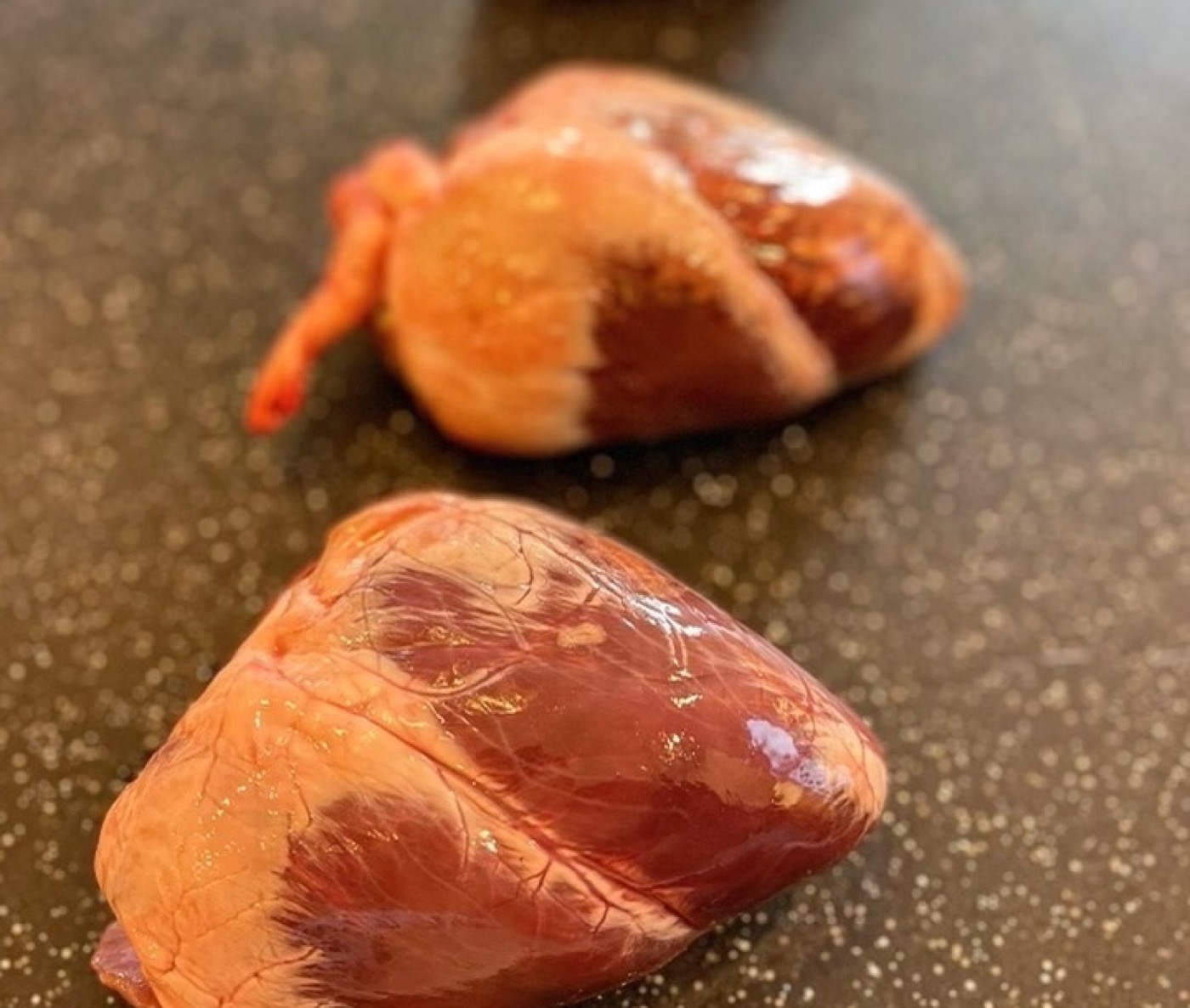 The Ingredients
3 deer hearts
1 large onion
Shredded cheese
Shredded lettuce (spring mix, iceberg, or your favorite)
Tomato
Sour cream
Taco Seasoning
Tortillas (taco or street taco size)
Taco Sauce (Tapatio, Valentina, or your favorite)
Butter/Extra Virgin Olive Oil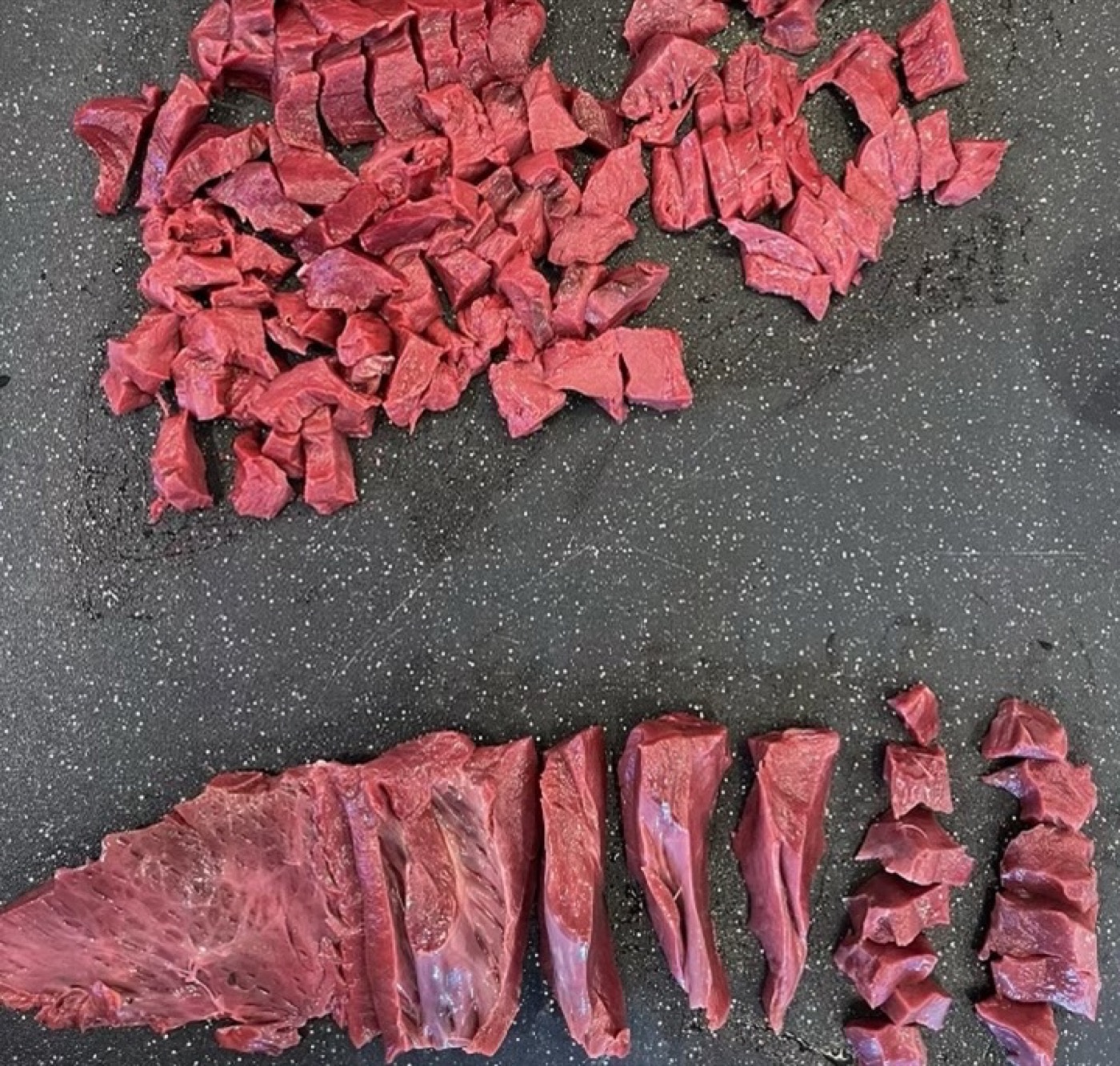 The Preparation
Trim and remove all fat and connective tissues from the meat
Slice the meat into long strips and then again across the grain to provide the most tender results. You should have small cubes of meat.
Put a medium chop on your onion. Preheat the skillet to medium-high, add some butter or oil and brown the onions.
Once the onions have softened and browned, reduce the heat to medium and add the deer heart to the onions.
Cook until the meat is slightly under your desired temperature. I typically cook heart to medium rare.
Add taco seasoning liberally and continue to cook to your desired temperature. I like Hi Mountain Taco Seasoning. It is made with custom blends specifically designed for wild game.
Warm a few tortillas in the skillet or microwave, then load them up with meat and cheese, tomatoes, lettuce, sour cream and your taco sauce of choice.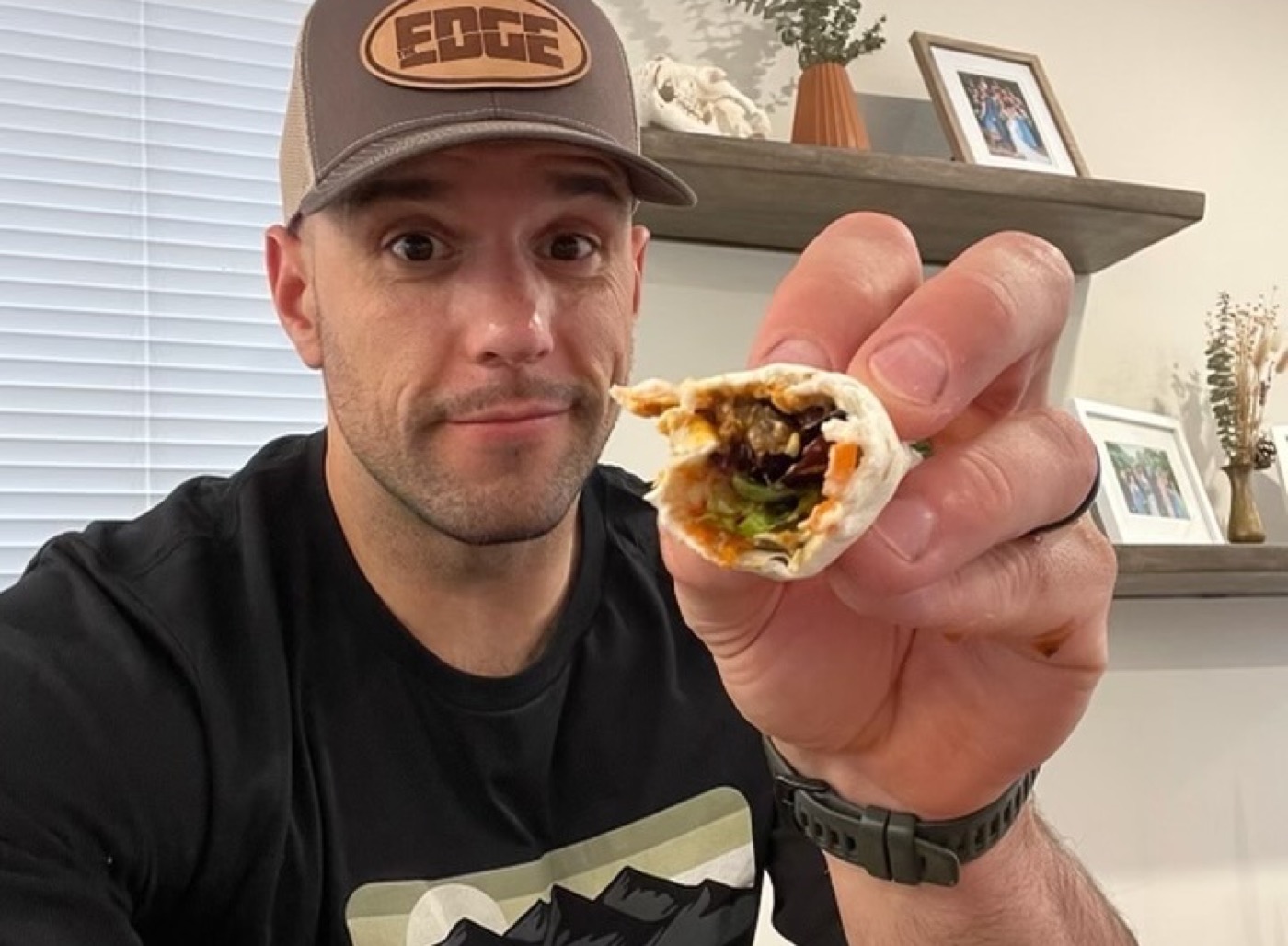 Share the feast! Heart trimmings are a great nutrient dense meal for everyone. Don't let anything go to waste. Share the meal with friends and give the trimmings to the pup.