The Alpha Program: Workout #1
Welcome to the Alpha Workout Program where we will be releasing bi-weekly workouts specifically designed for hunting endurance, strength, mental toughness, and recovery. From high-intensity cardiovascular endurance workouts to build stamina to hunt longer and farther, to strength series' to build your bases for when your pack-outs are heavy, and to the recovery aspect of training to keep you in the game for years to come.
We preach that mountain hunting demands a unique set of physical abilities to traverse through rugged and vast country, endure long hours of trekking, and the importance of making accurate shots under pressure and exhaustion. We have created this series to help you become the most deadly version of yourself.
The Equipment
We try to make all of our workouts doable from the gym or home. This workout requires very little equipment, only yourself, a timer (we used our phone), and a pull-up bar.
The Workout
This workout is designed to be an addition at the end of one of your strength sessions, focusing heavily on high cardiovascular intensity. It's a great finisher and takes only 15 minutes at the end of your strength session.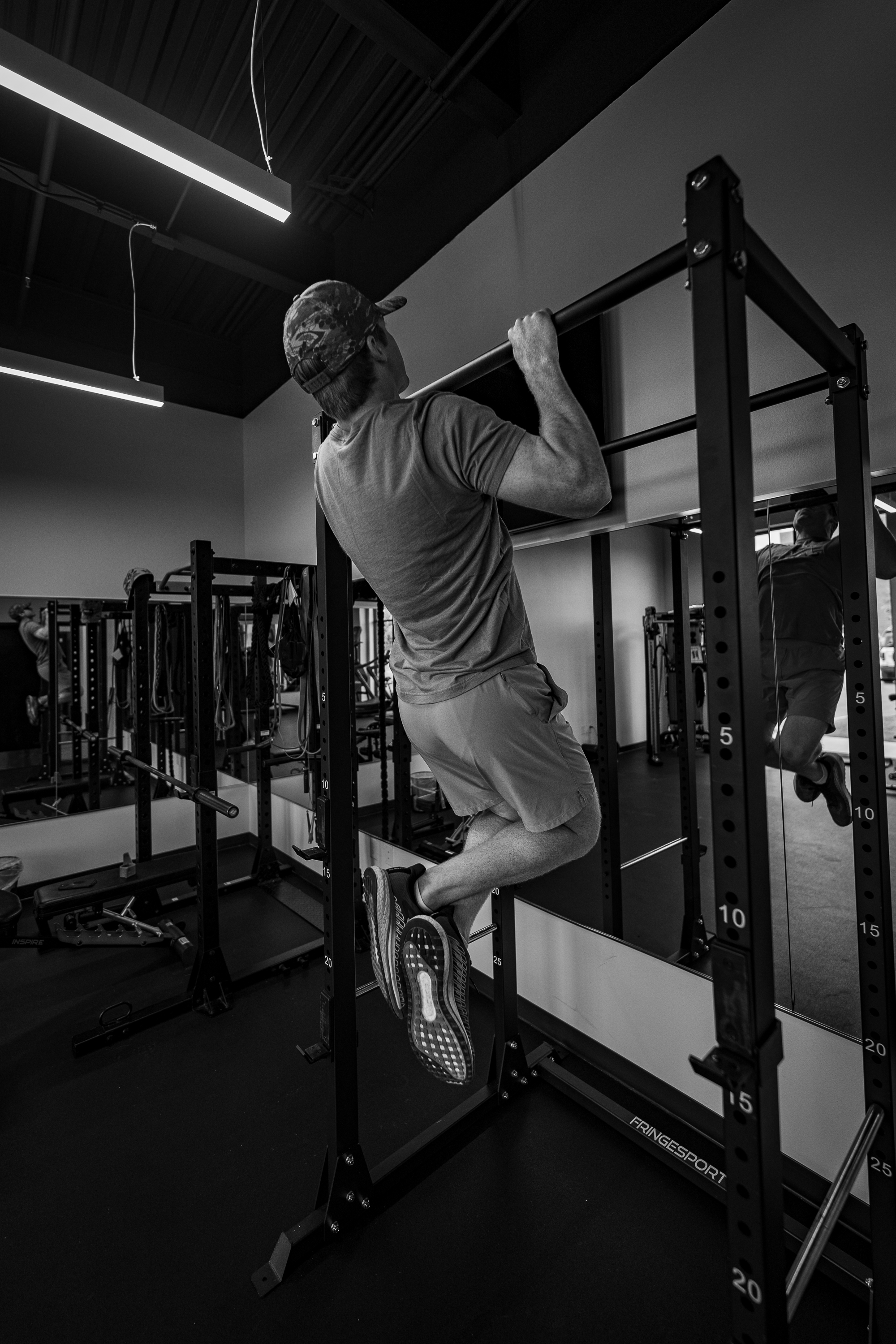 The Start
Set your timer for 15 minutes.
20 Air Squats
10 Push-ups
5 Pull-ups
At 3 mins run 200 meters
Continue where you left off on air squats, push-ups, or pull-ups until you finish that round.
REPEAT
200 meter run at 3 minute mark, 6 minutes, 9 minutes, and 12 minutes for the final run. Clock ends at 15 minutes.
5 ROUNDS TOTAL
SCORE= TOTAL REPS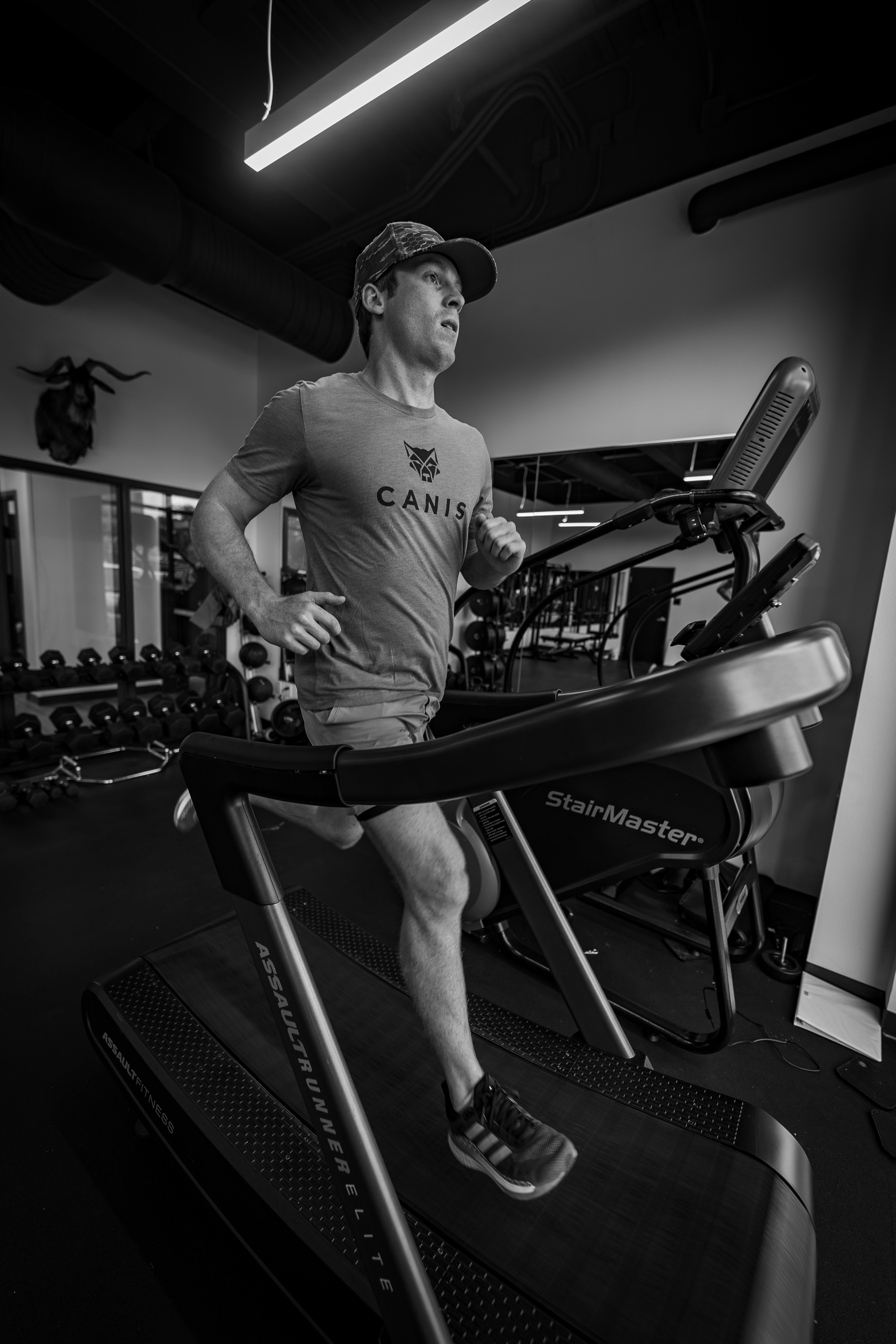 Benchmarks
A good goal is 3 rounds completed before the first run at the 3 minute mark.
Each 200 meter run should be less than 1 minute.
(optional) weighted vest is RX+
Assisted pull-ups (with band) is scaled.