Gear Drop: Sheep Season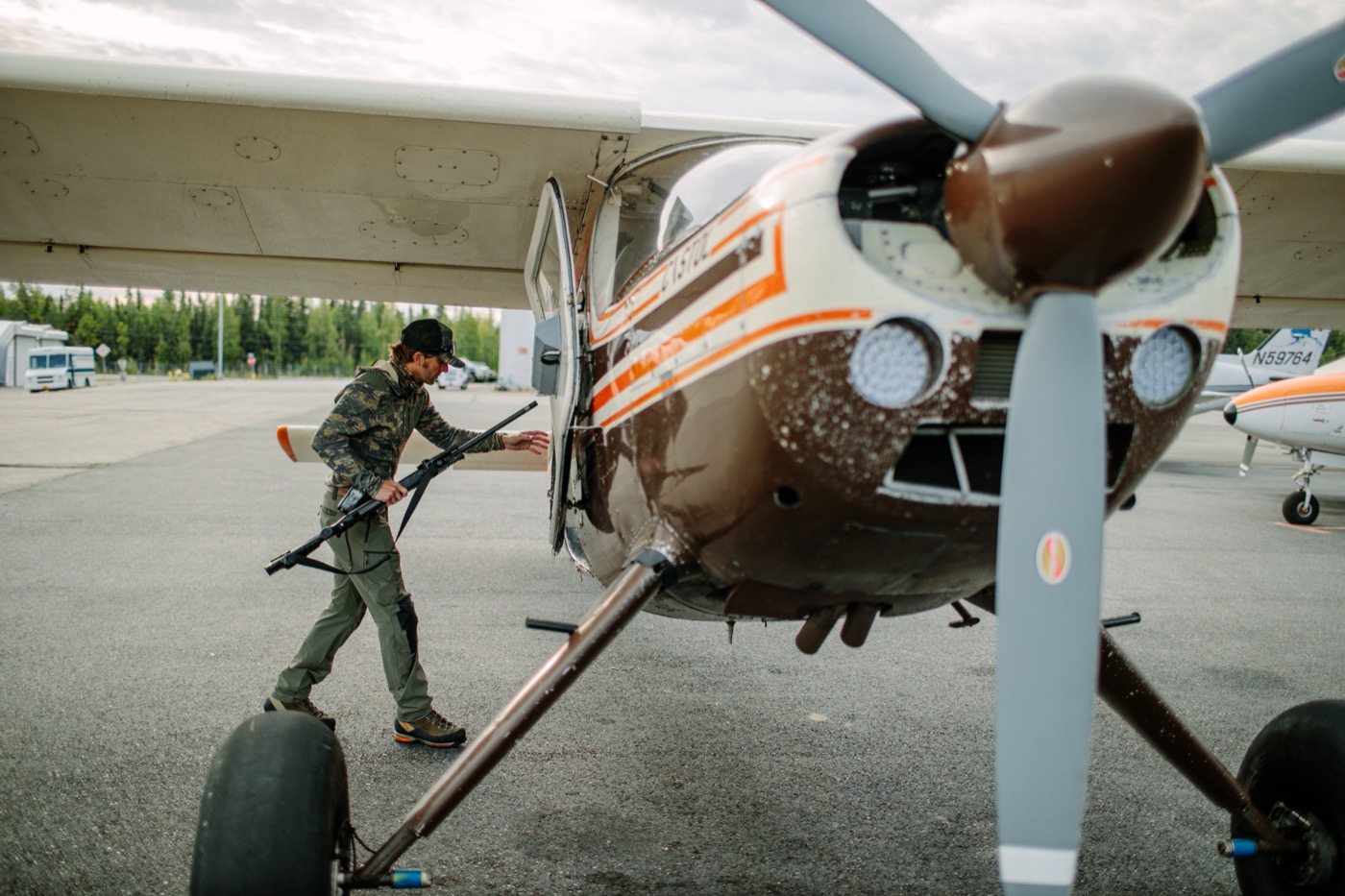 Over the past couple hunting seasons our founder Ryan Efurd, along with Content Director Kurt Rutter and Designer/Photographer Ryan Lee, have set out on multiple sheep hunts in the farthest corners of the world. From the Himalayan Mountains in Nepal, the Brooks Range in Alaska, Sredinny Mountains of Kamchatka Russia, the Chinati's in West Texas, and the desert mountains of Sonora Mexico, each destination bears its own set of extreme country and weather conditions. Having the right gear in your pack can determine your success and in some cases, life or death.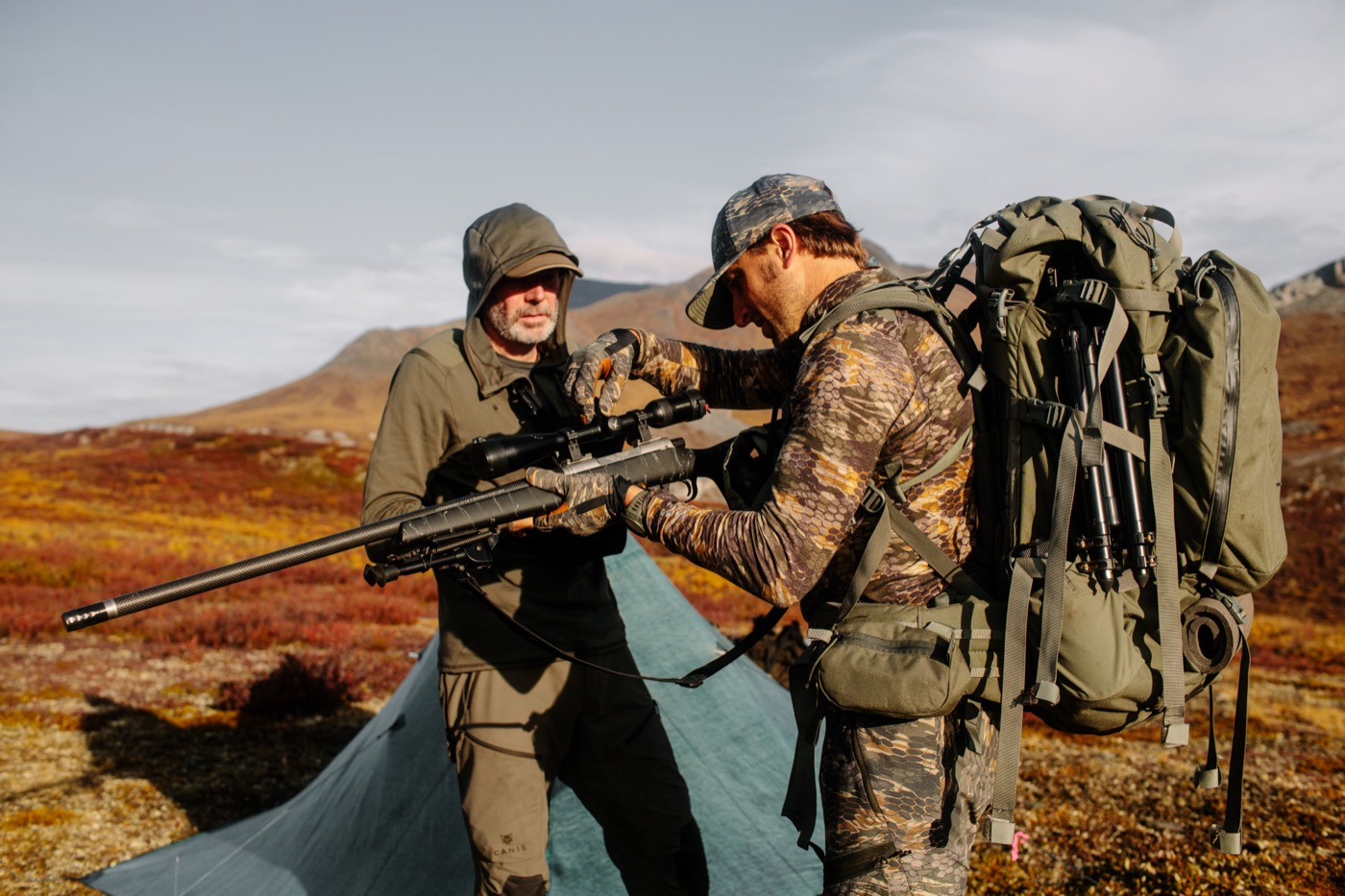 Our Team has put the CANIS gear through the absolute worst and harshest of conditions. One thing consistently remains the same, THE GEAR FLAT OUT WORKS! Although the decision on what to bring and what not to bring entirely depends on the weather and the terrain, we have compiled a list of the gear that is consistently with us on all of our sheep hunts.
Sheep season is right around the corner, so gear up, train hard, and make some long-lasting memories. Sheep hunts are once in a lifetime experiences, and being prepared physically, mentally, and gear wise can make or break you. If you have any questions about what to take on an upcoming hunt, shoot us an email at info@canisathlete.com. Good luck and hope you enjoy the list.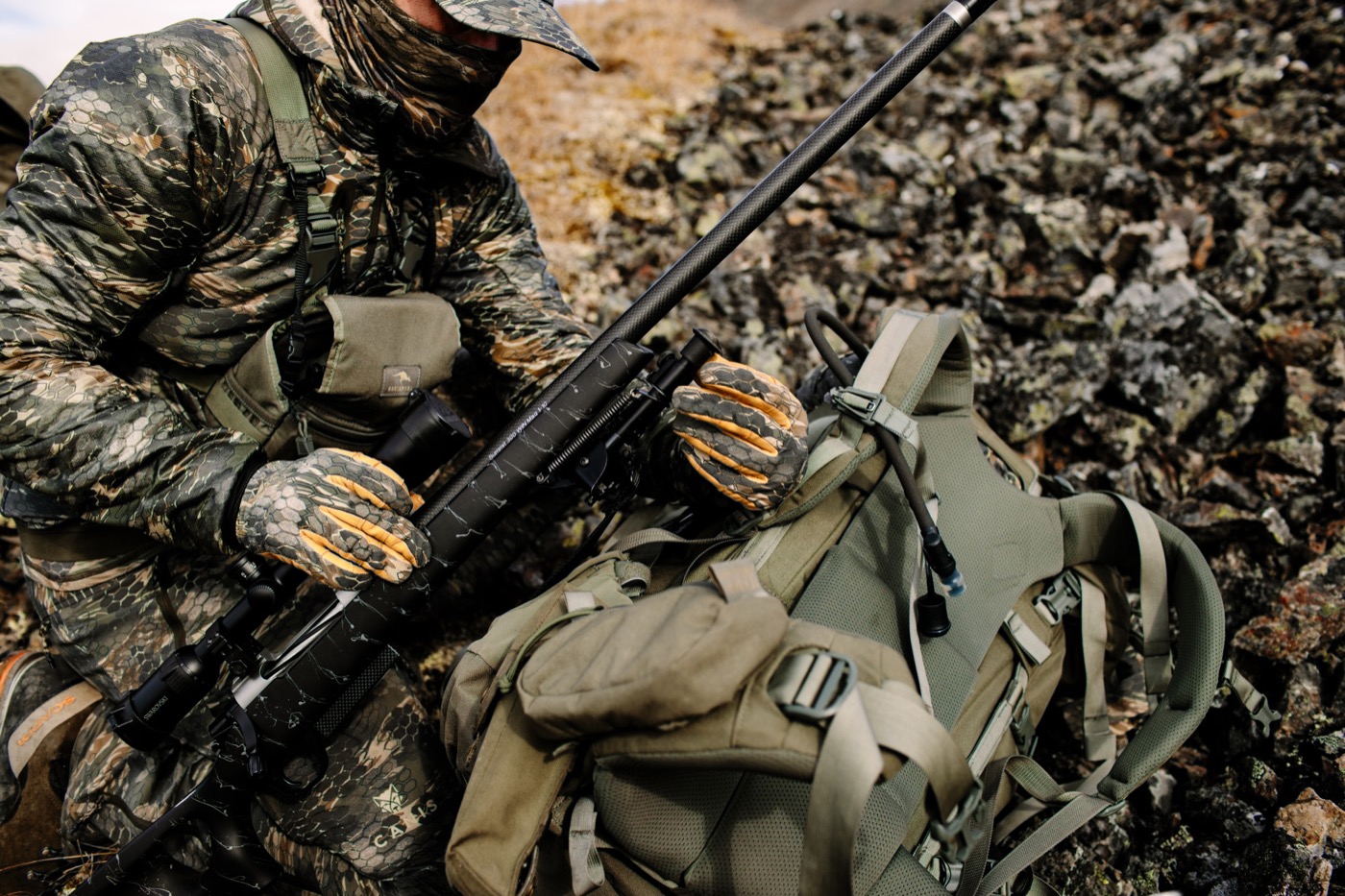 Weapon
Christensen Arms Ti Summit .300 Win Mag
Optics
Swarovski Z5 3.5x18x44 with OUTDOORSMANS Custom Turret
Swarovski EL Range 10x42
Swarovski ATX 65 with angled eyepiece
OUTDOORSMANS Compact Tripod
Bullets
Barnes Vor-TX 165 grain in .300 Win Mag
Knives
Havalon Piranta
Winkler Knives Belt Knife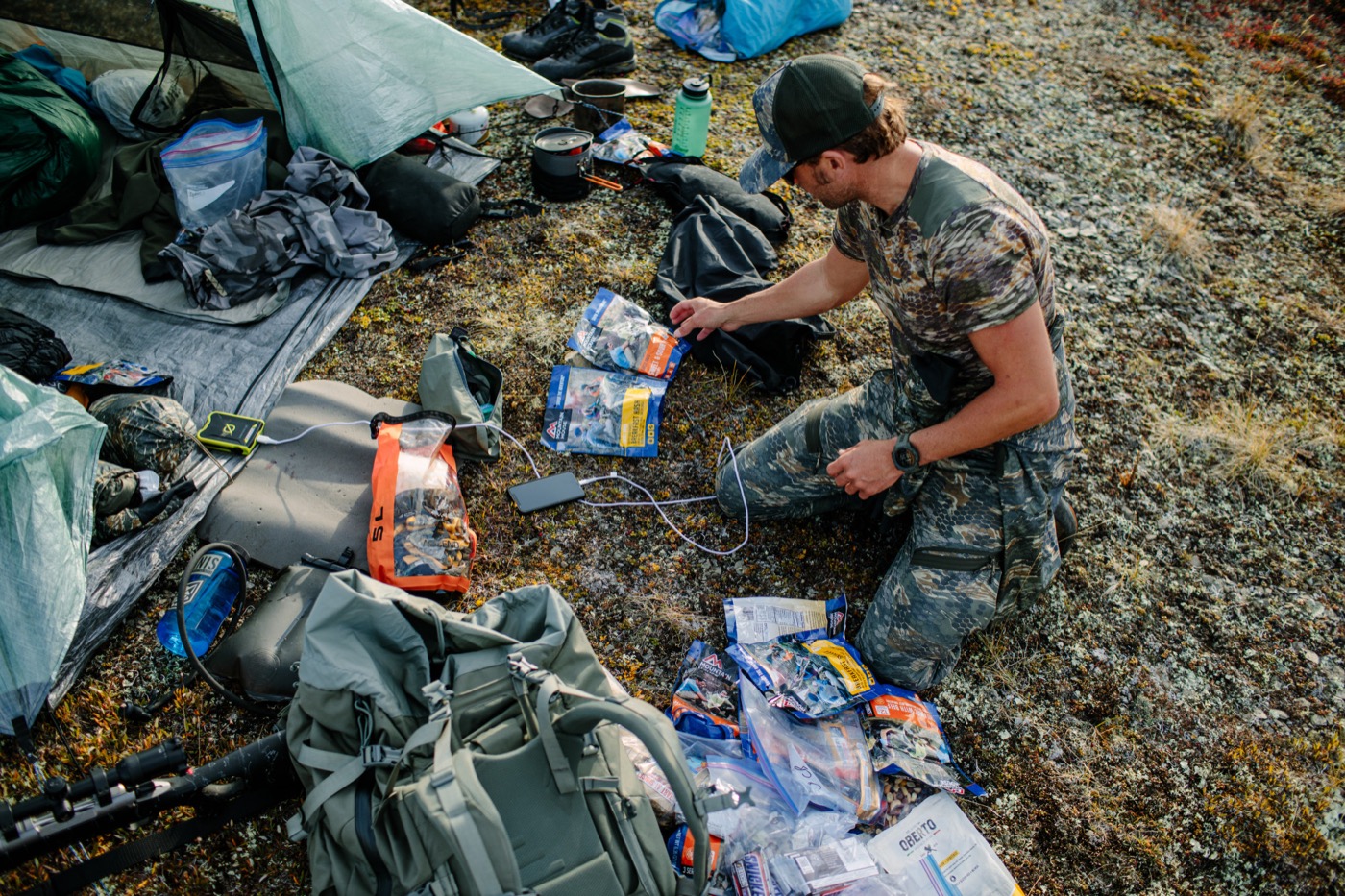 Boots
SCARPA Grand Dru GTX
Packs
Mystery Ranch Marshall
Marsupial Binocular Pack
Climbing Sticks
Black Diamond Flicklock Alpine Carbon Cork
Electronics
Garmin inReach Explorer
Iridium Satellite Phone
Sunglasses
COSTA Rinconcito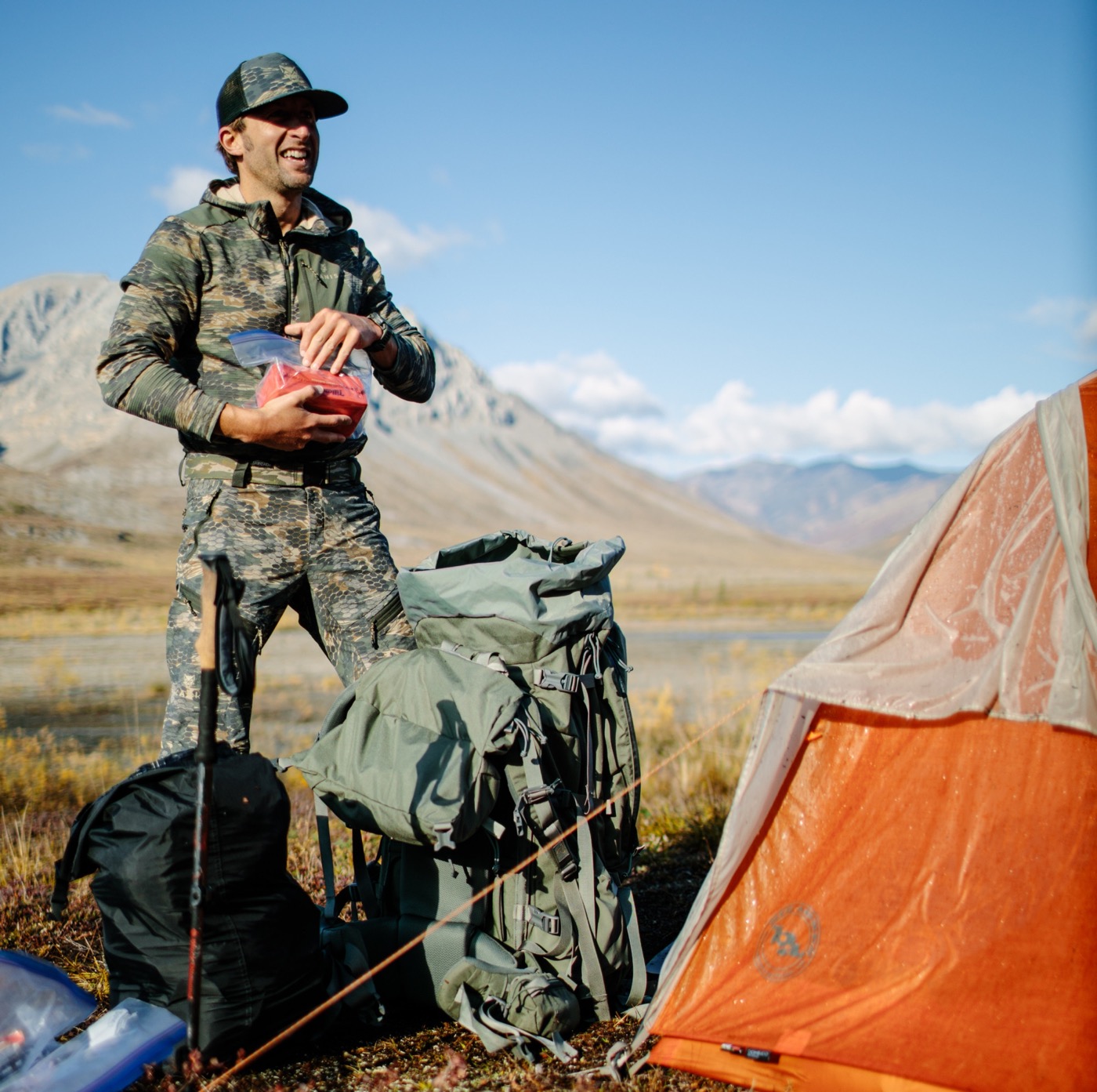 CANIS Clothing
Baselayers
Tahr Merino Half Zip Long Sleeve Buy Now
Tahr Merino Short Sleeve Buy Now
Tahr Merino 3/4 Zip Tights Buy Now
Tahr Merino Brief Buy The Most Comfortable Undies in the World
Midlayers
Chamois Hooded Half Zip Buy Now
Chamois ¾ Zip Tights Buy Now
Insulation
Alps Down Jacket Buy Now
Alps Down 3/4 Zip Pants Buy Now
Alpha Grizzly Jacket Buy The MVP Now
Rain / Wind
Nunavut Rain Jacket Buy The Workhorse Now
Nunavut Rain Pant Buy Now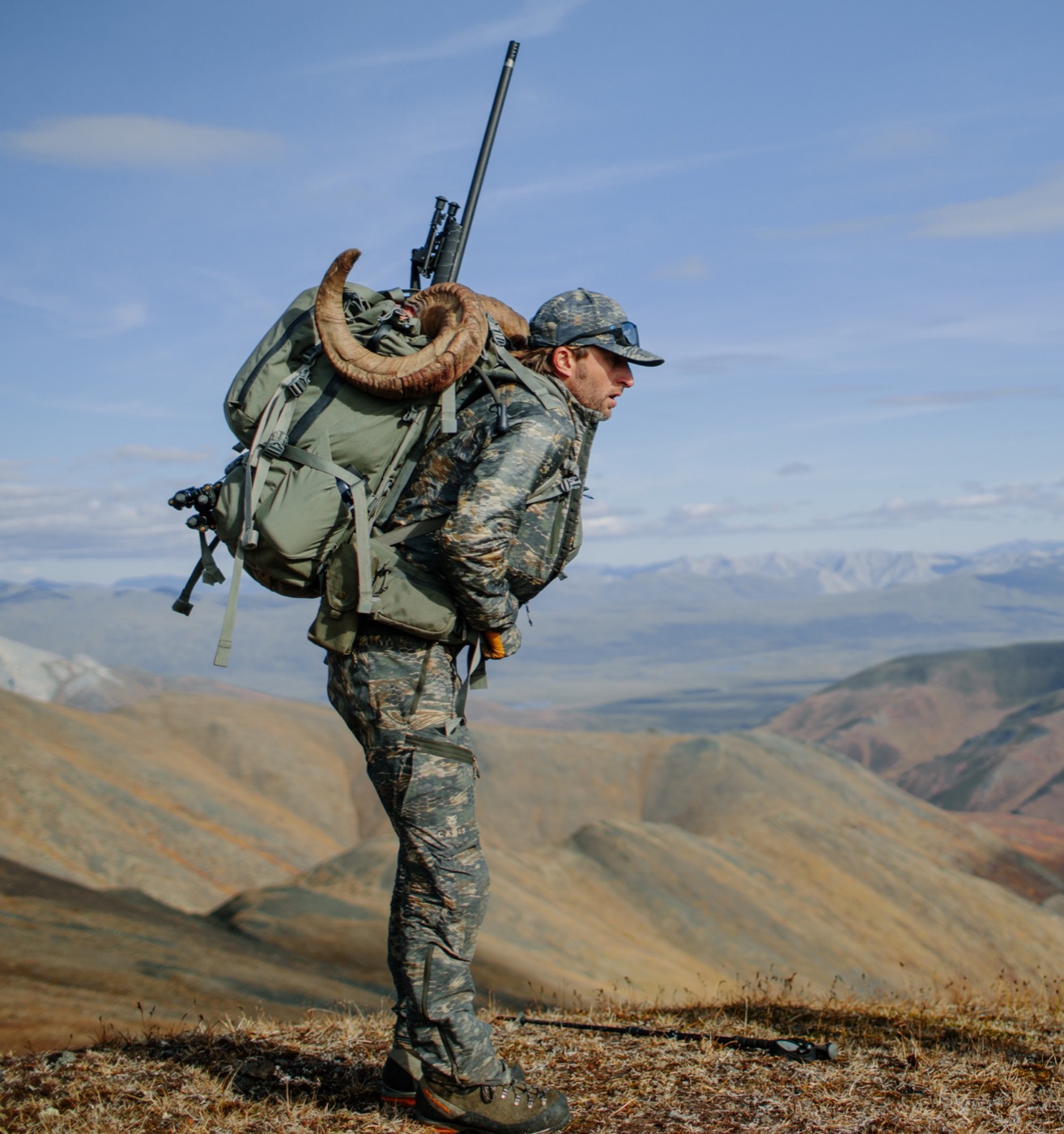 Pants
Alpine Light Pants Buy Now
Headwear
Alpha Mesh Back Hat Buy Now
Alpha Flex Hat Buy Now
Tahr Merino Beanie Buy Now
Chamois Beanie Buy Now
Tahr Merino Neck Gaiter Buy Now
Accessories
Chamois Fleece Liner Glove Buy Now
Operator Glove (Prototype) Coming Soon
Alpine Light Glove (Prototype) Coming Soon
Kodiak Gaiter Buy Now
Alpha Belt Buy Now