Freaky Friday #8: The Tailpipe
The CANIS Team is dedicated to life-long training of the body and, most importantly, the mind. For those that have been on an elk, sheep, or multi-day hunt, the demands on your body and mind can be grueling. The best way to get in shape for a hunt or just performing at your peak in daily life is to never get out of shape and train year-around. We are so excited to have the crew from Gym Jones in Salt Lake City, Utah give us a workout for this installment of Freaky Friday.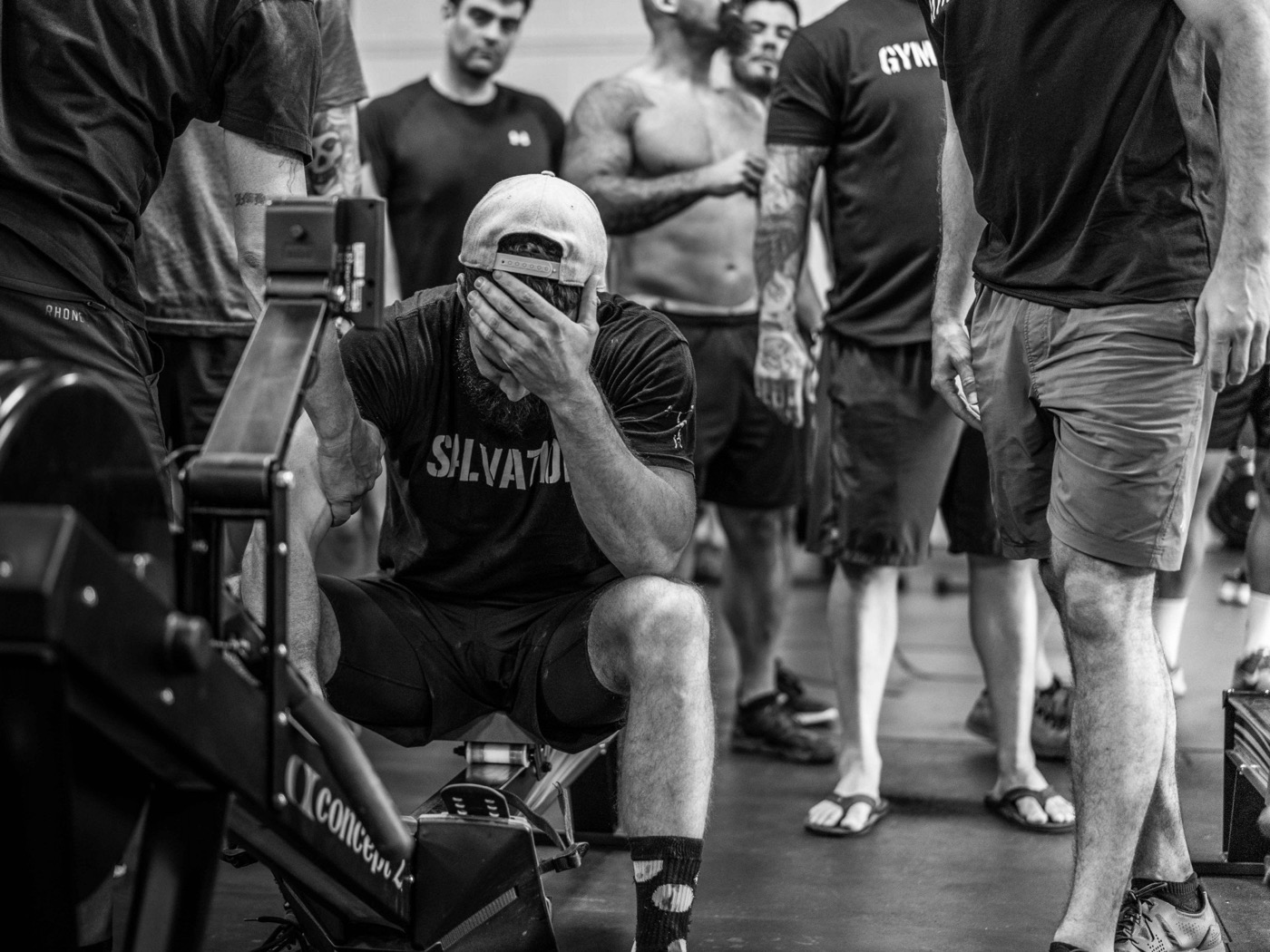 If you aren't familiar with Gym Jones we highly encourage you to check them out. In life and on the mountain, you are going to have to push limits and quite frankly do some hard stuff. The Gym Jones staff has programs that will challenge you and drive you to be the best version of yourself. The cool thing is you don't have to be in Salt Lake to train with them, you just need a phone. You can sign up to be a part of a team with a coach and other athletes, or purchase a series of 4-week programs that are tailored to your specific need. Check out the Tactical program that is designed to keep tactical athletes and first responders in peak performance levels year around.
The Gym Jones crew gave us one of their classic workouts to share. It's called the "Tailpipe" which doesn't sound pleasant. Good luck!
- CANIS Team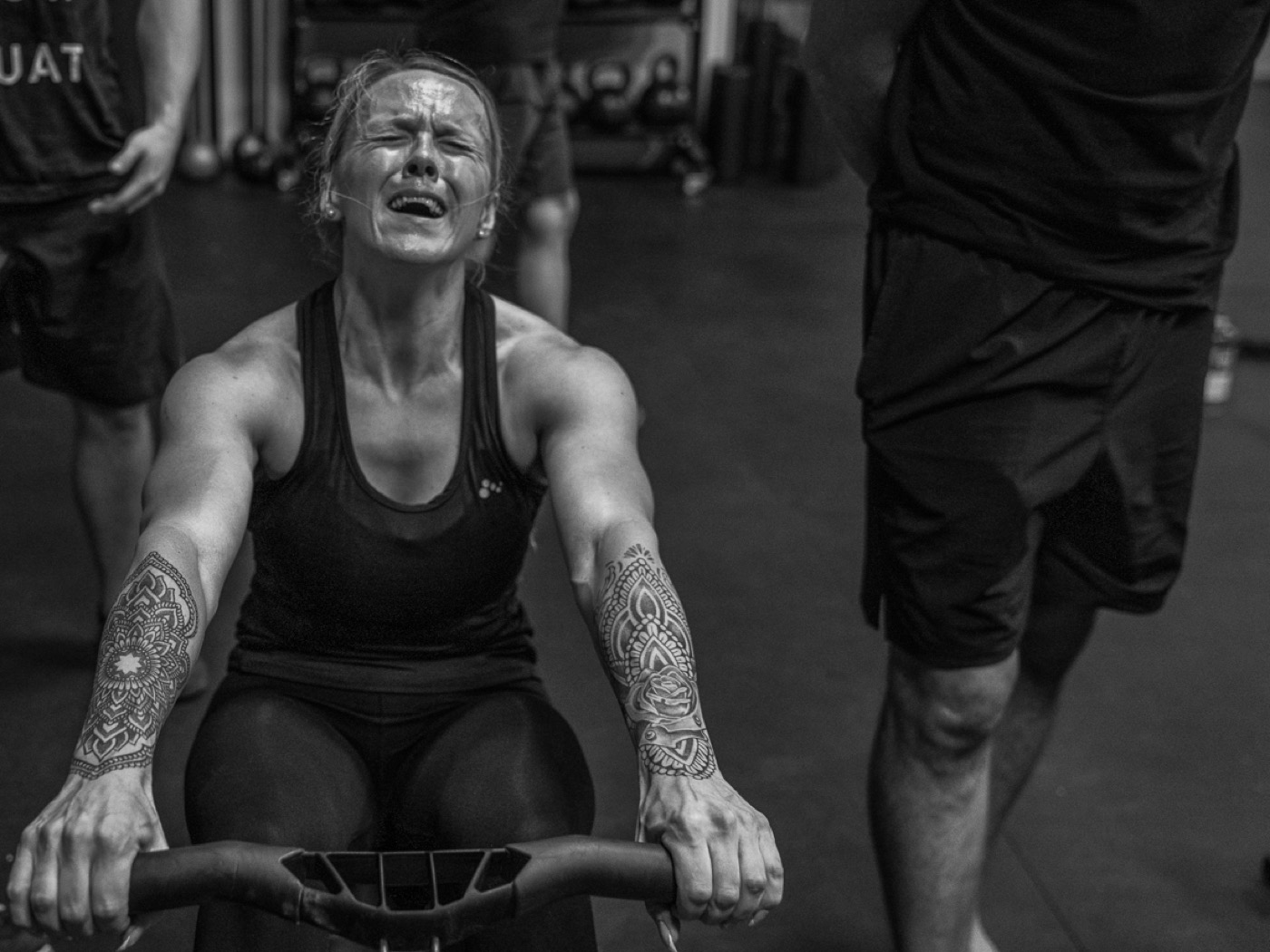 "The mind is primary. The mind drags the body — struggling behind it — rarely the opposite. When spirit increases, improved physical performance is a consequence. As performance improves, spirit soars, confidence evolves and character develops."
- Gym Jones Fundamentals Seminar Manual
We say "The Mind is Primary" at Gym Jones because it is the guiding principle in everything we do. We believe that the quality of mental fortitude is decisive in all areas of human endeavor and directly determines physical performance regardless of what other training has occurred. How one achieves the mindset is an individual journey, but the resulting character is easy to spot: Someone who has it can prioritize stress based on their designated purpose, do hard things on a regular basis, navigate complex tasks quickly and efficiently, and control their thoughts and emotions (especially in stressful situations).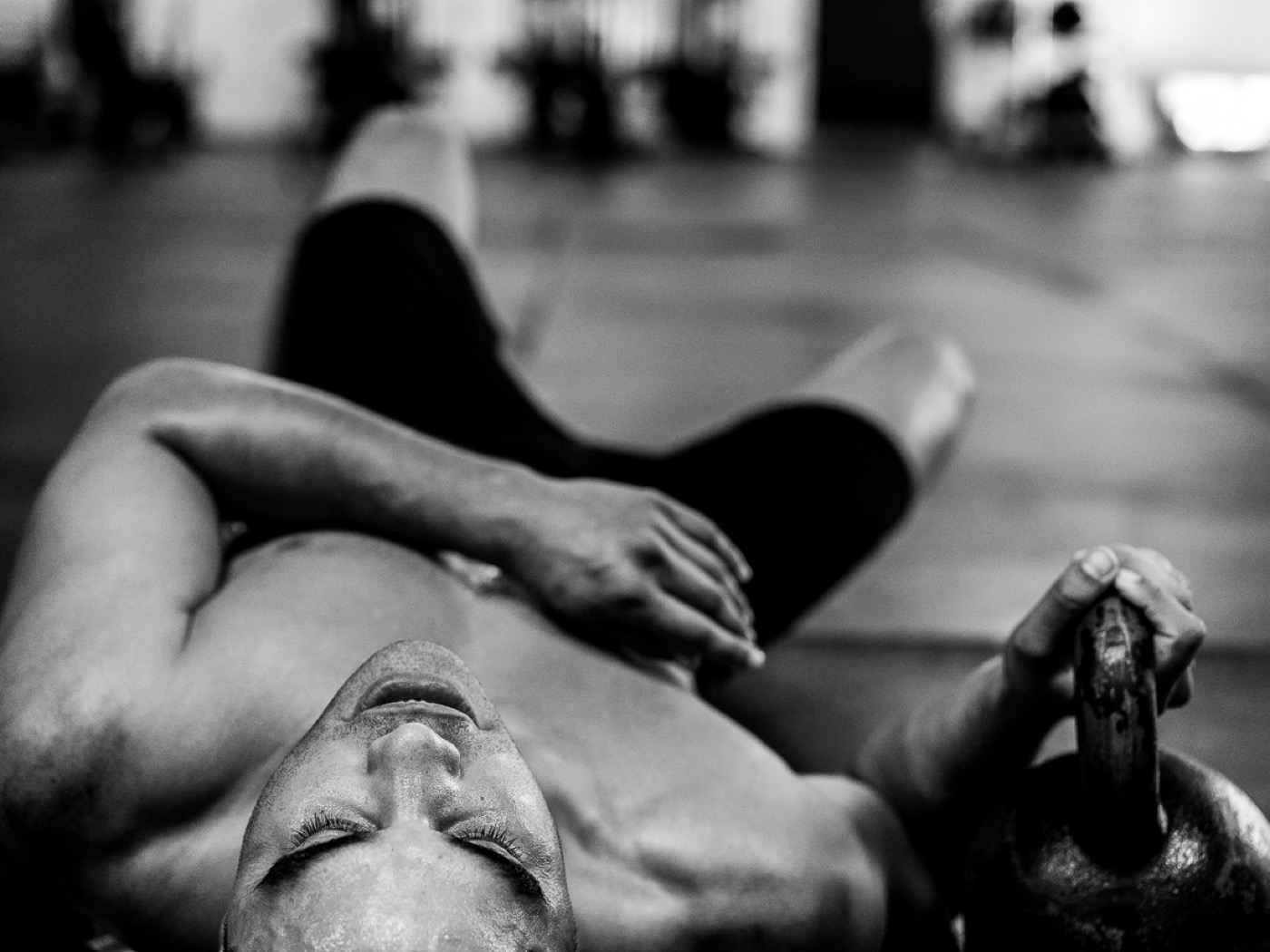 At Gym Jones, we have found that the gym can create the stress that builds these characteristics in our athletes. The gym is a place they can prove to themselves that they can learn quickly in any situation, be confident in their ability to accomplish hard tasks, and, most importantly, perform well under stress. A surefire way to create the stress that builds mental fortitude is to have an athlete work with a teammate. This is where Tailpipe comes in.
"Tailpipe" – named because athletes describe completing it as feeling like they are sucking on the end of a truck's tailpipe – is a classic Gym Jones workout. It's a right of passage of sorts. It's the first workout we do at every Fundamentals Seminar, and a new athlete at Gym Jones HQ won't make it more than a few weeks without doing a Tailpipe. It sounds simple (as most horrible workouts do): One partner rows 250 meters while the other partner holds two 24kg kettlebells on their chest in a front rack hold. When the rower finishes, the partners switch places, and repeat until each partner completes three rounds at each station. It doesn't take long (the gym standard for men is 5:00), but intense aerobic work followed by holding two heavy kettlebells on your chest gets hard, fast.
Grab a partner and try it out!
Follow our friends at Gym Jones at the below:
Gym Jones
Instagram @gymjonessalvation
Facebook @gymjones