Freaky Friday #11- Time Weights for No Man
The CANIS Team is pretty excited to do this installment of Freaky Friday from the new gym we just completed at our Headquarters in Arkansas. Since we have an onsite facility, we are going to bring you a lot more workout content moving forward. If you are in Fayetteville, stop by for a quick pump.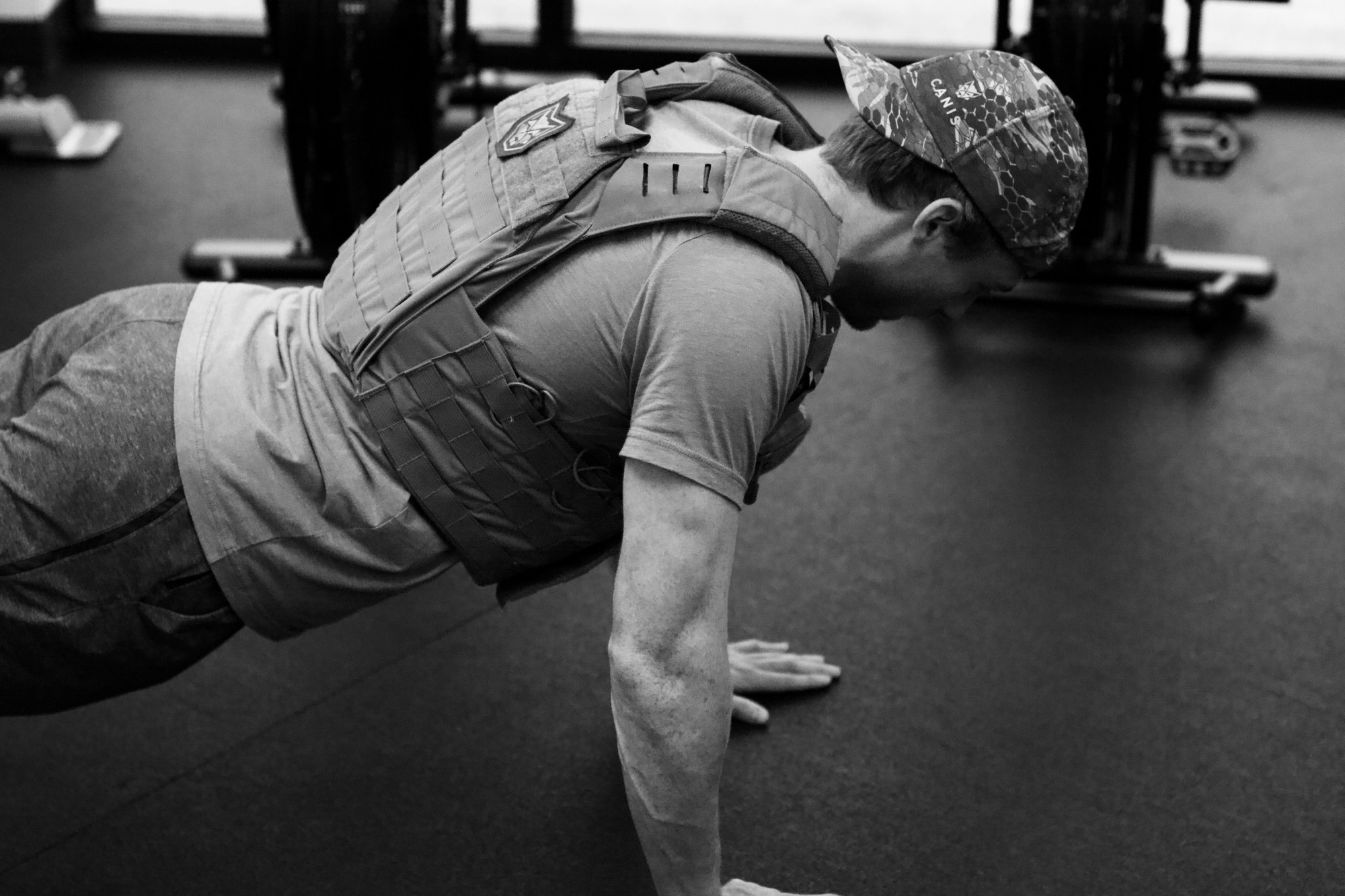 No matter the season nor the activity, maintaining a strong foundation and core is essential to excelling in your activity of choice. One of our favorite ways to do this is adding a weighted vest or weighted backpack to some basic cardio/strength movements. Exercising under weight can increase your performance and productivity whether you are walking into the deer woods with a pack and climber, toting gear for a weekend hike and camp, or just strapping on a daypack for a few hours outside. Below is a great routine to strengthen the legs and core, improve cardiovascular strength, and, frankly, whip your ass into shape if done consistently.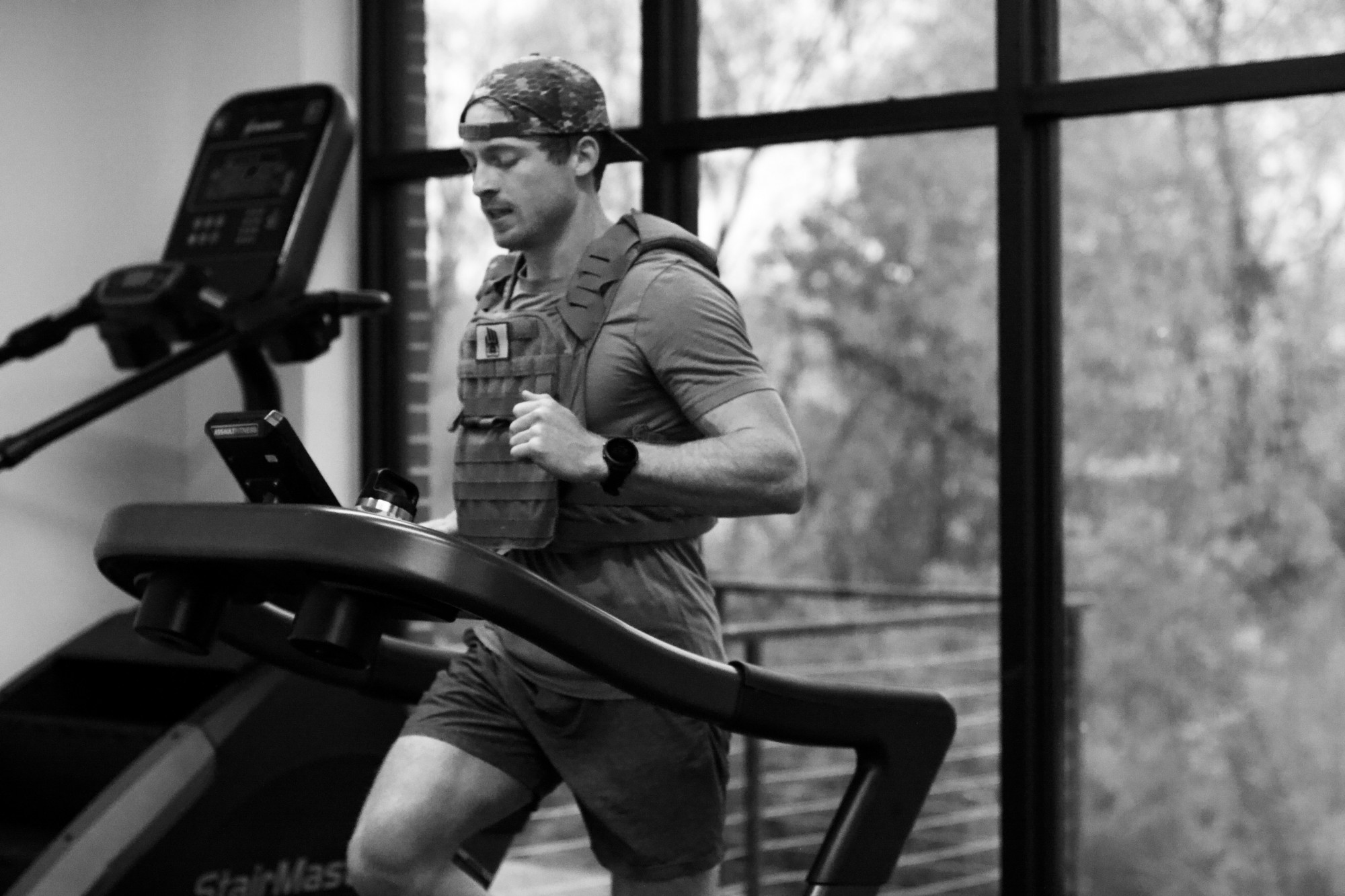 The Equipment
Weighted vest. If you don't have one, get one. They are a great investment and can be utilized in so many ways. If you want to really grind, hold a medicine ball or dumbbells for the squats and lunges in addition to the vest. The only other piece of equipment needed is a treadmill or Assault Runner, but if not, you can just run outside. Let's get it.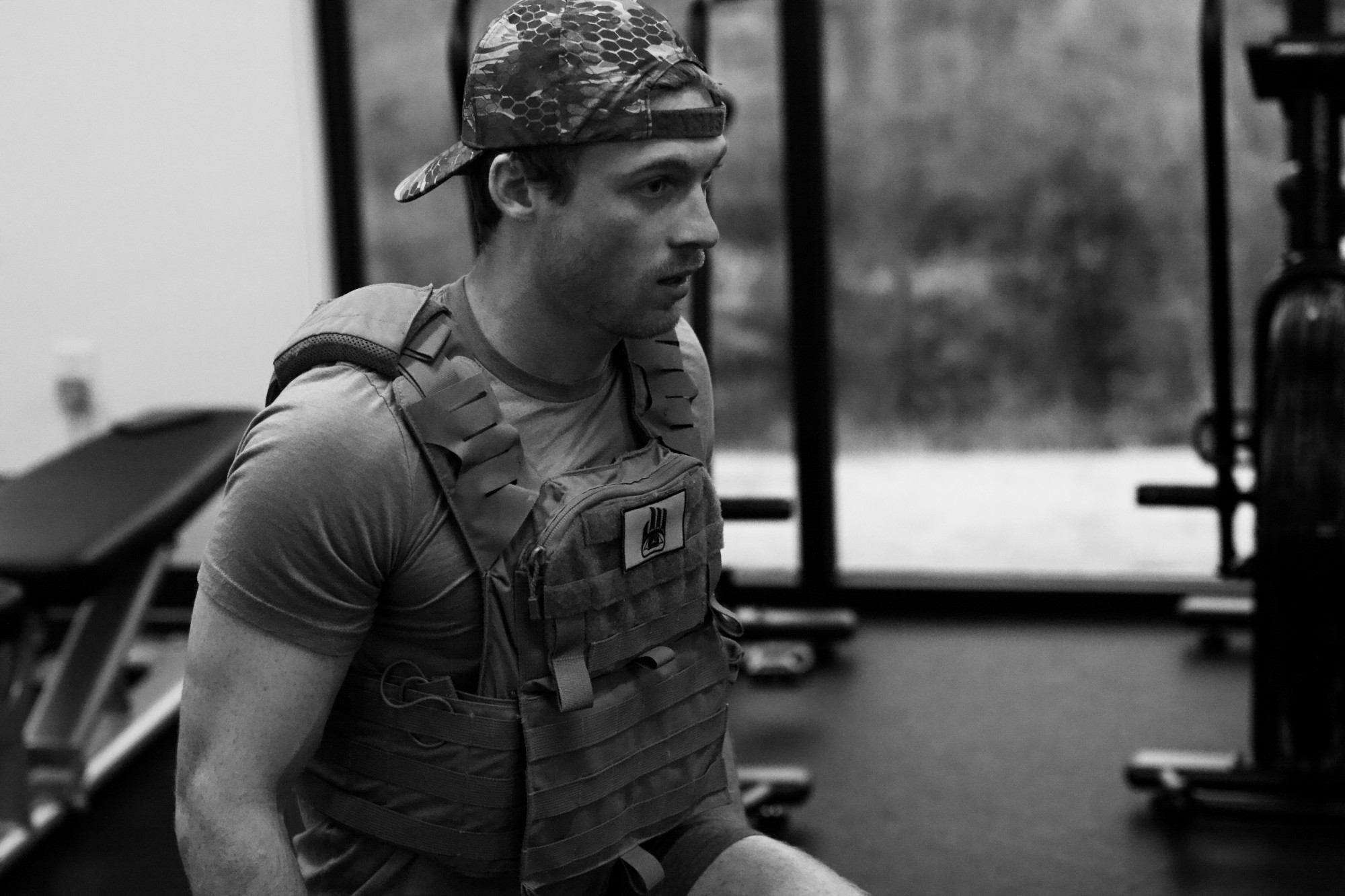 The Warm-up
We are going to keep the warm-up short and sweet and get into the meat of the workout. The first thing we are going to do is a simple shuffle run 15 seconds on 15 seconds off for a total of 4 rounds. Next we are going to do walking lunges, 10 forward, 10 back, 30 second break for 4 rounds. We will go straight into high knees, yes same as before 15 seconds on 15 seconds off. After you complete this feel free to stretch any muscle that feels tight or need some extra attention. You know your body, but these should get us going in the right direction
Shuffle Run, 15 seconds on, 15 seconds off x 4
Walking Lunges, 5 each leg forward, 5 each leg back, x 4
High Knees, 15 seconds on, 15 seconds off, x 4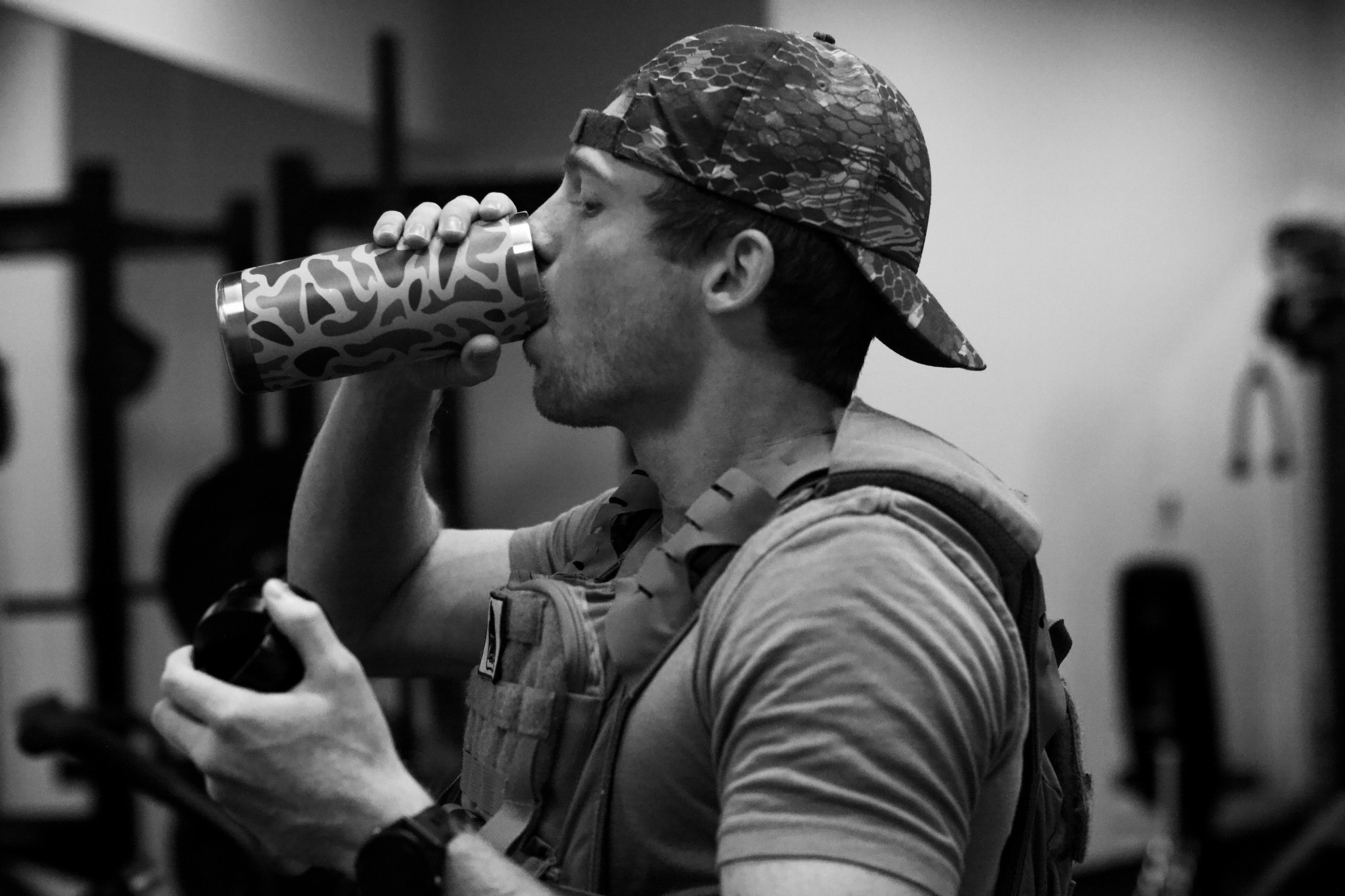 4 Rounds for Time:
20 pushups
30 air squats
40 lunges (20 each side)
400M sprint
This is a simple workout, but it can whip your ass if you do it right. As always, towel off, re-hydrate, then enjoy a cold beverage of your choice. Send us some pics of you in action and your best time at info@canisathlete.com