CANIS: Tahr vs Chamois
One question that we get from time to time by our customers is "what is the difference between Tahr Merino and Chamois Fleece". These pieces in our lineup have a similar look but their functionality is different and the fabric weights are different. CANIS is all about building the perfect layering system to achieve optimum "Micro-Climate Management" and the our Tahr Merino baselayers and Chamois midlayers are the essential building blocks for moisture and temperature control.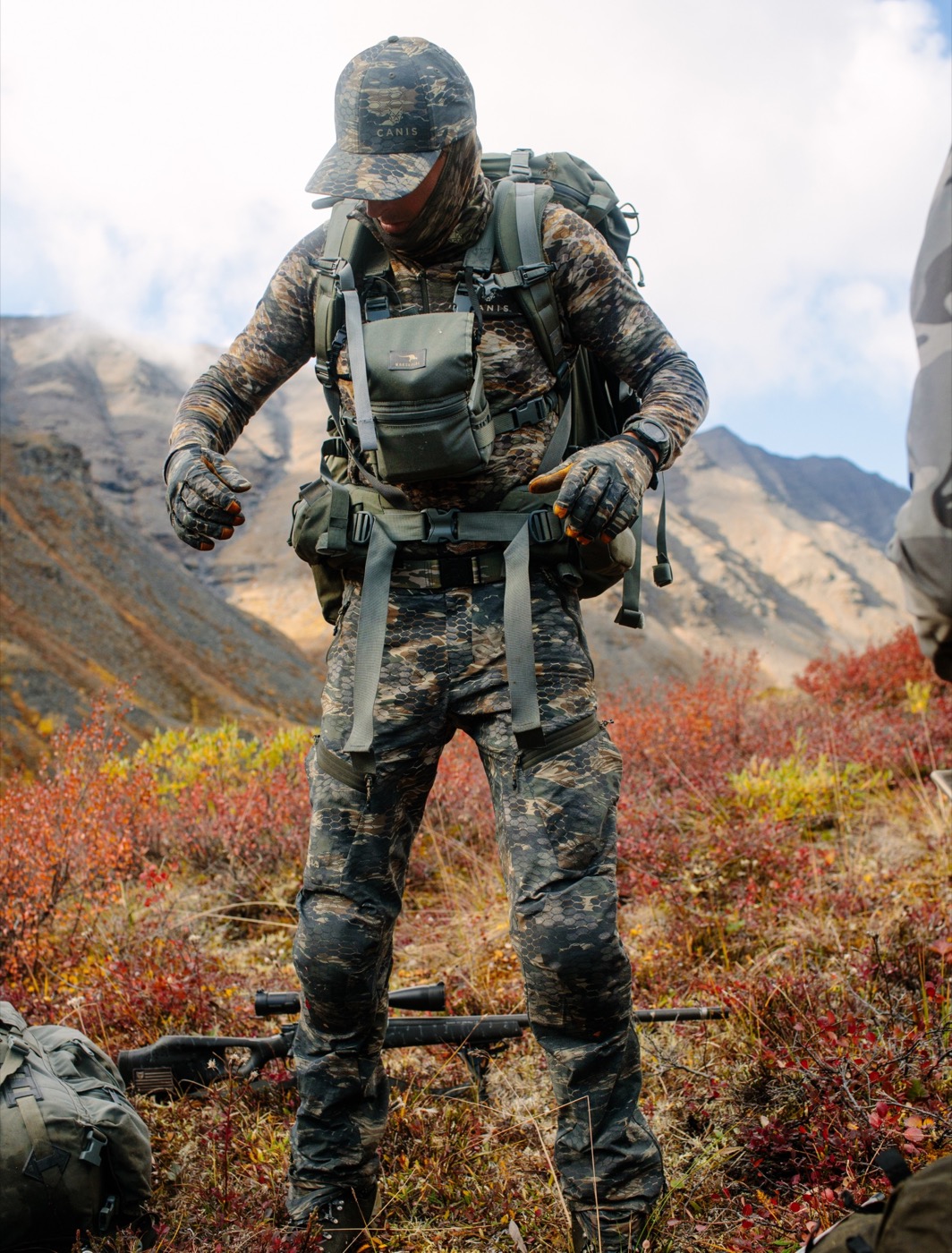 Tahr Merino Baselayers
Baselayers are worn snug next to the skin to manage perspiration. In both warm and cold conditions, you want to keep your skin dry and our Tahr Merino fabrics are designed to wick moisture away from the skin.. Using a high-performance baselayer is crucial for a functional layering system and it is the foundation in which we build off of.
For our Tahr Merino baselayers, we chose to use a Merino/CORDURA® blended fabric that is ultra soft and naturally wicks away moisture. It is durable and amazingly breathable and regulates your body's "micro-climate" in any condition. Merino is antibacterial and naturally prevents bad odors. This is very useful when you are on an extended hunt and you can't do laundry. This benefit also helps to reduce your human scent.
Our Tahr offerings are not just for layering. For greater versatility and year-round use, our baselayers can also be worn as a stand alone garment on warmer days. For this reason, we reinforced the shoulder area with extra strong, stretch CORDURA® fabric for increased wear and longevity.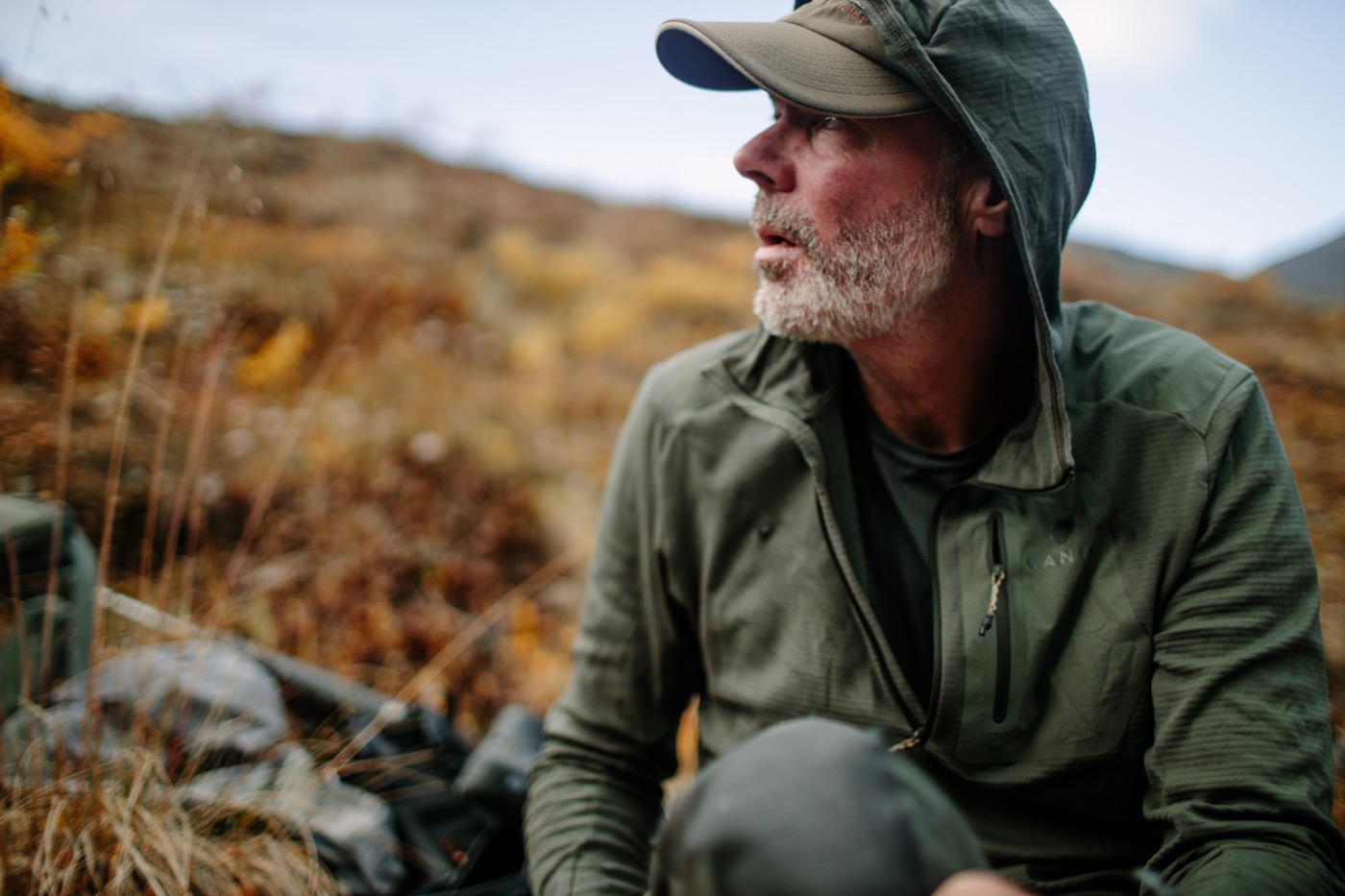 Multifunctional CHAMOIS Fleece Nylon/ Merino Midlayers
Our Chamois midlayers are very breathable and designed as an additional layer to support the management of your "micro-climate". They are typically worn over a baselayer, are slightly thicker, and interact with the baselayer directly. The midlayer becomes an additional insulation or outer layer and is basically the lightest layer of insulation. Many of our customers also choose to wear this piece next to skin as a baselayer in cooler conditions and that is also a wonderful option.
We use a unique, double-bed knitted, grid-fleece European fabric made from nylon and fine Merino. While the nylon exterior reliably protects against abrasive objects, the inner fabric is intricately engineered grid pattern made from Merino fibers. This grid construction allows maximum breathability, air buffering (super-light insulating), and enhances the "Micro-Climate Management". Layering the Chamois on top of the Tahr Merino is beneficial as they are complementary fabric technologies and work together to keep you dry and insulated.